Primexis welcomes Guillaume Levrat as a partner to strengthen its Accounting and Finance department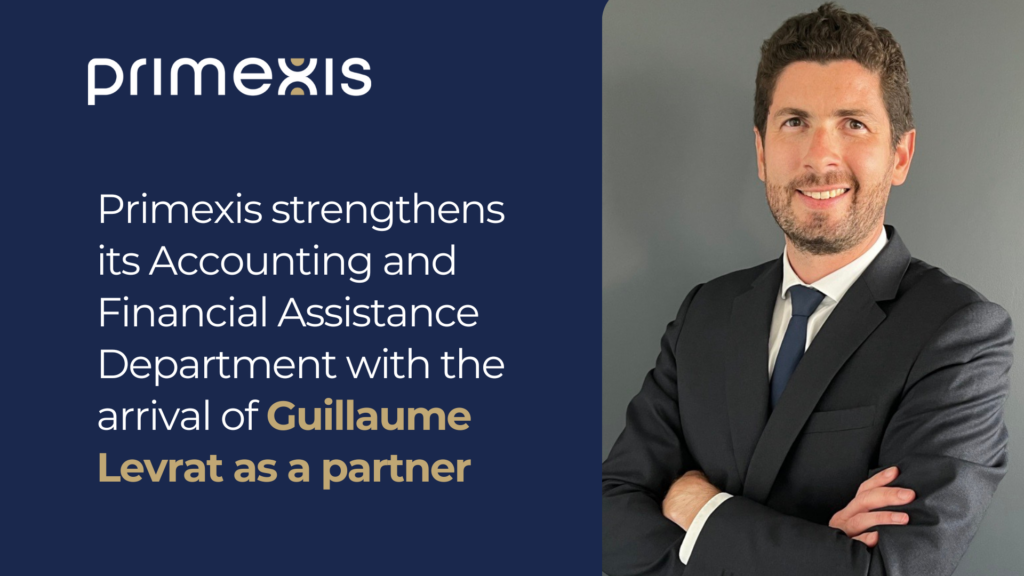 Guillaume Levrat joins Primexis as a partner in the Accounting and Financial Assistance department. Primexis now depends on its 14 partners and 370 employees. 
Guillaume Levrat is a chartered accountant with a master's degree in accounting, controlling, and auditing from Grenoble IAE and started his career in EY's accounting department in 2007.
With 16 years of experience, he has developed strong skills in assisting financial and accounting departments for national and international clients. His areas of expertise include accounting and tax outsourcing services, operational support, and project management.
After starting his career working with clients in the real estate sector, he later moved on to different sectors, including the energy sector, and more specifically, renewable energy. 
In his previous position, Guillaume managed team training and recruitment, placing employee development at the center of his activities.
In his new role at Primexis, he will help develop the Accounting and Financial Assistance department, lead teams, and provide assistance to our clients' finance and accounting departments. 
Primexis aims to achieve a turnover of close to 50 million euros in 2023, exceeding the 47 million euros forecasted in its 2020-2024 strategic plan.
"Our accounting and financial assistance team is being strengthened to better meet our clients' expectations. Guillaume's arrival allows us to broaden our skills and areas of expertise and reflects our strong commitment to continue supporting the firm's dynamic growth with pragmatism and efficiency. We are certain that his experience will complement the recognized skills of our current teams."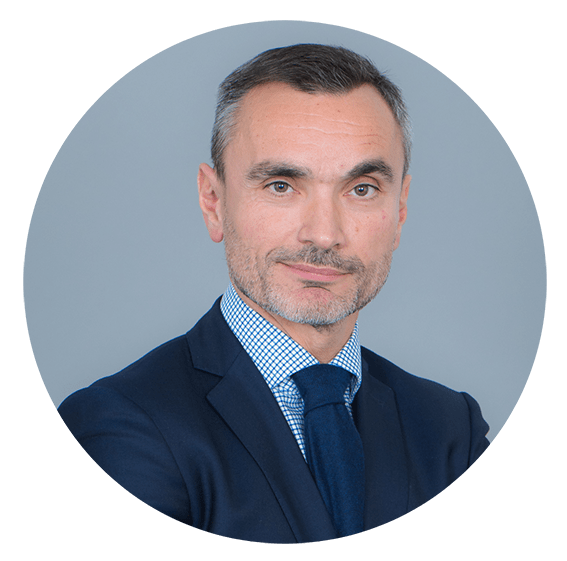 Jean-Christophe Lemière
Managing Director at Primexis
"I am very proud and happy to join Primexis and its teams as a partner. The dynamism of Primexis, the quality of its teams, and the values upheld by the firm motivated my decision to embark on this adventure. I would like to thank the partners for their confidence and am enthusiastic about working alongside the teams to serve and support the firm's clients."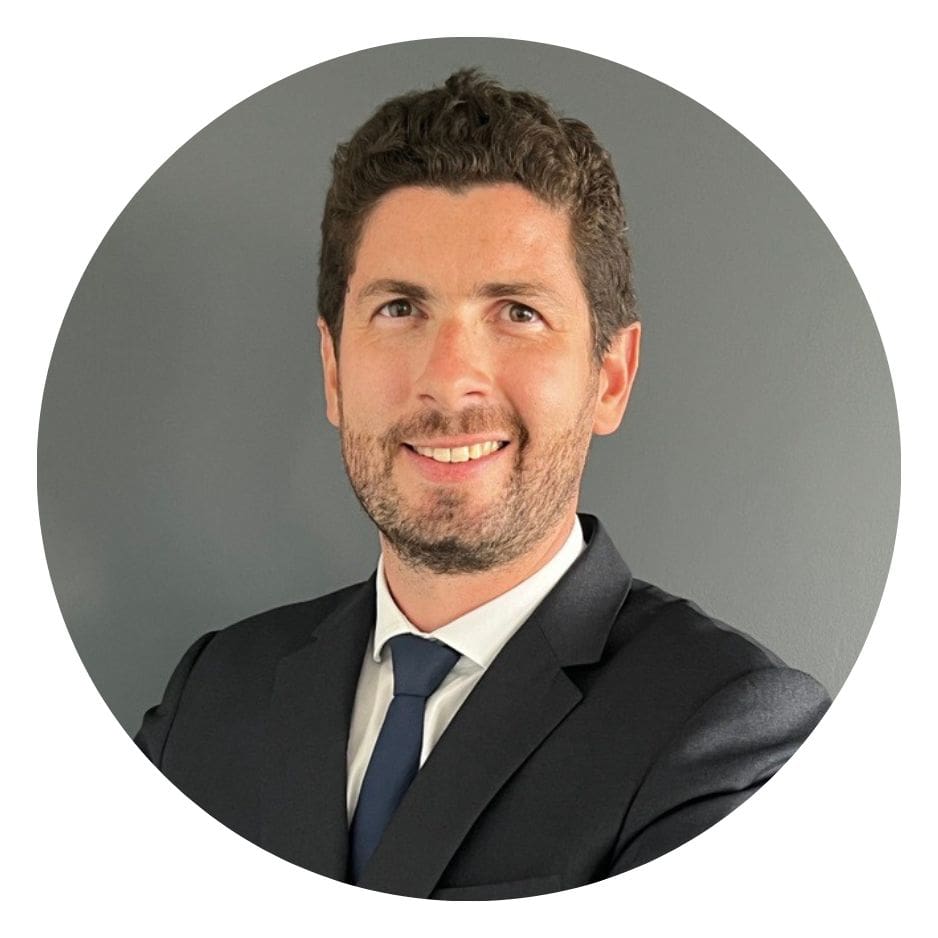 Guillaume Levrat
Partner
About Primexis
For over 40 years, Primexis, a financial consulting and accounting firm, has been assisting the finance and accounting departments of large companies to continuously improve their performance. Primexis is the trusted partner of more than 870 national and international clients. In 2022, the firm achieved a turnover of 44 million euros (+12%). This performance reflects its position as a benchmark, primarily because of its clients' trust and its teams' excellence.
Primexis has been awarded the HappyAtWork label for the 8th consecutive year and is at the top of the rankings in the Audit/Accounting category.
Since 2009, Primexis has been a member of the international network, LEA Global, which brings together over 130 independent accounting and consulting firms from across 76 countries to offer its clients international assistance.
The September 11, 2023, French press release is available here .