Accounting & Finance
For more than 45 years, Primexis has been the reference partner for finance departments. To provide the best possible solution to every accounting and finance challenge large-cap corporations face, a dedicated 40-person team of immediately operational experts works in close collaboration with your teams.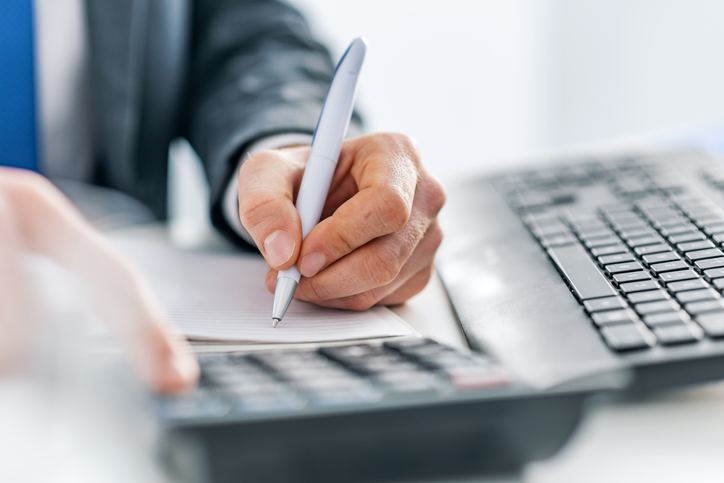 Your challenges
Are you looking for a manager to supervise your teams and guarantee your deliverables' quality and deadline for an SSC or for general accounting, tax, or auxiliary accounting services for clients or suppliers? Do you want to reinforce your teams to handle a surge in activity or solve an ad hoc problem? Do you need external assistance to help implement a new accounting standard? Do you have a project to reduce your financial closing time and are looking for support? Are you changing your information system and want to strengthen your project teams?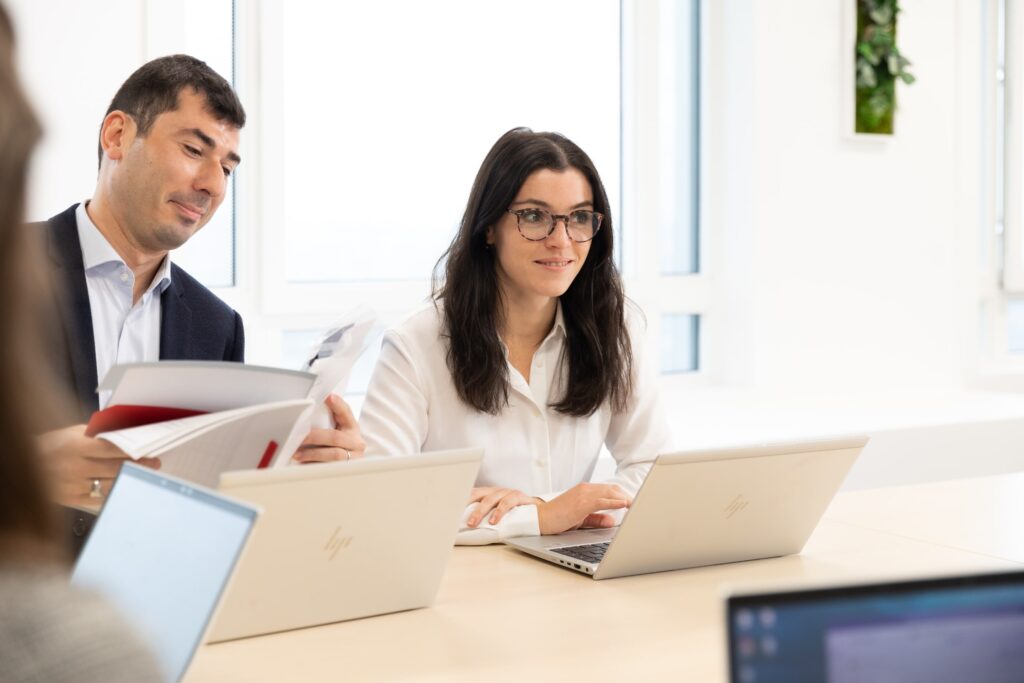 Operational Support
Our consultants, with their operational knowledge and the firm's support, are able to reinforce your teams in all accounting and finance processes to guarantee reliable information in accordance with the current standards and related deadlines.
Our areas of expertise
Reinforcement at any level for a temporarily vacant position: due to pending recruitment, internal mobility, long-term absences, staff assigned to other projects, or a temporary hiring freeze
Assistance during a surge in activity: integrating new entities or organizational changes
ERP Project Assistance
An ERP system change is a large-scale project that requires a significant mobilization of resources and multi-sector knowledge. Our teams are able to help you reinforce your project team and will provide you with our credentials and experience acquired from other environments.
Our areas of expertise
Changing an ERP system or implementing an additional system: defining needs, migrating historical data, testing phases, training, and change management
Upgrading ERP system versions
Integrating new entities in accordance with the core model
Integrating component solutions to ERP systems: banking data and order, inventory or sales management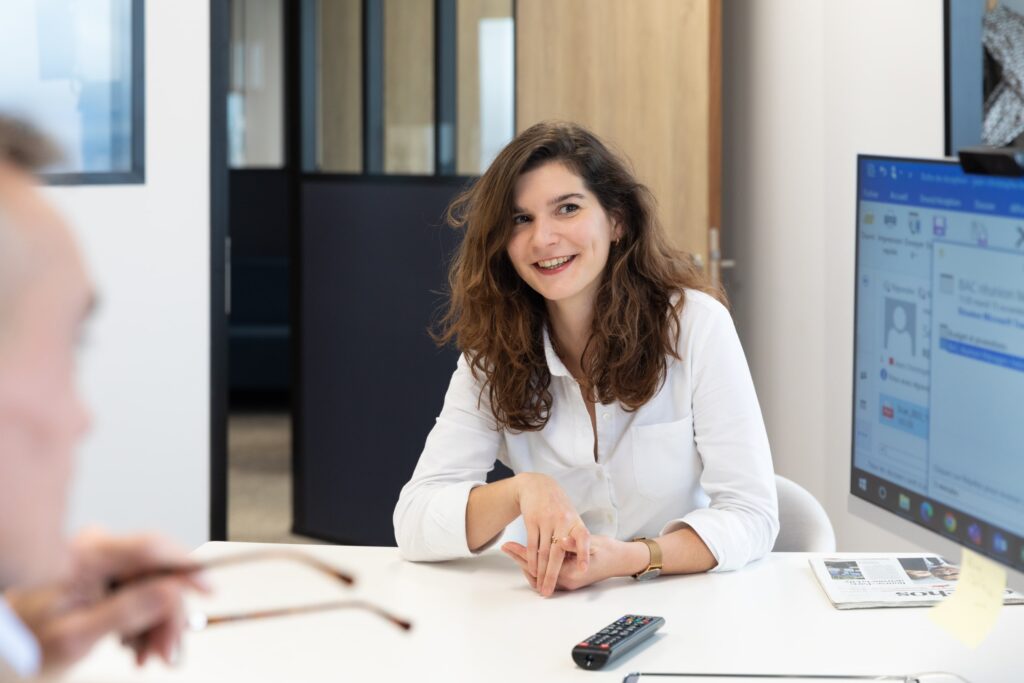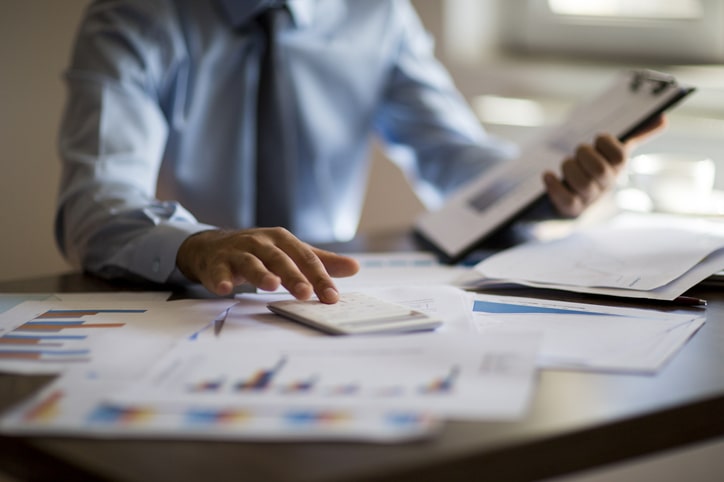 GAAP & Reporting Standards
The accounting profession is constantly changing to improve the reliability and the comparability of data and also to respond to new societal and environmental information constraints. To meet these requirements, the finance function is a key contributor.
Our employees, who are trained and up to date on the most recent standards, can assist you in carrying out and implementing the required changes.
Our areas of expertise
Operational implementation of IFRS 16
Assistance in implementing IFRS 15
Participating in implementing transfer pricing documentation
Internal Control & Process Optimization
In increasingly complex environments, internal control and processes guarantee the production of quality finance information in a timely manner.
As an external reviewer, our teams will provide you with an outside and independent assessment and offer you changes that we can implement.
Our areas of expertise
Assistance in reducing closing times
Standardizing a year-end closing binder
Identifying risks and offering operational solutions
Drafting operating modes and procedures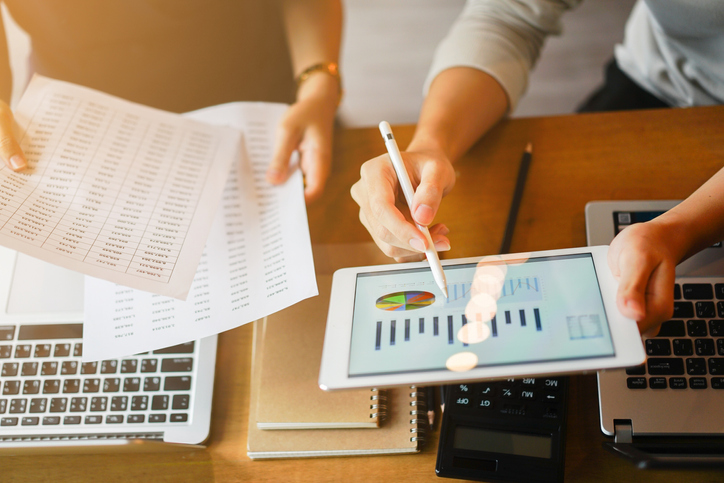 Collaboration & Teamwork
Concrete examples of engagements
Reinforcement as Finance Director
Client 
Large-scale distribution, turnover of more than 70 billion euros 
Engagement objective
Reinforcement as a finance director for an import entity after a voluntary departure  
Tasks performed 
Supervised a team of about twenty employees

 

Ensured reliable and quality financial and tax information in accordance with the group's deadline and instructions

 

Prepared the annual budget, analyzed the gaps, and established the pluriannual strategic plan

Analyzed existing processes and considered the improvements and/or simplifications to be executed

Implemented paperless sales invoices and studied a paperless invoice system for purchases of goods and maritime transport

 

Trained newly recruited managers

 
Client 
Electrical installation sector, turnover of close to 30 billion euros 
Engagement objective
Transfer 19 group holdings to SAP 
Tasks performed 
Identified specific needs related to the holdings

 

Performed the necessary adaptations for the core model, accounting interpreter, and cash flow software

 

Created account mapping between the previous software system and SAP, taking the different applicable standards into account

 

Prepared data for migration and inspected integrated data

 

Carried out non-regression tests following the changes implemented in the cash flow software

 

Trained and assisted the teams during the first closings in SAP

 
Client 
Transport sector, turnover of more than 30 billion euros 
Engagement objective
Operational implementation of IFRS 16 within a department 
Tasks performed 
Ensured the reliability of baseline data through contract completeness and reliable data inspections

 

Carried out tests, acceptance, and correction follow-up to ensure the configuration's accuracy

 

Transferred data to the tool, including the specificities of a pro rata period and processing exemptions

Established and helped with accounts production for monthly reporting

Change management: drafted procedures and operating modes and assisted various parties in ensuring implementation follow-up

 
Client 
Water treatment sector, turnover of around 30 billion euros 
Engagement objective
Render the reporting process more reliable and improve the quality of processing information from multiple sources 
Tasks performed 
Optimized the files used to streamline the various steps

 

Implemented preliminary documents and accompanying operating modes for each cycle to facilitate reporting data

Standardized accounting mappings and schemas used in every company

 

Created a reliable audit trail to track adjustments made during each period

 

Optimized certain processes by using ERP features

 
Our teams,
Our skills
Primexis' Accounting and Finance team is specialized in supporting finance departments with operational support and projects of any nature.
Consultants with higher education degrees in accounting from universities or business schools who regularly build their expertise through internal and external training programs
A team dedicated to committing themselves to your finance departments and employees who work quickly while adapting to your organization's specificities and requirements for each engagement
An immediately operational and solution-oriented approach fostered by knowledge of how large groups function and the use of different standards, in particular French standards and IFRS
Knowledge of the main tools: SAP, PeopleSoft, JDE, Ax Dynamics, SAP FC, Sage 1000, HFM, Basware, and Concur
A consulting approach that provides you with not only each employee's skills but also the firm's overall support, including the knowledge acquired collectively through previous engagements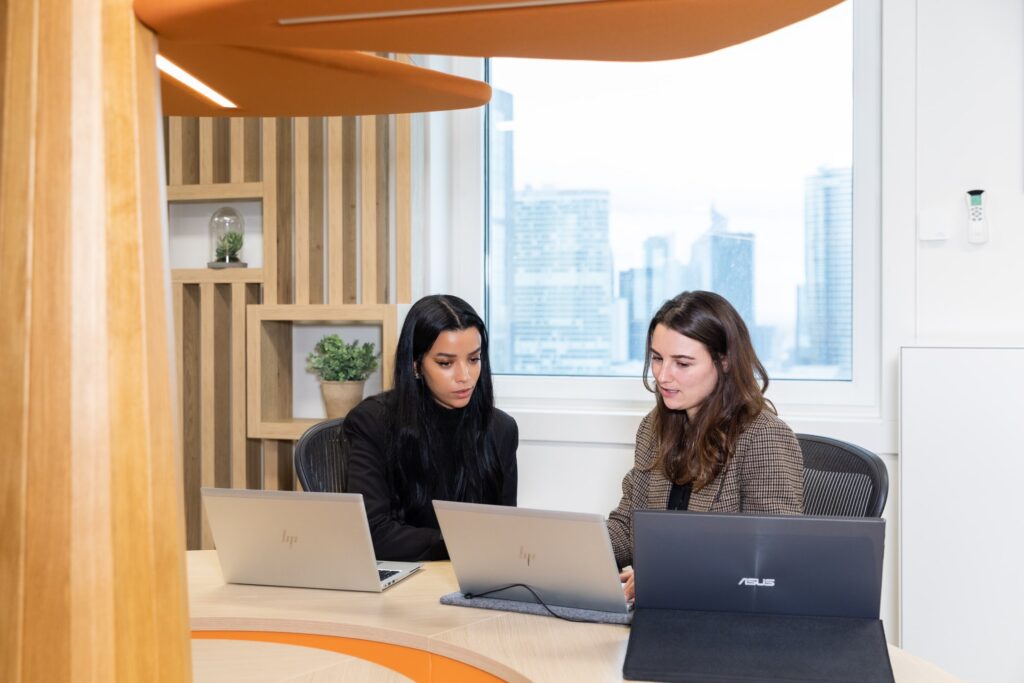 They have placed their trust in us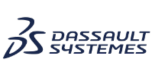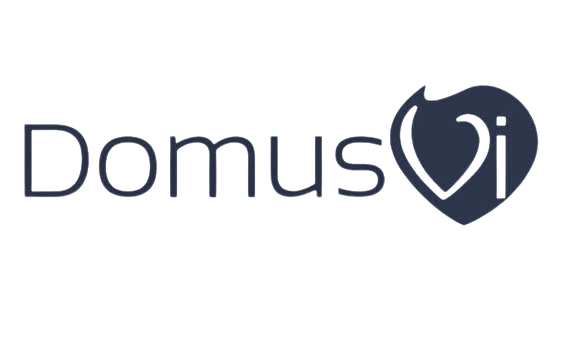 Our firm offers multi-sector assistance
Group Information Systems
Are you interested in learning more? Drop us a line, and we'll get back to you as soon as possible.
Contact us if you are interested in our services or want to find one of our experts in France. We'll be in touch shortly.