Trusted partner in Finance & Human Resources
Primexis is an independent financial consulting and accounting firm located in Paris La Défense. Primexis has strong credentials and provides its recognized expertise in all market segments to top French groups, French subsidiaries of international groups, and mid-cap entities. We offer our know-how to assist our clients in carrying out their projects.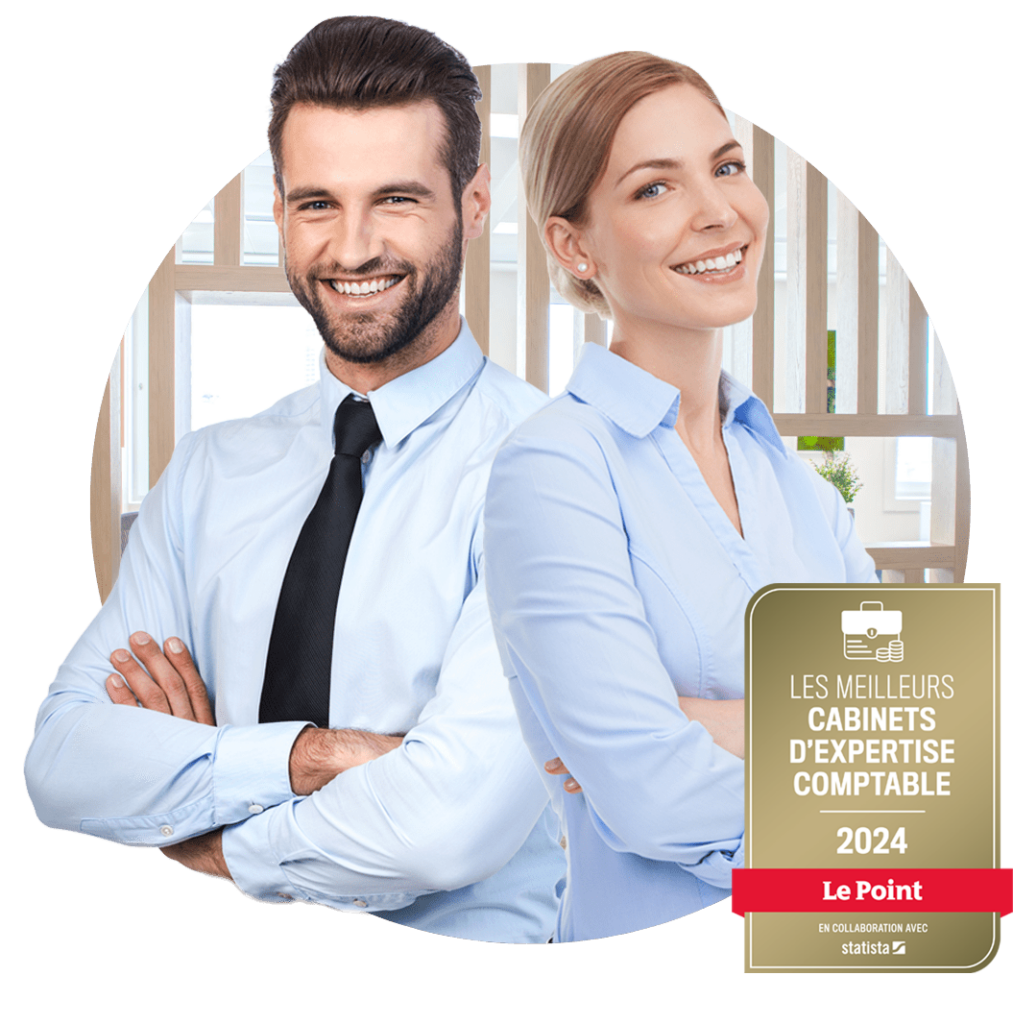 Accounting and advisory services

Our market segment expertise for personalized solutions adapted to your needs

Financial Consulting
Our team provides their operational expertise to allow you to produce reliable financial information in a timely manner
Finance Transformation• Accounting & Finance • Consolidation & Reporting • Controlling • Group Information Systems • Bank & Insurance

Corporate & Fund Services
We assist finance departments in producing accounting information in compliance with legal obligations and evolving information systems
International Business Services • Finance BPO • Banking Group Subsidiaries • Private Equity Fund Services • Real Estate

HR & Payroll
Our in human resources and payroll experts are by your side to help optimize your payroll and staff management procedures
Software & Services • HR Audit & Support • Projects & Diagnostics • Assistance & Training
Our firm's rewarded success
Primexis recognized as Key Player in France
Décideurs Magazine ranks our teams among the best in France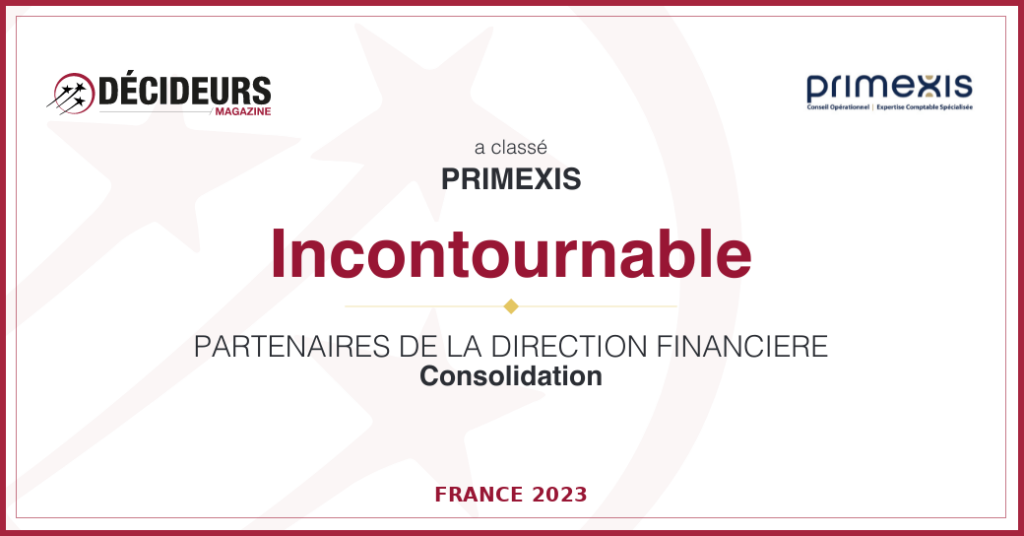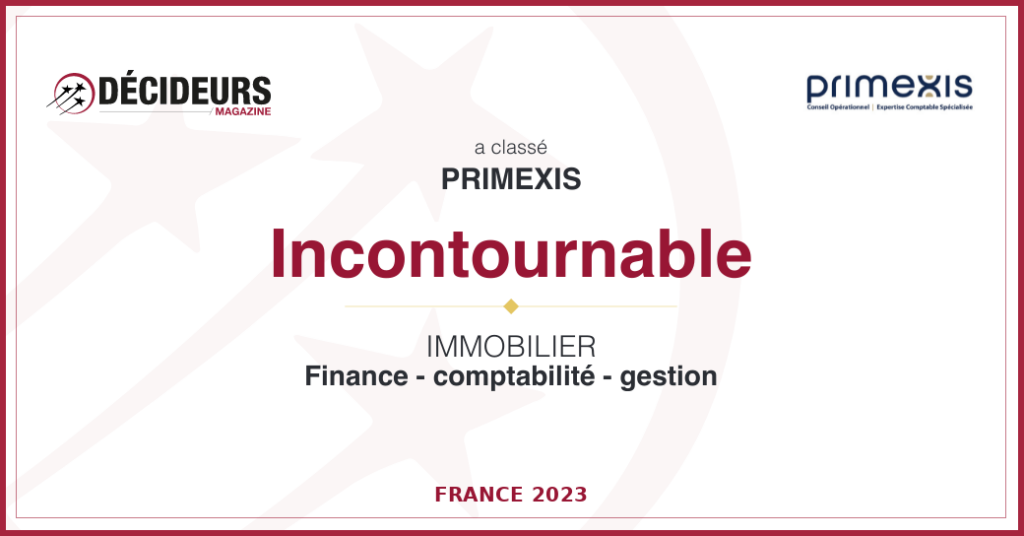 Proven expertise with companies in all sectors
They have placed their trust in us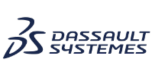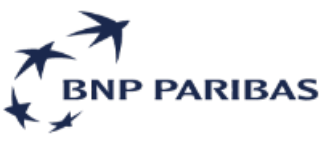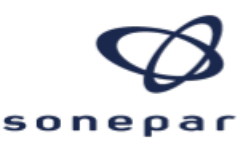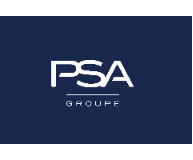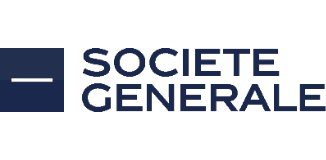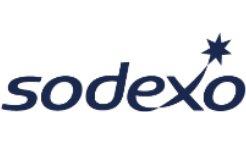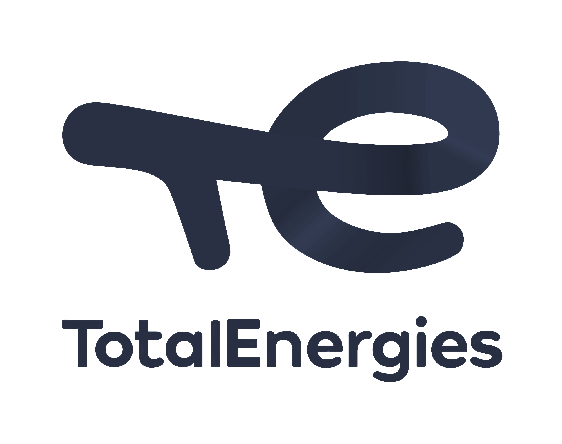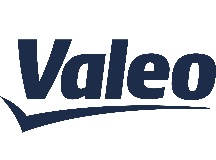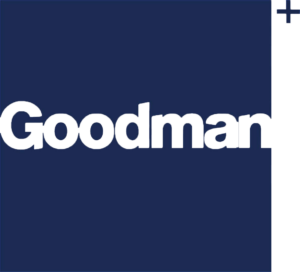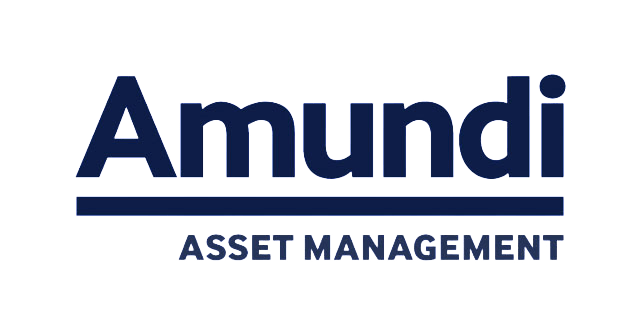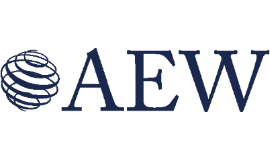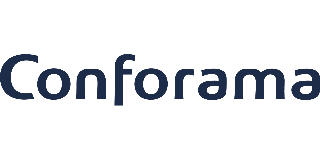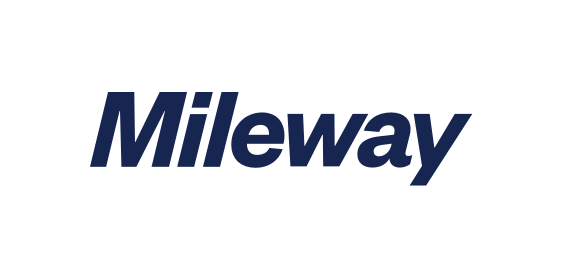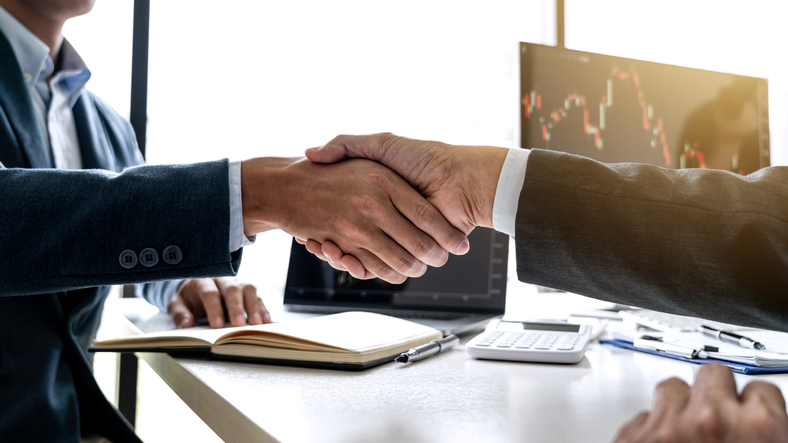 Practical solutions for tailor-made expertise
Overview of Primexis
A trusted partner: long-term and tailor-made assistance for our clients
High standard IT tools and practical solutions: we provide our clients with the expertise and assistance they need, while taking market changes into consideration
An experienced and multidisciplinary team: experienced, instantly operational, independent, and able to join your organization quickly
Independence and integrity: our firm and its partners have been independent for more than 40 years and hope to stay that way to guarantee objective expertise for our clients
An international outlook: as a member of the LEA Global alliance, which brings together 132 independent accounting and consulting firms from 76 countries, Primexis is able to assist its clients with their international projects
Our CSR commitment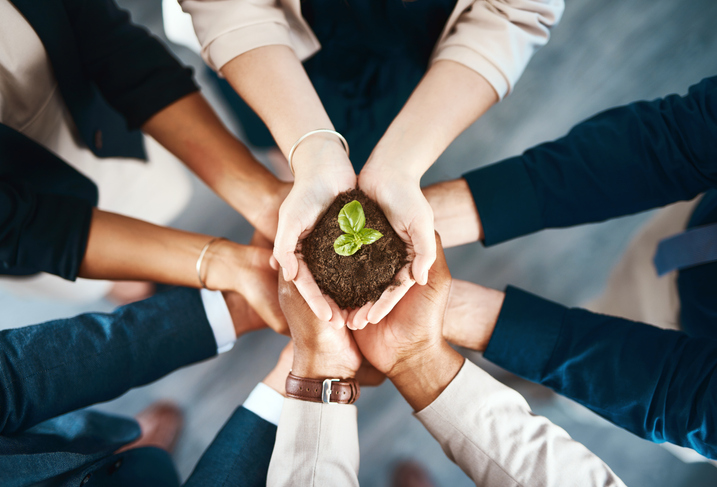 Our CSR approach is at the forefront of our attention. We have implemented practices and policies to improve our societal and environmental impact and promote diversity and inclusion.
Our engagement is reflected in everything we do, from the way we manage our resources to the way we work with our employees, customers, and partners.
We encourage our employees to adopt responsible practices and assist them in achieving their objectives. We are also considerate when selecting our suppliers and partners.
We are confident that this allows us to build lasting relationships and create value for everyone involved.
Our News
Interview with Olivier Touchard, Primexis Chairman, on BFM Business  Olivier Touchard, Primexis chairman, was invited to participate in the "Focus PME" program broadcast on BFM Business. During this interview, he spoke with journalist Vincent Tourain about the many facets that define our firm. The interview was broadcast November 11-12, 2023. This interview offers an in-depth…

Read more

: Olivier Touchard's interview on BFM Business 

Meet our team at Top DRH Deauville 2023  On November 22-23, 2023, Primexis will be at Top DRH Deauville, the annual event that brings together decision-makers and experts in human resources. The two-day program promises to be exciting with 60 experts and 100 HR professionals participating, 20 themed workshops, professional networking opportunities, and an elegant…

Read more

: Meet our team at Top DRH Deauville 2023 

Primexis takes part in the LEA Global World Conference 2023 in the United States From October 25 to 27, 2023, Washington DC will host the LEA Global World Conference 2023, connecting members in the LEA Global association. Primexis is there to meet our partners and take part in workshops, conferences, and exciting events. This year's…

Read more

: Primexis takes part in the LEA Global World Conference 2023 in the United States
Need our services or assistance?
Ask us your questions, and our team will answer them as quickly as possible.