HR Audit & Support
Given the economic, regulatory, and technological changes in their environments, companies must regularly adapt and restructure their human resources management. Our consultants help your organization achieve its HR performance objectives through risk management, control, and general internal HR policy analyses.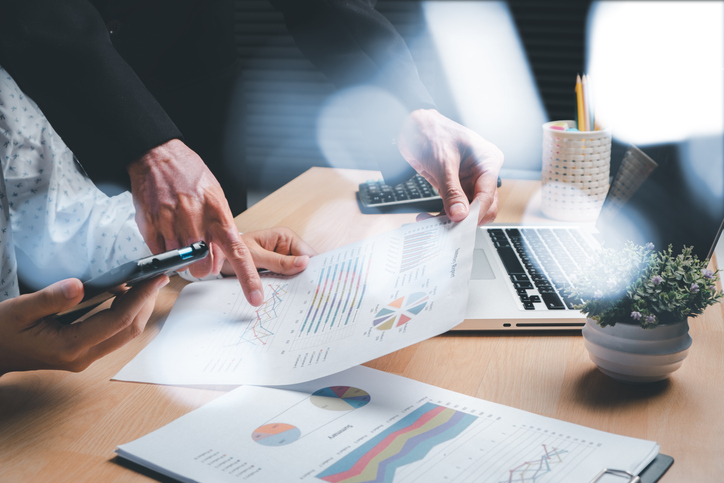 Your challenges
Would you like to measure the performance of your human resources management? Has your workforce just reached the required threshold and you need to organize elections for your Social and Economic Committee (CSE)? Would you like to secure your payroll and your social dashboards? Are you looking for a manger to lead a project with you? Do you need assistance in developing a new HR project for your group?
Through its expertise in this area, Primexis offers you tailored solutions and an approach that perfectly balances the flexibility of digital technology with the rigor of work.
Social audit
Primexis works with SMEs and intermediate-sized enterprises (ETIs) in analyzing and controlling their internal social practices.
Our areas of expertise
Compliance audit: assess your internal practices' compliance with current regulations, including compliance with labor laws, collective agreements, company agreements, etc.
Audit prior to a change: evaluate the performance of HR practices within the context of restructuring your organization or in preparation for a takeover or merger project
Efficiency audit: measure the performance of your HR practices (new, set objectives or as part of a continuous improvement process)
Social Dialogue
Social dialogue encourages discussions between employees and the company. This will likely solve important economic and social concerns and increase your company's performance.
Our areas of expertise
Setting up staff elections
Leading monthly meetings
Drafting and/or bringing company agreements into compliance following a demerger or regulation changes
Monitoring social news and all legal obligations/changes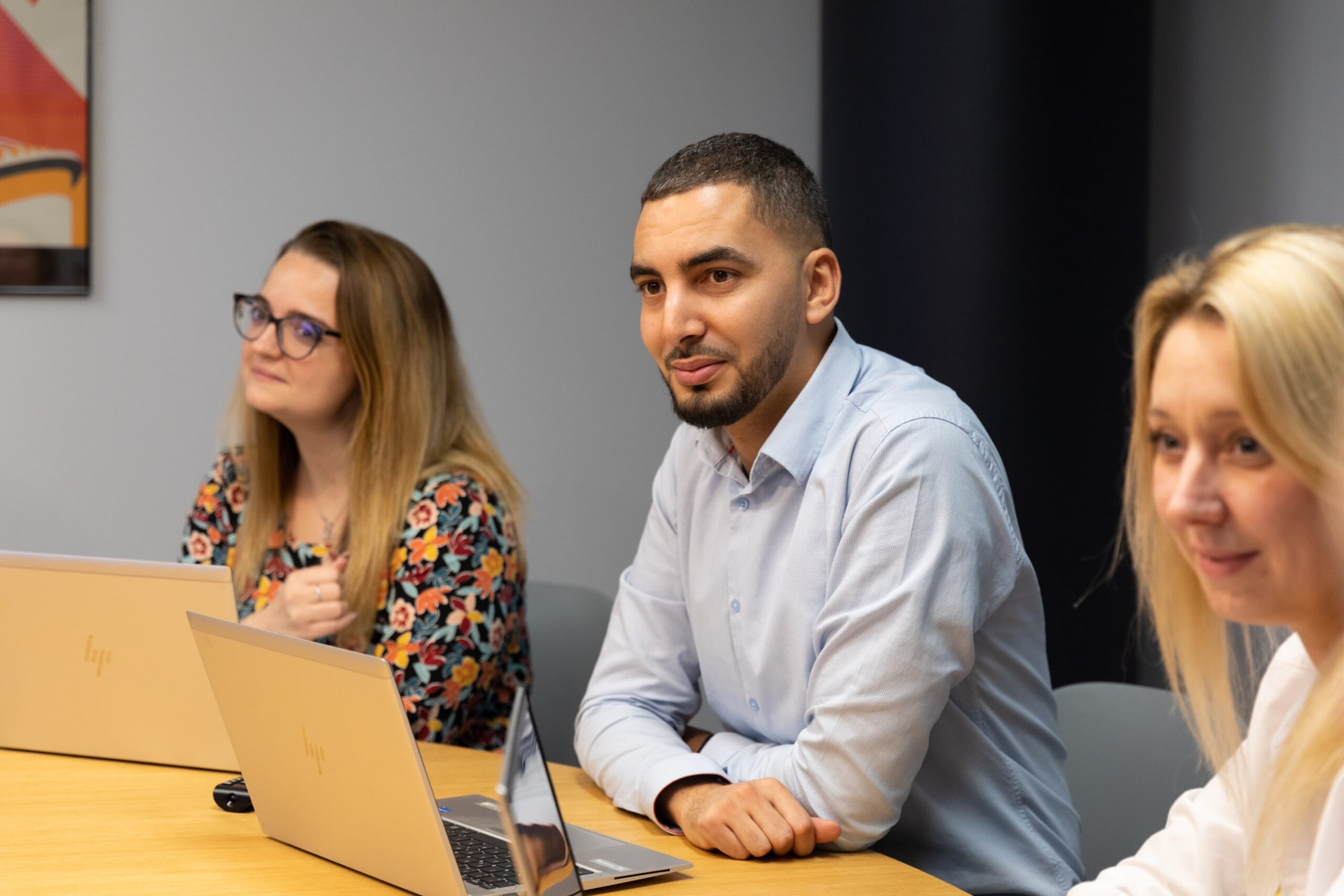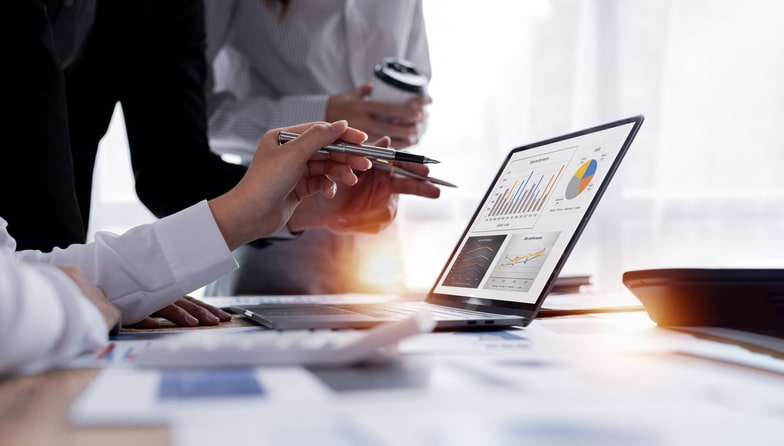 Payroll Audit
All the information within the payroll database is the source of many legal social dashboards (Economic, Social, and Environmental database (BDESE), social balance sheet (bilan social), gender equality index, etc.) or declarations made through the DSN. Its exhaustiveness has become increasingly critical.
A payroll audit consists of analyzing the DSNs, i.e., all the social contributions, to check their compliance with the legal and conventional provisions that relate to your company.
Our areas of expertise
Preparing and analyzing DSNs and pay slips
Making your payroll and management practices more reliable
Assistance with corrective measures to be implemented and approaches within your organizations
Change Management
Any change can generate fear of opposition and a disruption in habits. This is why we are convinced that the success of your projects depends on the commitment and support from all players in your company.
Our areas of expertise
Change in shareholder: internal communication on new strategies and corporate culture
CSR: assistance in implementing (training) and assessing impacts on the various HR policies: company value, compensation, etc.
Digitalizing the HR function: implementing an HRIS, staff administration, absence management, performance evaluation, and compensation review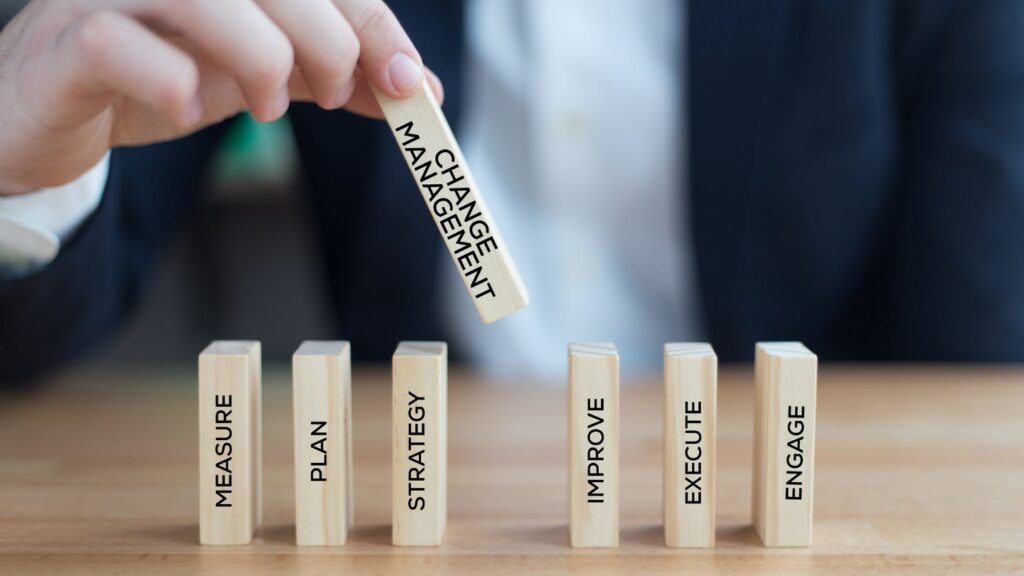 Collaboration & Teamwork
Concrete examples of engagements
Client  
Major player in training (150 employees) and within the context of a demerger 
Engagement objectives 
We carried out an audit of the existing structure and worked with the director to bring all the regulatory and conventional obligations into compliance.  
Results obtained 
Updating HR documentation allowed:
Employees: to better understand the company's new organization
Management: to better understand the managerial challenges and financial risks of a possible litigation
Client  
Player in the energy sector (700 employees) and within the context of a regulatory change 
Engagement objectives 
Through our social monitoring offer, we were able to propose a new remuneration policy model 
Results obtained 
This year, the company benefited from a tax and social optimization on the amounts allocated to its employees during the remuneration review campaign

 

The Social and Economic Committee (CSE) were mindful of the employer's initiative

 

Employees were happy because they were better paid due to a higher net tax

 
Client  
Company in the Public Work sector (2,500 employees), having changed its payroll software following a demerger 
Engagement objectives 
Secure monthly payroll results, identify malfunctions and prevent risks within the organization, and handle the charges and pay slips over a period of several months 
Results obtained 
Produced a detailed report on anomalies in payroll and social contributions

Understood the issues and risks for the future

 

Implemented corrective measures and adequate control processes

 
Client  
Player in the energy sector (700 employees) and within the context of the main, historic shareholder's departure 
Engagement objectives 
Assist new general management in its appointment
Implement: 
Local support for the directors in their positions and for the employees to reassure them

 

A reassuring communication campaign

about

this change

 
Our intervention 
Coordinated internal and external communication

 

More support

for

 employees by identifying the company's values and

avoided

the departure of

many talented employees

 
Our teams,
Our skills
Primexis' HR Audit and Support specialists have been helping SMEs and intermediate-sized enterprises (ETIs) in all sectors for 15 years.
Experience working with international listed ETIs as well as very small enterprises (TPE) and SMEs
Teams constantly monitoring changes in regulations and agreements
Strong credentials in all aspects of the HR function
A good command of all HR policies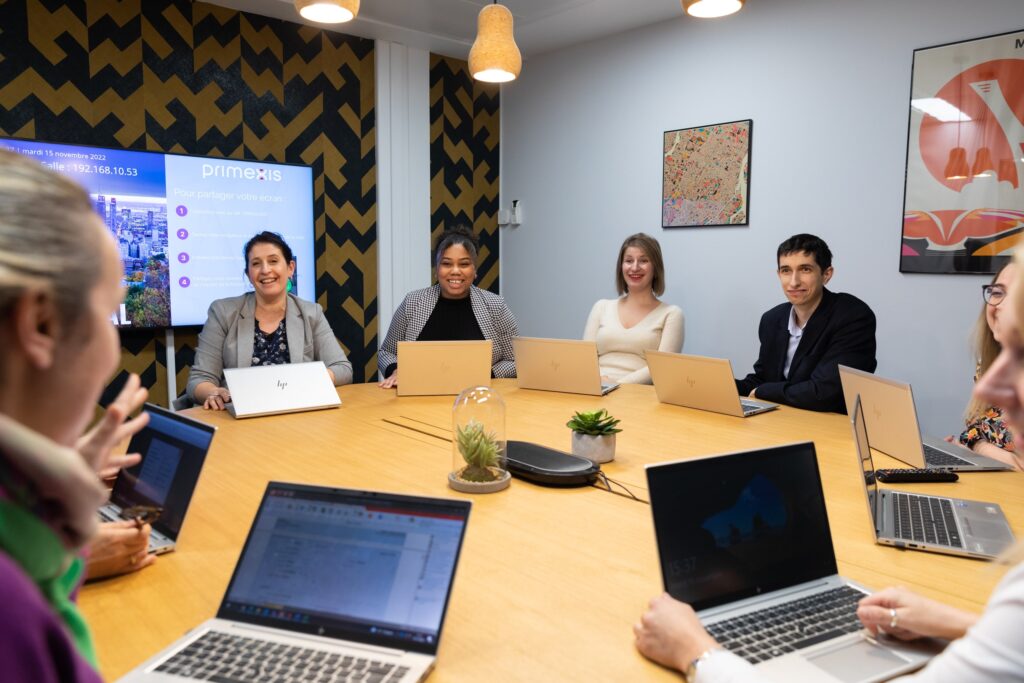 Our Credentials
They have placed their trust in us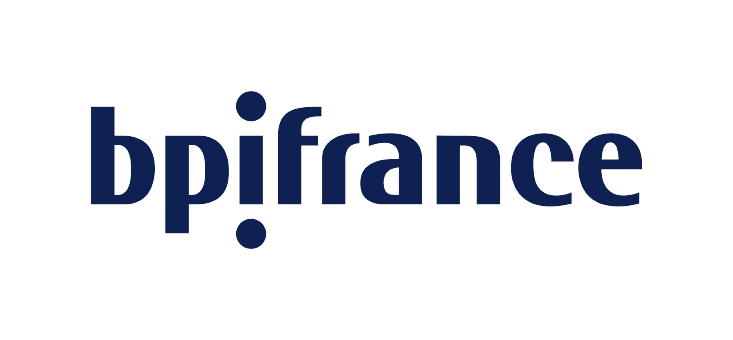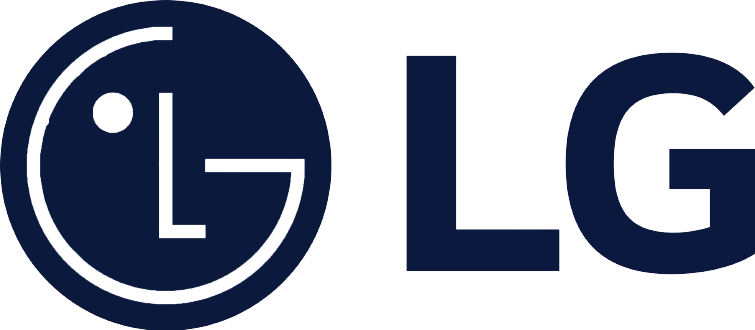 Our firm offers multi-sector assistance
HR Projects & Diagnostics
Connect with us.
How can we help?
Contact us if you have any questions, and we would be happy to answer them.