Controlling
Primexis' consultants, who are specialists in controlling, provide assistance and operational advice in all sectors of activity. They can help with performance management issues: closings, activity monitoring reports, consolidated reports, or forecasts. Thanks to their agility and adaptability, our consultants can quickly join your teams and take on the activity and tools that are specific to your organization.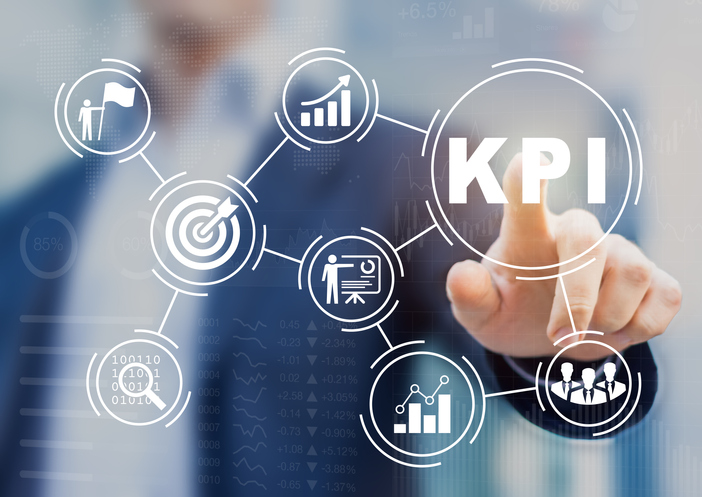 Your challenges
Do you need to strengthen or manage your team in the short term? Are you going through a particular situation: lack of employees, surge in activity linked to the context of your group, growth, or restructuring? Are you looking for sector skills to help your Corporate Management? Support Function? Operational Management? Have you found a specific assignment that you need advice on how to take on the challenges surrounding activity and cash management? Are you looking for an efficient and flexible solution that is quick to implement?
In the Controlling department, we have more than 35 consultants available to bring you a specialized technical expertise and high-level performance.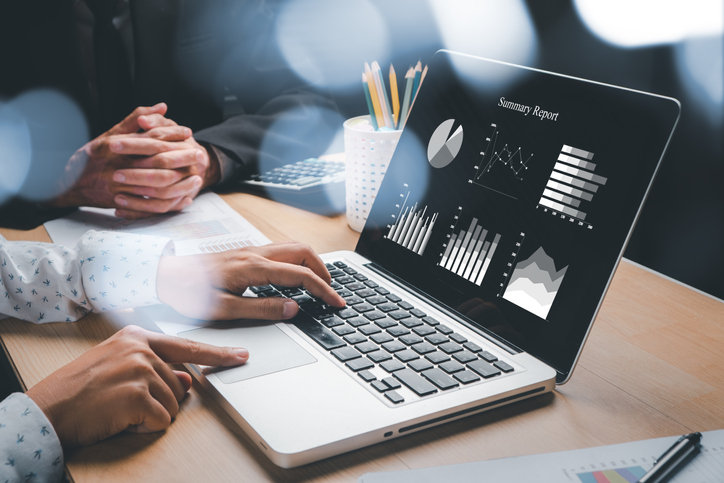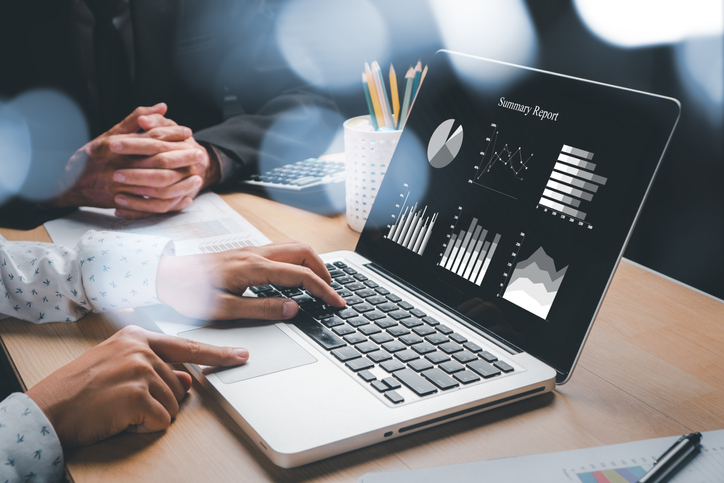 Corporate Finance
Within a Finance Department of a group, management controllers are at the heart of performance management. Our consultants participate in creating consolidated reports, forecasts, and ad hoc studies.
They are in contact with the group's subsidiaries and work closely with the consolidation, finance communication, and treasury departments.
Our areas of expertise
Reporting and analyzing a scope of management
Budget, forecast, and strategic plans
Analyzing performance on a like-for-like basis
Analyzing cash flow
Financial Planning and Analysis (FP&A)
Support Functions
Our consultants help with financial controls of various support functions. As true business partners with the role of alerting and advising, they work on closing operations and create budgets for various cost centers, according to the departments' challenges.
Our areas of expertise
Human resource department
Legal department
Communication and marketing department
Purchasing department
IT department, CIO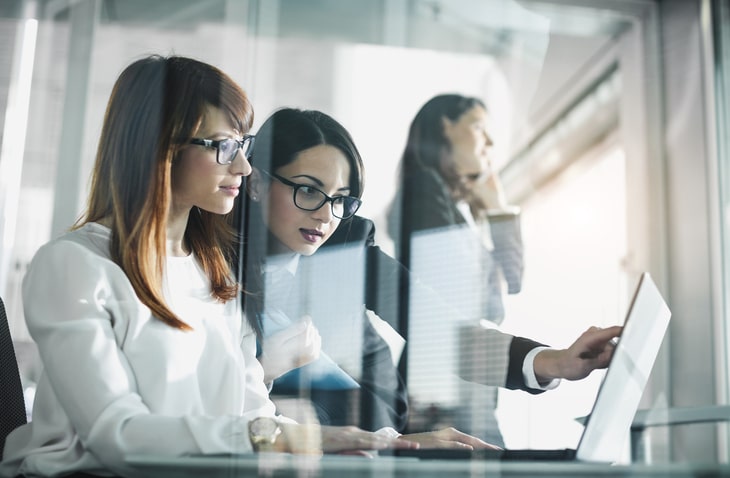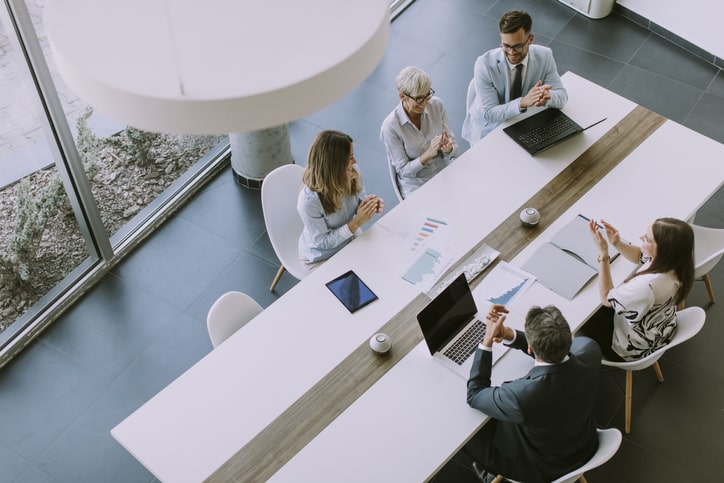 Operational Management
Primexis' management controllers help monitor the management and profitability of various operational departments using dedicated indicators. They analyze the turnover, margin, profitability, Capex, or WCR.
As true business partners, our specialists completely understand your current and future economic challenges and use their expertise to achieve your objectives.
Our areas of expertise
Commercial management
Industrial management
Logistics management
Special Engagements
In addition to current production issues, our consultants help with projects to overhaul analytics, implement management tools, or implement BI solutions. They organize and carry out every step of the project: reconciliation, project management, and change management.
Since cash culture is becoming more important, our team also works in cash management issues. Groups must strengthen their teams to analyze cash flows, model them, and better manage them.
Our areas of expertise
Optimizing performance management
Digitalization, specifically with the Power BI solution
Cash flow management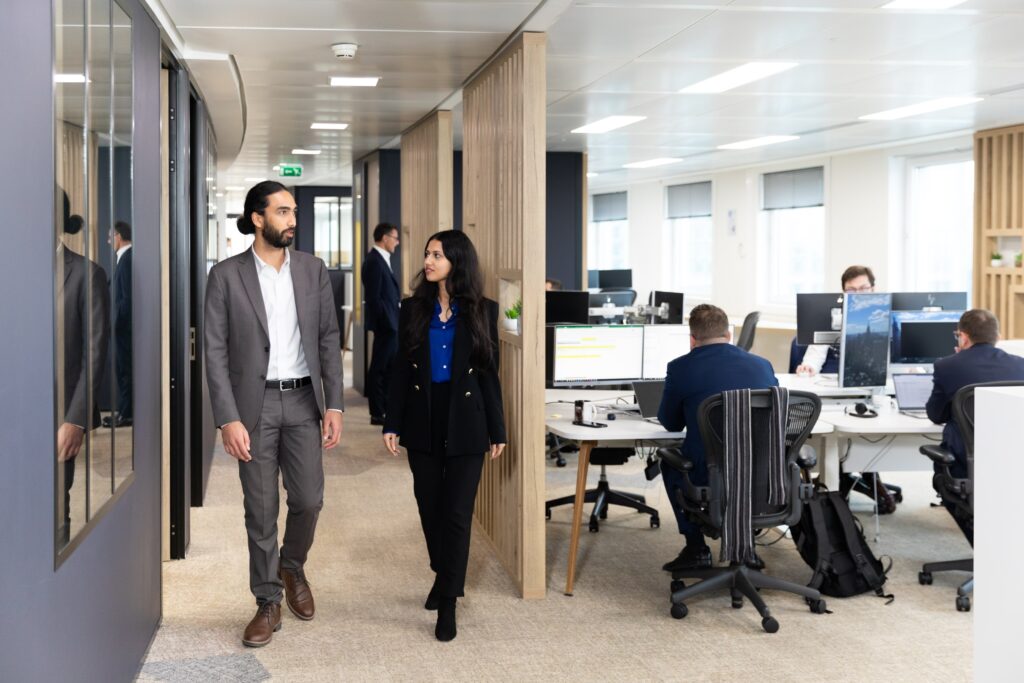 Collaboration & Teamwork
Concrete examples of Engagements
Management Tool Development
Implement New Reports and Review Processes
Client 
Medical imaging sector 
Engagement objective
External growth and unification  
Our intervention 
As part of implementing a new ERP and a planning tool, Primexis was asked to strengthen the finance teams in many positions simultaneously:

 

Commercial controlling

 

Controlling support functions

 

Corporate controlling

 

Monitored integration costs related to an external growth operation

 
Client 
Music sector, support for independent labels and artists 
Engagement objective
Initial public offering (IPO) 
Our intervention 
To improve the processes and standardized closings, Primexis' teams helped with controlling support functions, monitoring contracts for various BUs (business unit), and corporate management.

 

Primexis' specialized Accounting / Finance and Consolidation departments were also called upon for this assignment

 
Client 
Energy sector 
Engagement objective
Integrating a new activity 
Our intervention 
Implemented a financial report

 

Defined new processes and methods

 

Budget assistance

 

Skills transfer between sites

 

Reviewed procedures and operating modes related to managing 2 standards 

 

Financial analysis of clients

 

Analyzed aging balance

 

Monitored daily cash flow

 
Client 
Fast food sector 
Engagement objective
Growth management of group 
Our intervention 
Analyzed the existing situation

: inventory of monitored indicators and associated data structure

 

Design

: defined dashboards to monitor the performance of food outlets and related KPIs (food costs, labor, and food margin)

 

Implementing Power BI

: automated data collection, produced the relational model and previously designed visuals, and standardized information distribution through Power BI Services

 

Change management

: trained Finance teams to use and maintain the application

 
Primexis was involved in every phase of the project.  
Our teams,
Our skills
Our team of 40 consultants has a variety of levels of experience, from beginner to expert.
Our consultants graduated from business schools or universities with a master's in Finance, Controlling, or Information System Management
They are experts in the main databases on the market (Essbase, BW, etc.) and work on the ERPs (SAP FI/CO, PeopleSoft, Microsoft Dynamics, Sage, etc.), EPM solutions (SAP BFC, SAP BPC, Tagetik, Anaplan, OneStream, Board, etc.), and BI solutions (Power BI, Tableau, etc.) daily.
The 10-person managerial team, with more than 10 years of experience, regularly trains our consultants and assists them with their daily assignments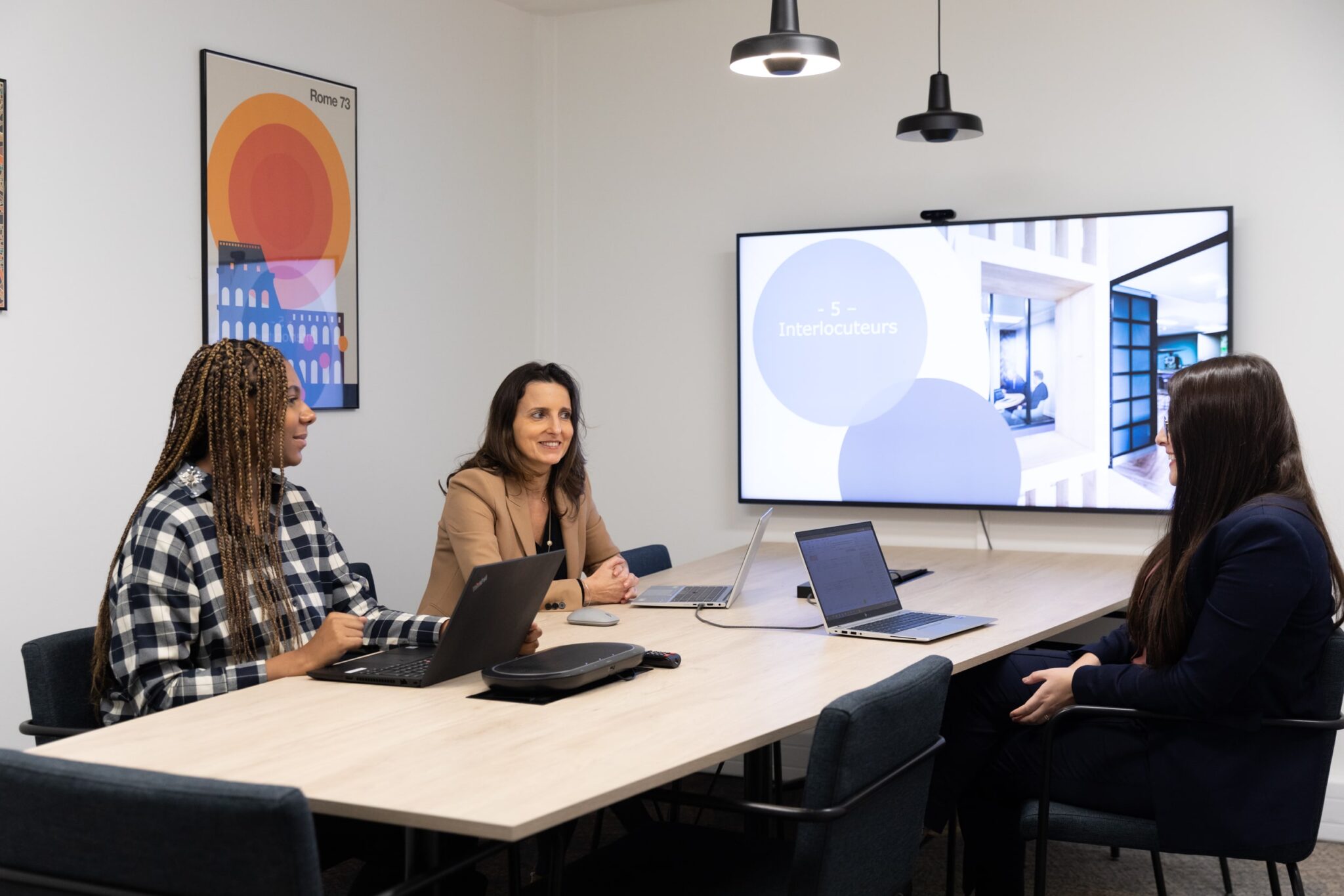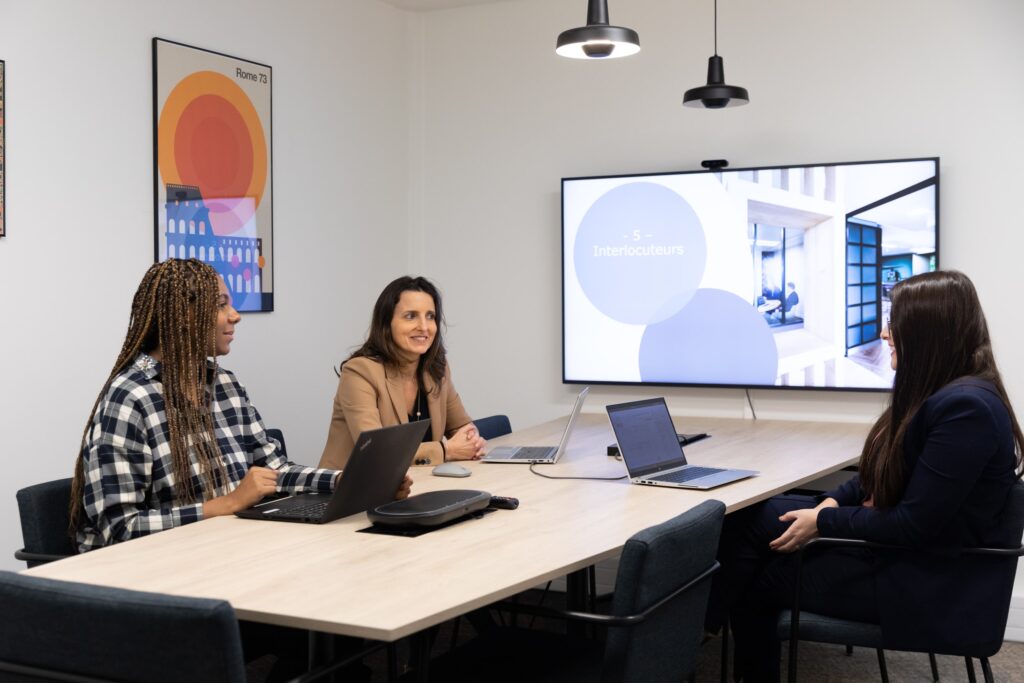 A trustworthy partner to many companies
They have placed their trust in us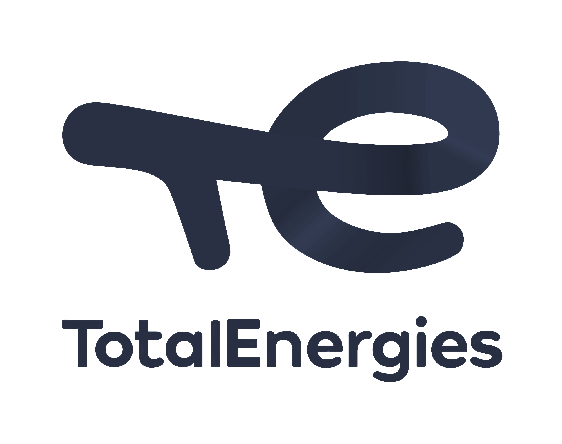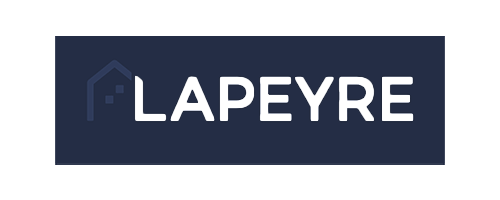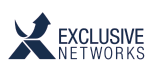 Our firm offers multi-sector assistance
Consolidation and Reporting Assistance
Connect with us.
How can we help?
A website can't tell you everything. Contact us if you have any questions and we will be happy to answer them.