Finance Transformation
Transforming the finance function is crucial for Accounting and Finance Departments, who must anticipate market changes. They also have to incorporate various challenges: organization and process optimization, technical changes and IS developments, societal and environmental challenges, and also human capital management and new forms of work.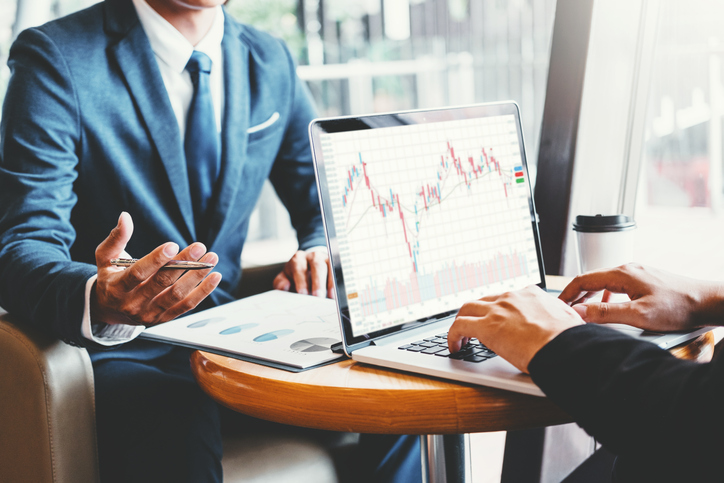 Your challenges
Do you need support in successfully transforming your finance department? Do you want to make circulating your company's financial data more reliable and secure? Are you looking to improve your accounting and financial processes by using automation to fast-track decision-making? Do your processes seem to be neither effective nor efficient, and you are considering taking advantage of new technology to optimize your company's profitability? Do you have performance management projects?
With their professional expertise, Primexis offers you tailor-made Finance Transformation solutions and an approach that perfectly accommodates the flexibility of digital technology and the rigor of work.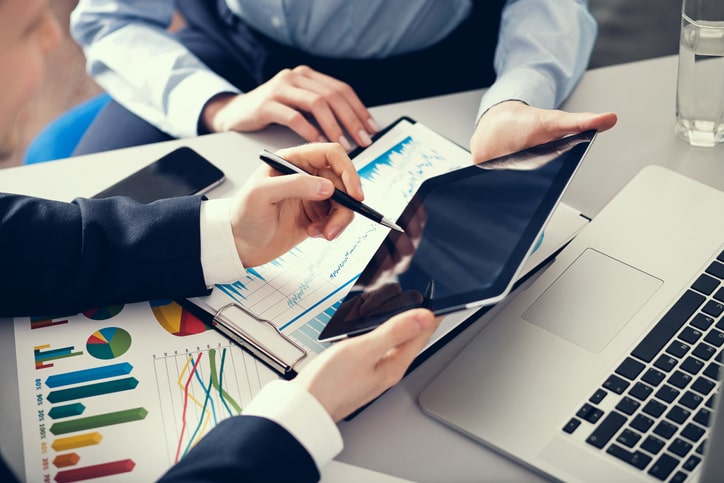 Performance Management Consulting
From auditing existing processes to designing and implementing management and reporting systems, Primexis studies your issues: data model definition, budget process optimization, cash flow modeling, management control structuring, and FP&A solutions.
Our areas of expertise
Profitability issues
Growth, fund raising or restructuring
Organizational baseline review (cost centers)
Digitalization & Processes
Primexis can help review your closing process. For example, to define the Core Model P2P (Iproc), our firm can assist you with the process: from reviewing the specific methodology to recognize accrued invoices to automating supplier invoice accounting.
We also can support you in optimizing your management reports: new technical solutions to produce automated and standardized reports using solutions like Power BI or Board.
Our areas of expertise
Reduce closing times
Initial public offering (IPO)
Continuous performance improvement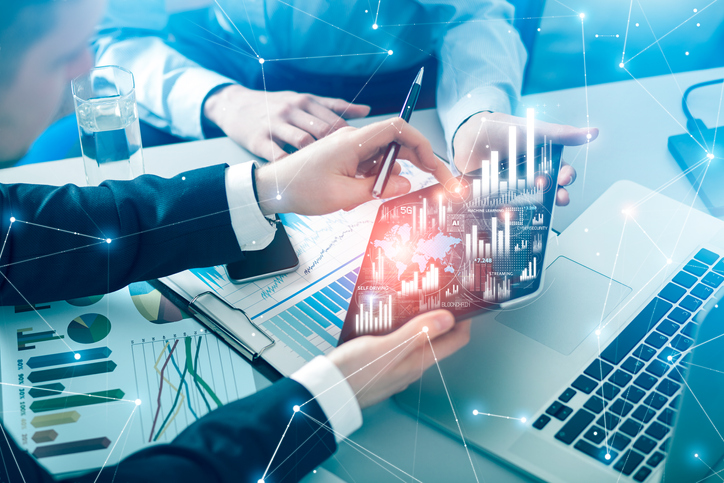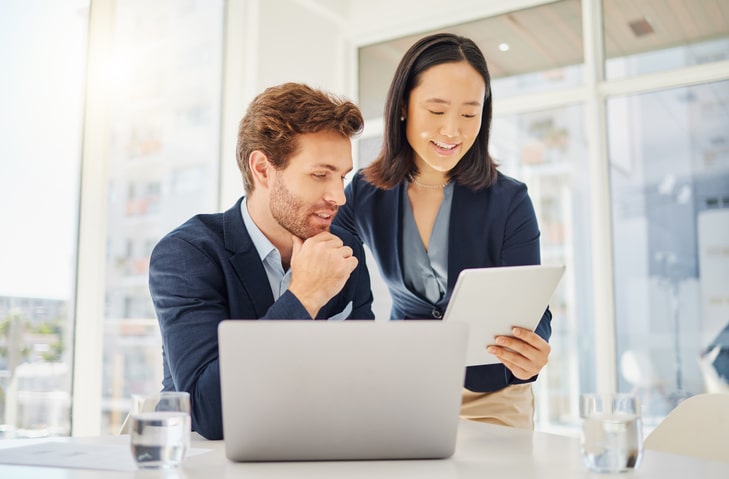 Project Management Assistance (PMA)
As part of an accounting or management information system change, Primexis can assist you in carrying out your project and producing deliverables related to the reconciliation phase, defining your needs, testing strategies, recovering data, as well as supporting your teams.
Working within a finance or business project management team, our consultants combine their knowledge of IS projects and finance, which enables them to be immediately operational and make communicating with all project members easy.
Our areas of expertise
Selection assistance and comparative analysis of application solutions
Assistance in defining and implementing accounting and management systems
Assistance in organizing and carrying out functional testing and acceptance phases
Support with changes and operational startup for Finance Department activities
Project Management (PMO)
Primexis can assist you in managing your information system development projects, from reconciliation to operational startup, specifically to help you:
Implement an effective governance system to control risks and ensure the production of deliverables
Communicate reliable and relevant information to management and project members
Facilitate prioritizing and decision-making
Our areas of expertise
Assist project management in organizing, coordinating, and monitoring the project, as well as producing project deliverables
In the role of an operational interface between the project and a team, project management or IT to help manage their various contributions: needs analysis, tests, and operational startup
Project Management Officer – PMO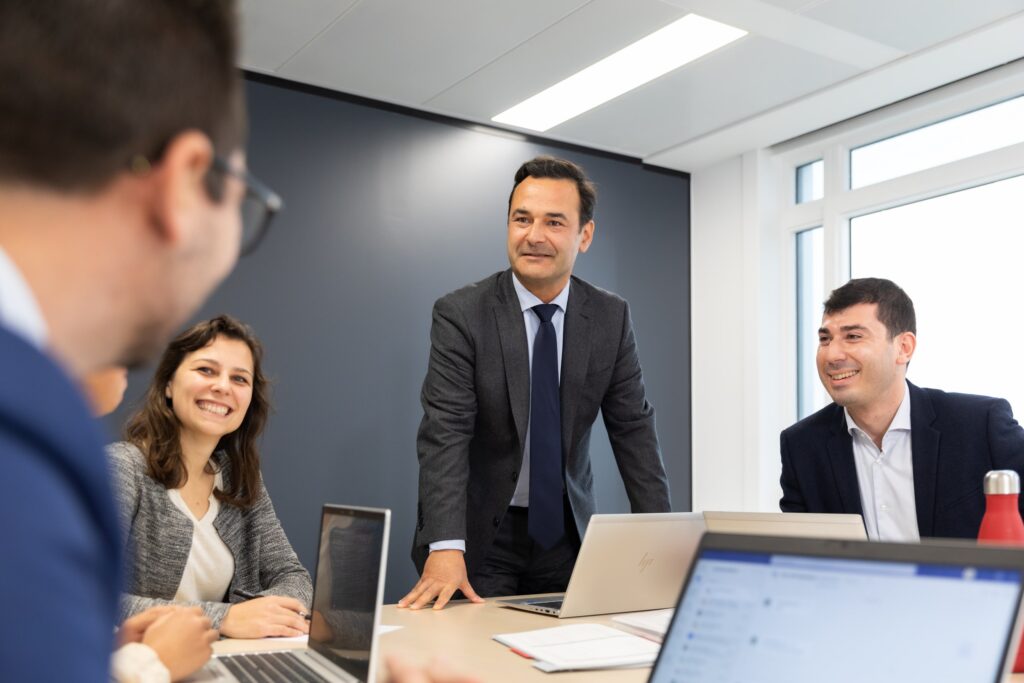 Collaboration & Teamwork
Concrete examples of Engagements
Performance Management Consulting
Client 
Agri-food group 
Engagement objective 
Optimize finance management tools, and in particular, Reporting and Cash Management issues 
Results obtained 
Produced functional specification for the various components of

Managerial Free Cash Flow

 

 

Helped implement c

ash reporting under SAP BPC and carried out acceptance work

 

Defined closing process

 

Change management

 
Clients 
ETI – All sectors 
Engagement objective 
Within the context of continuous performance, structuring, and Power BI implementation improvement and leader in analysis and Business Intelligence platforms 
Our intervention 
Standardized tools to recognize turnover according to the progress method

 

Implemented specific data sets to manage Industrial and Logistics KPI's

 

Implemented dashboards to monitor performance of food points of sale and the related indicators: food costs, labor, food margin

 

Digitalized customer and supplier item follow-up

 
Client & Engagement 
IT Finance sector: adapt Finance group's IS to business and organizational changes following Brexit's impacts 
Engagement objectives 
Ensure project management for IT Finance group: corporate finance tools, GL accounting, consolidation, and reporting 
Tasks carried out 
Project management: 
Helped define and implement the IT Finance group's project strategy in collaboration with the business, IT, and project teams

 

Determined the actions to carry out, cost of expenses, and allocation of resources

 

Estimated budgets and created schedules 

 

Identified and managed risks and dependencies related to each project

 

Provided reporting to project members and decision-making bodies (program manager and committees)

 

Reviewed and analyzed the impact of business requirements

 

Participated in determining target architecture and identifying the components to deliver – with the finance project manager, the architects, and IT teams

 

Organized and coordinated the work to be done between the French and Indian IT Finance group teams in collaboration with other teams

 
Results achieved 
Delivered the components needed to supply the French finance tools (corporate finance, GL accounting, consolidation, and reporting) in respect to the costs, timeline, and quality defined by the group 
Our teams,
Our skills
Primexis' Finance Transformation teams are by your side to help improve your financial operations and support you in transforming your organizations from functional evaluation to project execution. We adapt our methodology and allocated resources to your needs and obligations all while guaranteeing business continuity.
From a need for specific expertise to a multidisciplinary skill set to address one or more financial transformation issues, we adapt our solution to your structure and your challenges
With experience in international groups, listed companies, and medium-sized groups, our employees have a comprehensive experience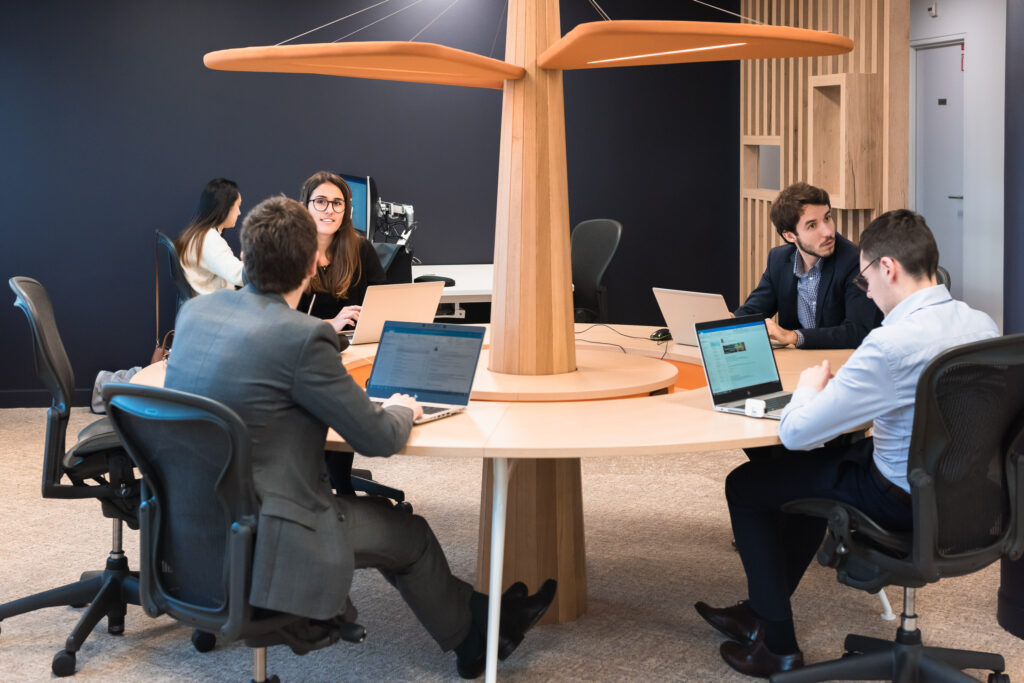 Our Credentials
They have place their trusted in us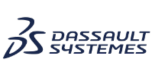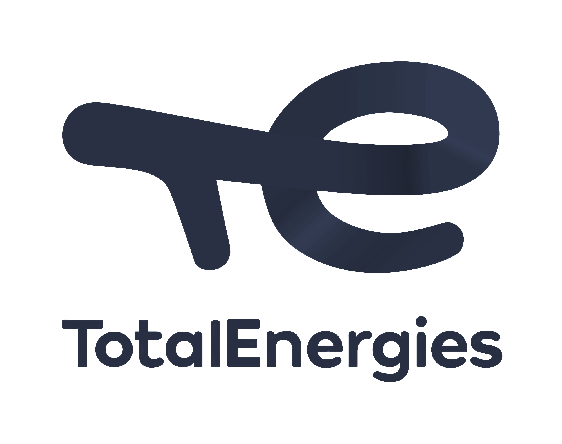 Our firm offers multi-sector assistance
Our international network LEA Global
Consolidation and Reporting
Contact us if you have any questions, and we would be happy to answer them. Our team of specialists is at your disposal with tailor-made solutions and flexible approach to meet your specific needs