Bank & Insurance
Primexis provides their clients with a dedicated team of experts who cover all the needs related to Finance Departments' activities. Our team has strong credentials in large-scale projects in a variety of technical areas.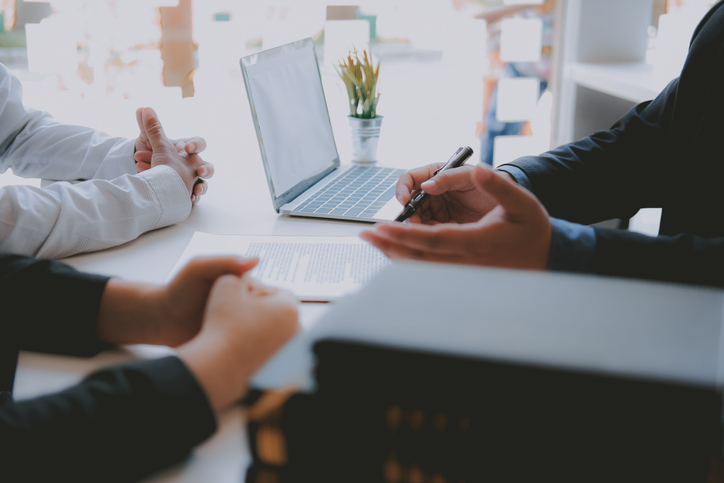 Your challenges
Do you want to implement strategic and operational objectives? Are you looking to incorporate regulatory and prudential regulations as well as optimize IS and develop new technology (stress tests, data management, cloud or big data)? Do you need to process specialist topics by sector (finance, liquidity, or risks) in collaboration with all areas of the finance department? Would you like to benefit from our market segment expertise?
Primexis' Bank and Insurance team works in perfect venture with our clients' requirements and specific culture.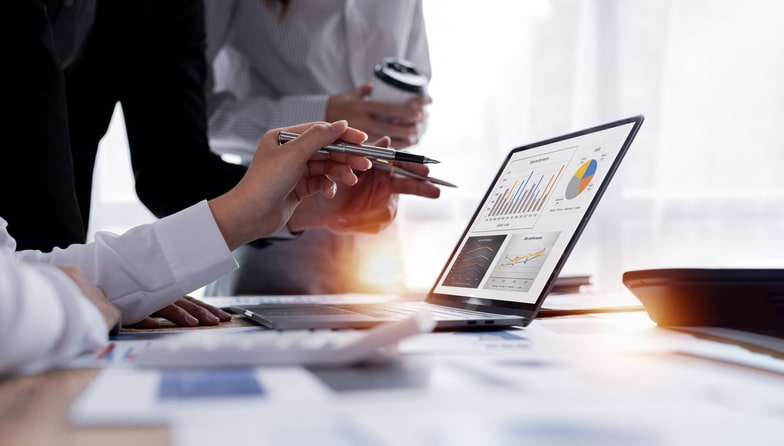 Prudential & Regulatory Reporting
Implementing regulation is at the heart of our clients' strategy, organization and development.
Our teams can help you with support or with projects on operational and strategic assignments related to implementing new regulations. In addition, the variety of consultants working on these challenging tasks and enriching interactions strengthens their cohesion, synergy, and efficiency.
Our areas of expertise
Producing regulatory reporting in compliance with the standards required by the regulatory authorities: SUFRI-RUBA, COREP, FINREP, SSM and FMIR statements
Monitoring liquidity (Pilier 3, LCR, NSFR, etc.), resolution (LDR, MREL, TLAC, etc.) and solvency (SCR, etc.) management indicators
Producing reports for internal and external use: BCE, SRB and EBA
Assisting with the management and continuous improvement of production processes in anticipation of reducing operational risk and monitoring BCE recommendations
Producing consolidated financial statements
Accounting & Reporting
With our employees' operational and field experience, we can offer you support and operational reinforcement in a variety of subjects of expertise, such as changes in standards, banking/financial accounting, investment accounting, technical insurance accounting, or compliance.
Depending on the subject, we can also incorporate our other departments' expertise: accounting and finance assistance, consolidation, etc.
Our areas of expertise
Assisting with regulatory changes
Producing account statements
Operational and transition management support
Project management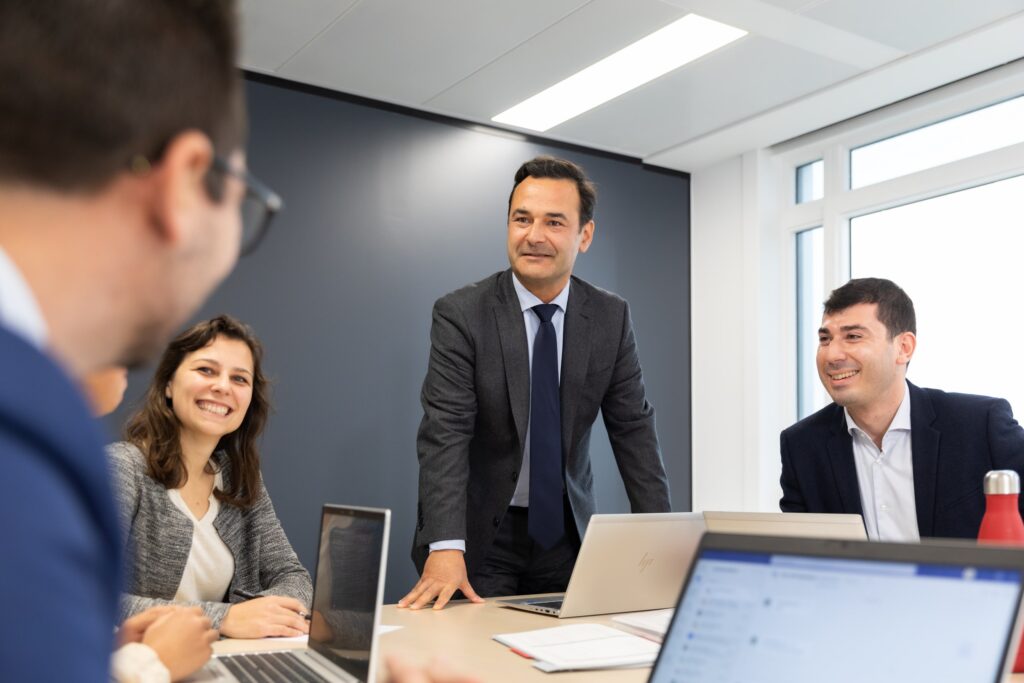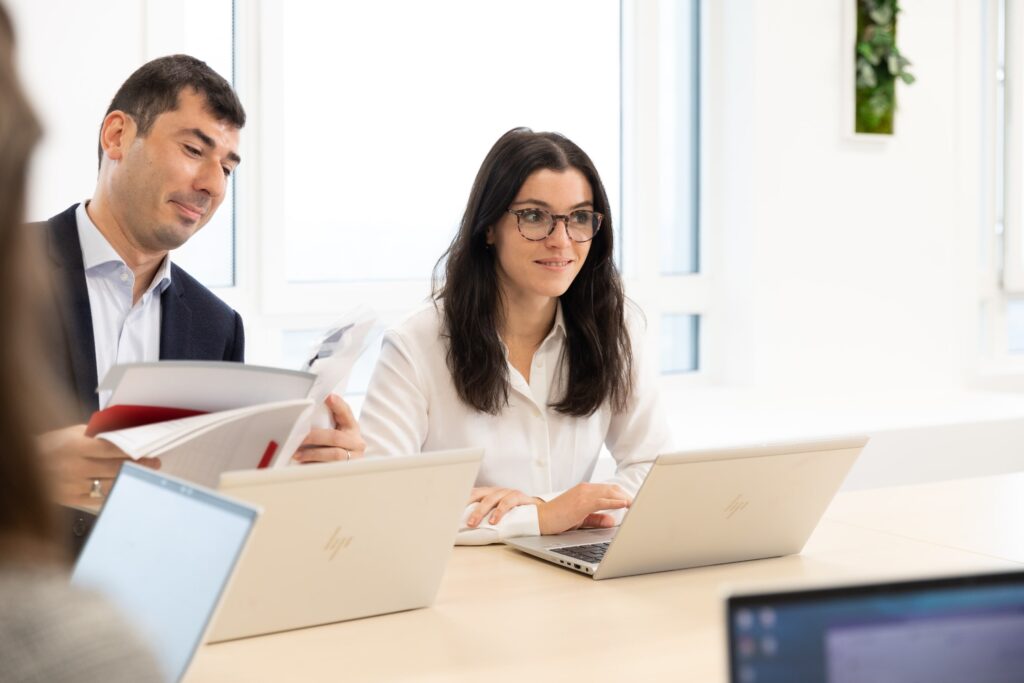 Controlling & Data Management​
We cover the entire controlling and performance management processes for banks and insurance companies.
Our teams also work on analyzing and performing quality control on financial data: data management and data quality.
Our areas of expertise
Producing and analyzing actual and forecasted data
Performance analysis and carrying out studies and business cases
Monitoring project budgets and multi-year modeling
Implementing reports and dashboards
Assistance with financial management and supporting business teams by implementing modeling tools and multidimensional databases in a multi-source environment
Operational Consulting & Transformation
To meet the various challenges of organizational optimization and data quality and to face information systems and technology changes, transformation is a constant priority for the Finance Departments in banks and Insurance companies.
Since the finance function is a central point of the company's strategic orientation, we can offer you various expertise to help you with each phase of your transformation project and in their operational adaptation.
Our areas of expertise
Assistance in managing your finance projects
Regulatory and prudential implementation projects
Optimizing and improving processes
Implementing and changing your information systems
Unifying your systems
Internal control audit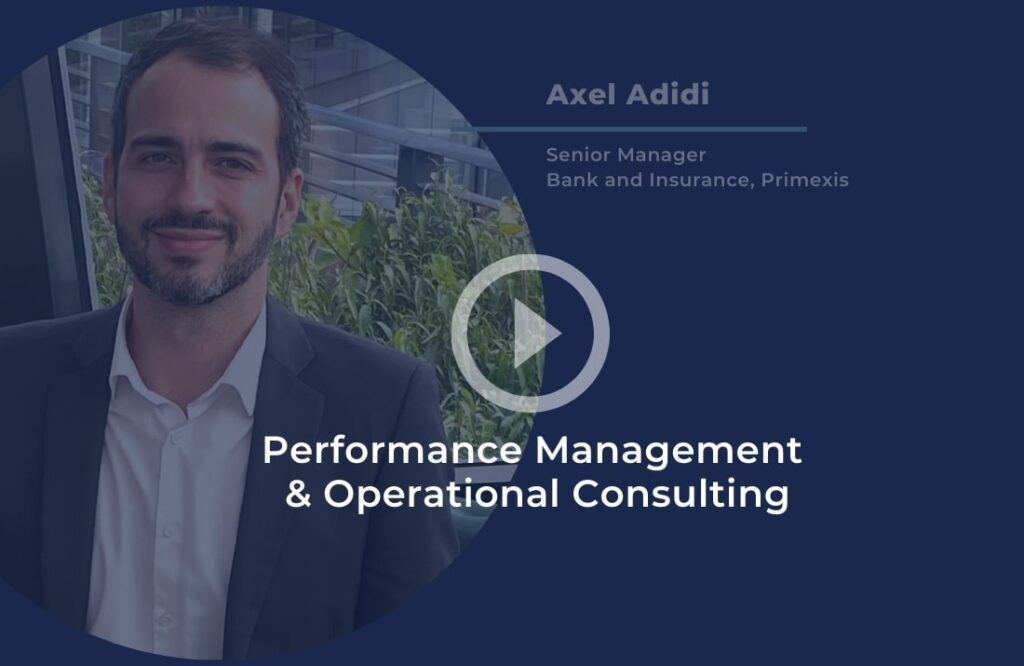 Collaboration & Teamwork
Concrete examples of Engagements
Operational Advisory and Transformation Projects
Controlling and Data Management
Operational Assistance and Accounting Audits
Regulatory and Prudential Reports
Client 
Leading bank in the Euro zone 
Engagement Objectives
Manage the IFRS 9 project within the Group's Finance Department (6 to 20 consultants)

 

Organize data collection at the level of the Group's divisions and entities: draft instructions for the entities on the new data collection and reporting process in compliance with the IFRS 9 and IFRS 15 provisions and the revision of the current code of accounts; analyze data collection and challenge the relevance of the results with the management

 

Define and implement the strategy and acceptance plan (same for the Dry Run)

 

Project management: lead committees, monitor the IFRS 9 project's Social Business Place, answer questions asked by the business lines, drive change within the Group's Reporting and Finance teams of the divisions and the other functions involved: group controlling, liquidity, and risk management
Results obtained 
Implemented IFRS 9 throughout the banking group

 
Client 
Large French bank 
Engagement Objectives
Support the Group in adapting and making the central departments and operational entities' financial monitoring system operational

 

Assist business lines and entities

 

Adapt the financial management framework to the business lines' operational organization

 

Manage knowledge transmission

 
Results obtained 
Reported budgets and key factors to top management and management teams

 

Adapted target organization in the tools

 

Optimized production process and enhanced financial management indicators

 

Trained and assisted internal employees on the new implemented tools and features

 
Client 
Leading bank insurer in its market 
Engagement Objectives
Operational assistance and Solvency 2 reporting management

 

Secure the production of consolidated accounts and accounting QRTs in compliance with Solvency 2 standards

 

Coordinating suppliers' reporting packages for quarterly statements of S2 accounts 

 

Produce consolidated S2 accounts

 

Produce accounting QRTs

 

Produce analysis reports for the process owner

 

Manage SAP FC changes

 

Monitor standards

 

Optimize organization of statements to reduce production time

 
Results obtained 
Reduced production time for quarterly annual statements

 

Automated tasks

 

Improved analysis reports

 

Trained employees 

 
Client 
Leading bank in the Euro zone 
Engagement Objectives
Participate in producing 2022 Resolution Report:

 

Lead the collection process for the RESREP Report, including the 3 statements: CFR, CIR, and FMI

Prepare instructions and templates: tab breakdown and concatenation  

 

Feasibility study: continued tool implementation for FMIR and CFR reports for the 2023 closing:

 

RESREP postmortem and CIR assessment

 

Functional analysis of environment

 

Data sourcing optimization

 

Prepare and organize governance bodies: project committees, workshops, etc.

 
Results obtained 
Contributed to regulatory reporting of monthly and quarterly statements

 

Participated in the year-end budget and quarterly estimated processes

 
Our teams,
Our skills
Our specialist Bank and Insurance consultants bring together their expertise in bank and insurance accounting, controlling, regulations, data management, consulting, and project methodologies.
Our team has a large footprint in operational and consulting, which enables us to provide tailor-made support on challenges such as changes in standards, bank and financial accounting, investment accounting, technical bank accounting, compliance, taxonomy, ESEF, or Solvency II
Our assignments allow us to develop a mastery of the market's main tools: SAP FI-CO-FC, PowerBI, SQL Terada, Tagetik or Invoke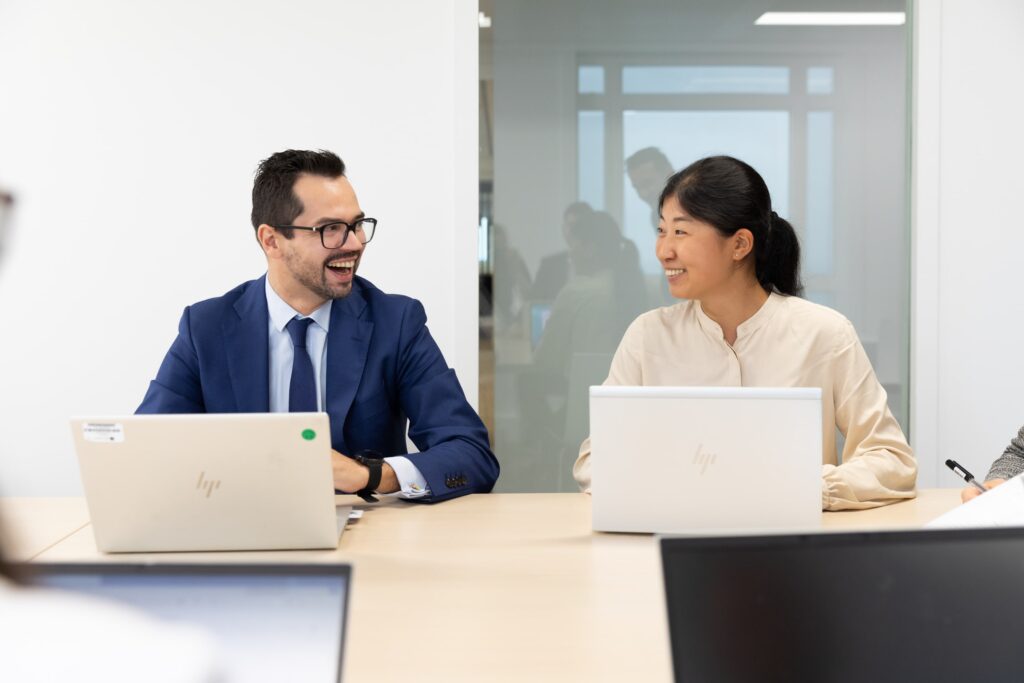 Our Credentials
They have trusted us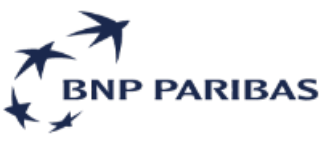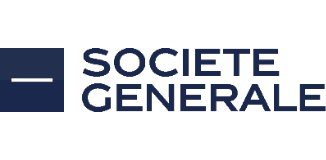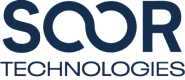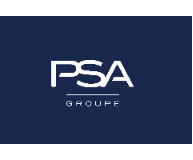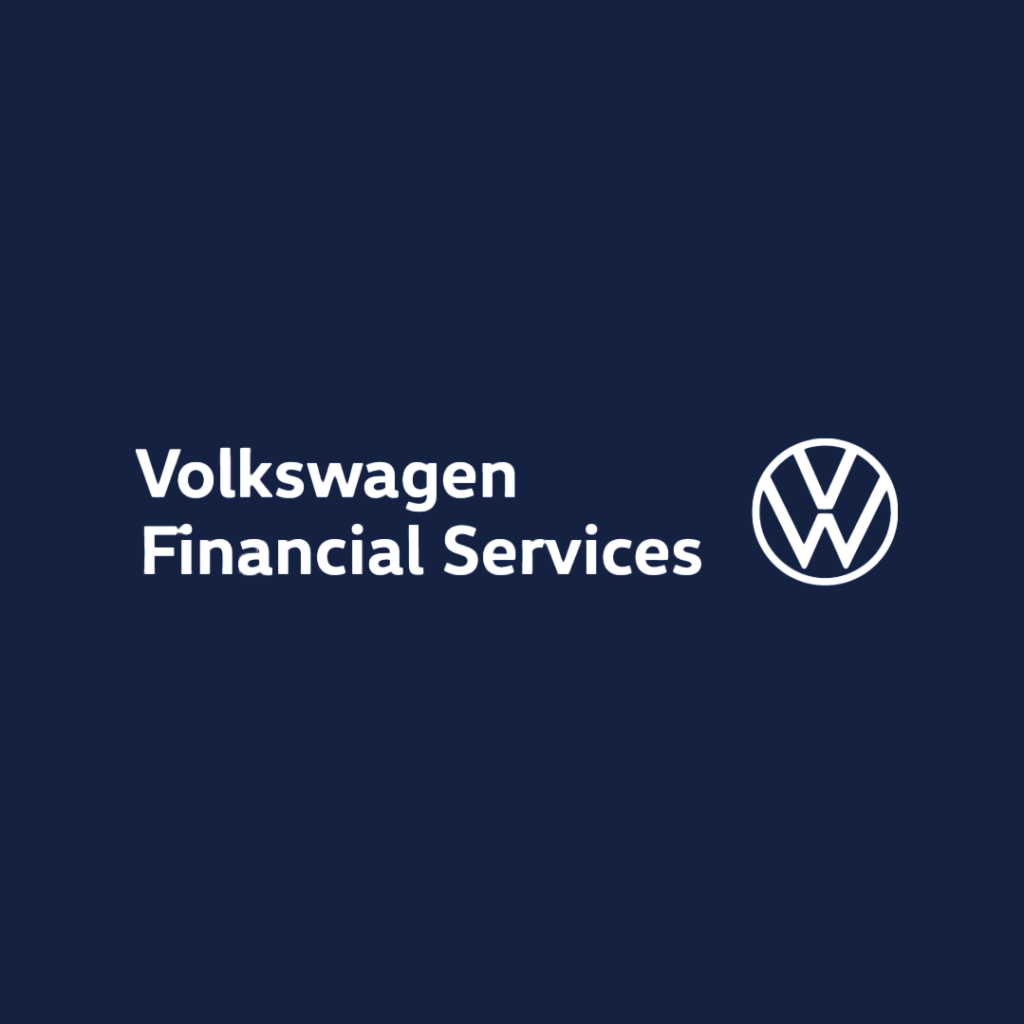 Our firm offers multi-sector assistance
Banking Group Subsidiaries
Finance Function Transformation
Group Consolidation & Reporting
Need assistance?
How can we help?
A website can't tell you everything. Contact us if you have any questions, and we would be happy to answer them.