Projects & Diagnostics
Digitalizing SMEs and intermediate-sized enterprises (ETIs) has become a major economic performance challenge and also a differentiating factor in retaining new employees. Within its services dedicated Human Resources, Primexis provides its expertise and assists you in exploring and managing your various projects.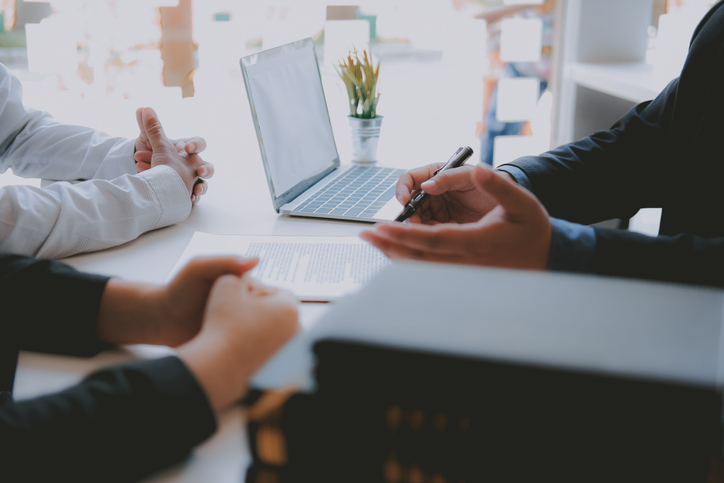 Your challenges
Are you looking for your future HRIS and Payroll solution? Would you like to know which activities to insource and outsource? Are you looking for a manager to work with on an HR project? Do you need assistance in developing or implementing new HR processes and policies within your group?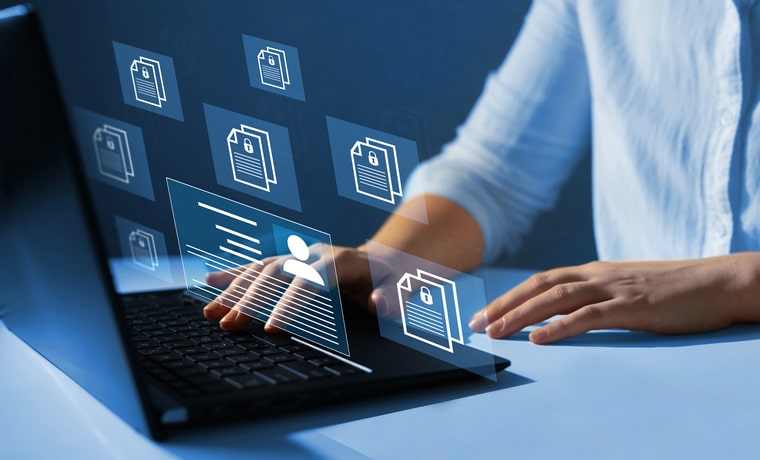 Diagnosis of Payroll & HR Organization
Our teams can shed light on your organization's efficiency and provide recommendations for the organizational dimension as well as for information systems.
Our areas of expertise
Management changes
Optimizing your function
Company takeovers, mergers, or demergers
Scope Statement & Calls for Tenders
Primexis works with you throughout the entire process, from identifying your requirements to selecting an HRIS. Our field of experience and knowledge of the technological environment allow us to be pragmatic with our advice.
Our areas of expertise
Drafting scope statements
Managing calls for tenders
Assistance with selecting solutions, analysis, and advice
Assistance with contractual negotiations
Project management assistance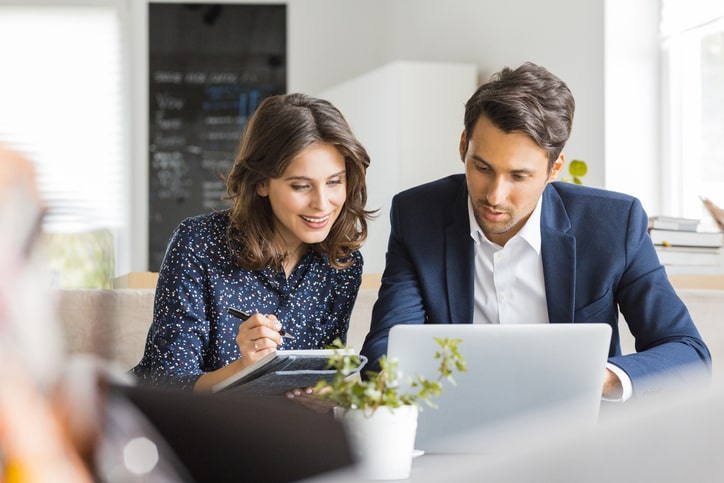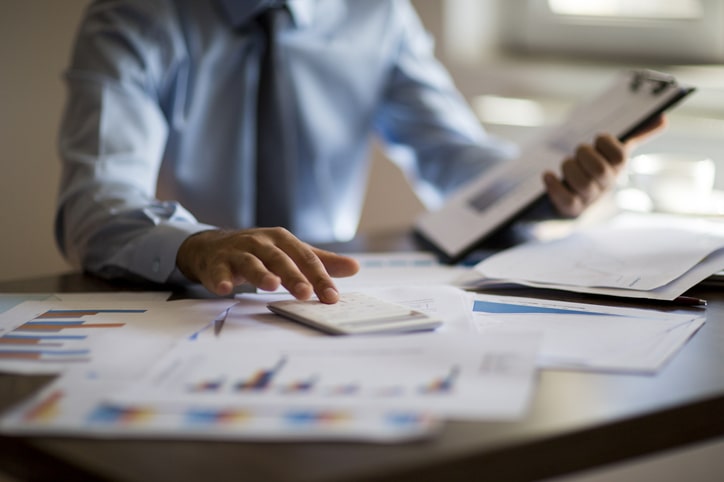 HR Project Management
Our consultants are able to help or manage when implementing your HR projects. They will guarantee that your objectives are met and that your timeline and budget are respected by using efficient, dedicated resources.
Our areas of expertise
Implementing HRIS
Assistance in implementing CSR policies
Employing GDPR
Assistance regarding new HR policies and/or processes and implementing them
Collaboration & Teamwork
Concrete examples of engagements
Payroll Organization Diagnosis
Scope Statement and Calls for Tenders
Client 
Player in the energy sector and within the context of an acquisition abroad 
Engagement objectives
We worked with an HR department in its project to integrate this new acquisition/country into its international mobility policy

We analyzed various HR aspects

th

at needed

consideration

,

such as

social protection

, remuneration elements, and administrative

obligations

related to immigration and relocation
Results obtained  
A process that complied with the international mobility policy that already existed

 

Controlled equity within the HR policy regarding other foreign entities in the group

 

Better visibility in terms of internal mobility for the employees

 
Client 
Group of companies, product of successive acquisitions 
Engagement objectives
Obtain a clear view on how various local or central teams involved in the staff administration and payroll processes function.

 

Identify technological or organizational optimization opportunities.

 
Results obtained  
Participated in interview with all players involved

 

Shared assessments with teams to define a plan of action

 

Involved general management in change actions

 

Created a team dedicated to the project and monthly management of the group's payroll and administrative management tasks

 
Client 
Group of two Austrian companies wishing to outsource their payroll management and acquire a complete HRIS 
Engagement objectives
Select a service provider able to commit to qualitative payroll production and offer an HRIS adapted to the group's current and future needs 
Results obtained  
Identified the two companies' technological needs and expected services 

 

Formulated requirements in the scope statement and in a detailed white paper

 

Involved various internal players in analyzing responses and defenses

 

Made clear and collective decision for strong commitment

to

the

planned

changes

 
Our teams,
our skills
Primexis' team is specialized in assisting HR managers who are carrying out ambitious projects and who want to have support and advice from experts.
Experienced specialists who are your go-to people for carrying out major projects
More than 15 years of operational experience that allows you to benefit from a team focused on excellence
An independent view of the technological market (HRIS, payroll, paperless system, etc.) to find the best solution for your company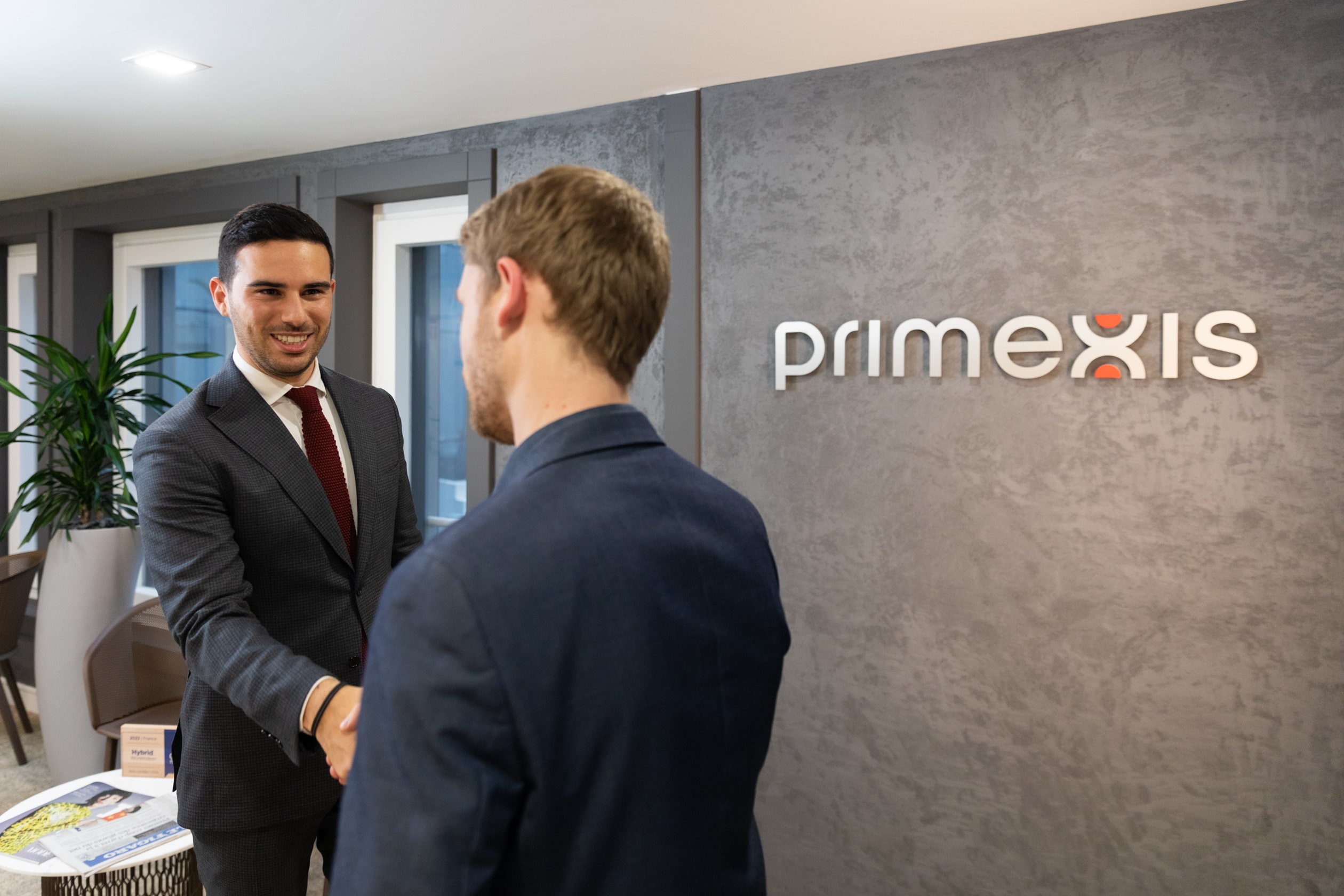 Our Credentials
They have placed their trust in us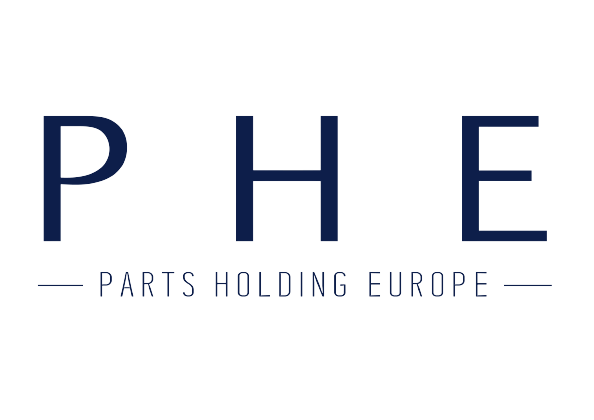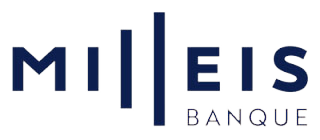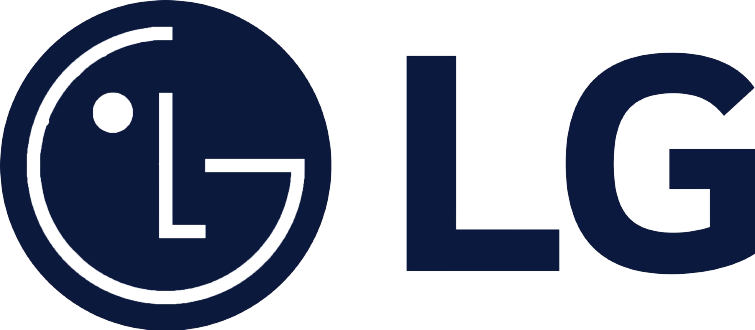 Our firm offers multi-sector assistance
Connect with us.
How can we help?
A website can't tell you everything. Contact us if you have any questions and we will be happy to answer them.