International Business Services​
Primexis' 70-person International Business Services team can help international groups with their business operations in France. We take care of the accounting process for French and international finance departments in all market segments so that they can benefit from the latest advancements in digitalization, automation, and collaborative work. We have developed a recognized expertise in the tech and hospitality sectors.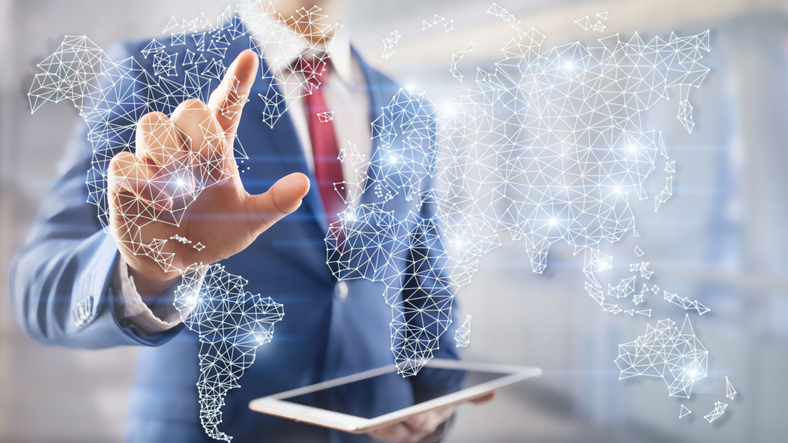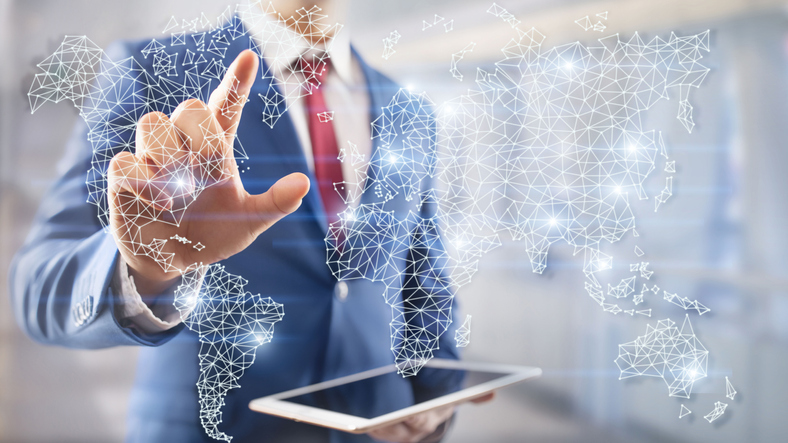 Your challenges
Are you looking for a partner who understands the challenges that international subsidiaries face? Are you looking to outsource all or part of your finance function? Do you want to secure your monthly, quarterly, or annual financial reporting?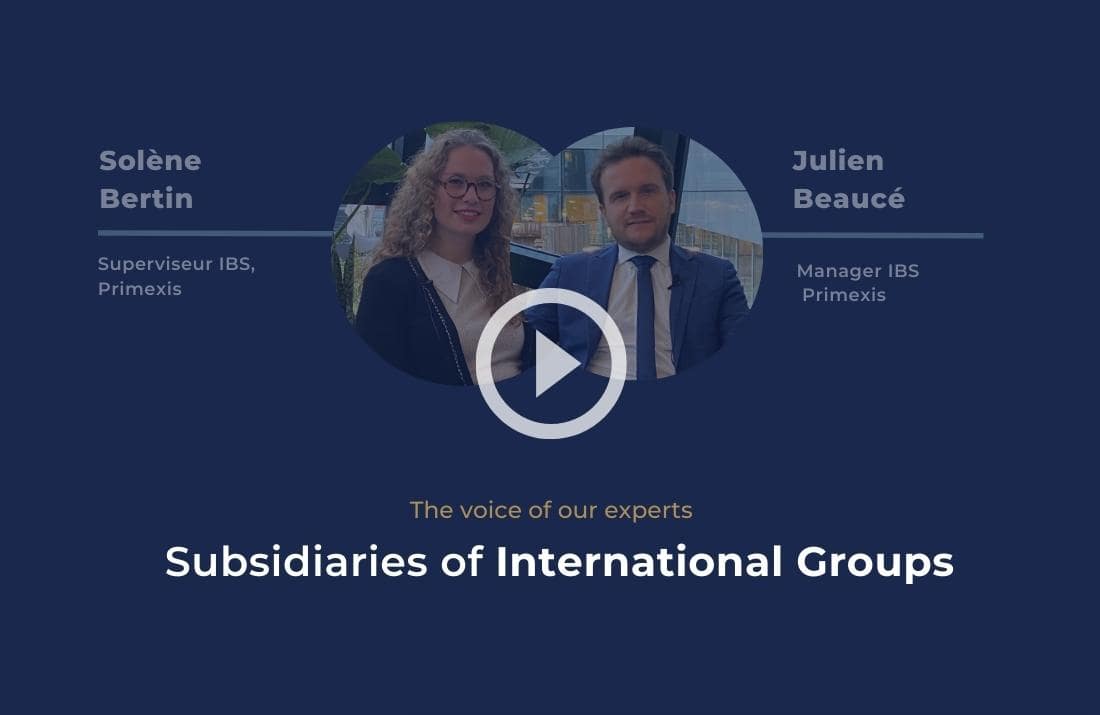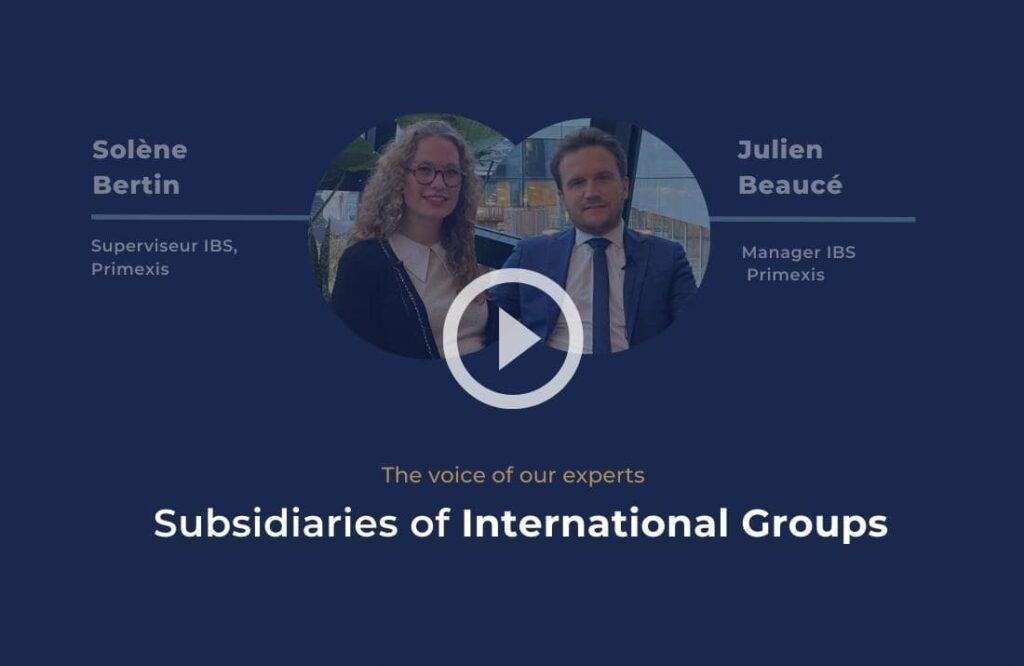 Subsidiaries of International Groups
Our consultants can take care of all or part of the administrative and accounting function.
A dedicated team of consultants who will be your contact
Taking charge of the reporting process in accordance with the Groups' instructions: timeline, format, and IFRS and/or US GAAP standards
Preparing tax returns and annual accounts
GAAP conversion for French subsidiaries' accounts prepared by your Shared Service Center
Last mile compliance: taxes, tax returns, and annual accounts
Domiciliation services in Paris La Défense
Our areas of expertise
New incorporations in France
Technical consulting on transfer picing
Legal entities rationalization: mergers, carveouts, etc.
Hospitality
Primexis assists Hospitality Investors with French projects using operating companies (Opco), property companies (Propco), and holding companies (Holdco).
Our team of experts helps investors throughout the investment cycle in an international environment and coordinates the transactions with all the advisors involved.
Our areas of expertise
Assistance during the acquisition or sale phase
Investor reporting incorporating the hospitality business, real estate, and financing data
Accounting support for hospitality renovation or construction projects
Financial consulting: business plans, distribution plans, forecasts, and cash flow optimization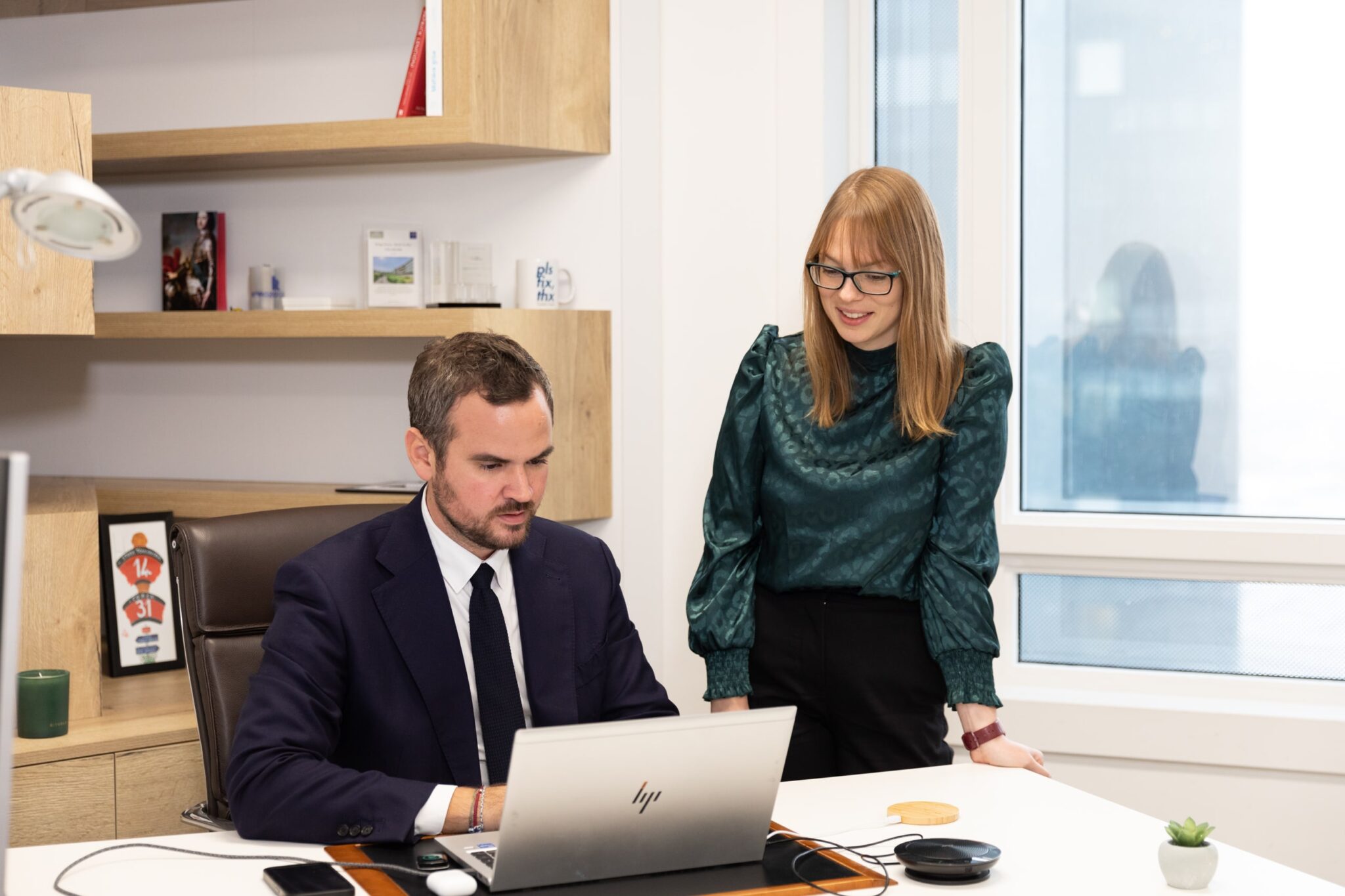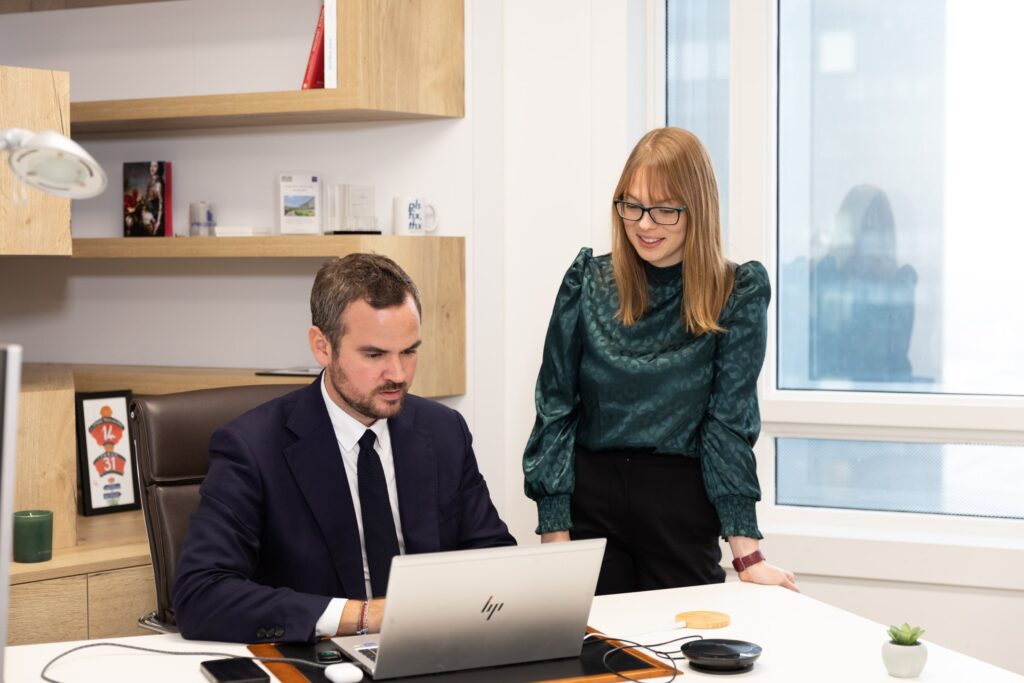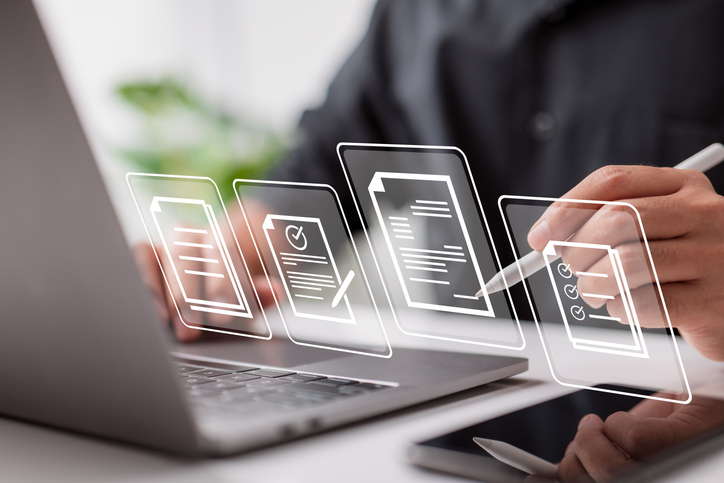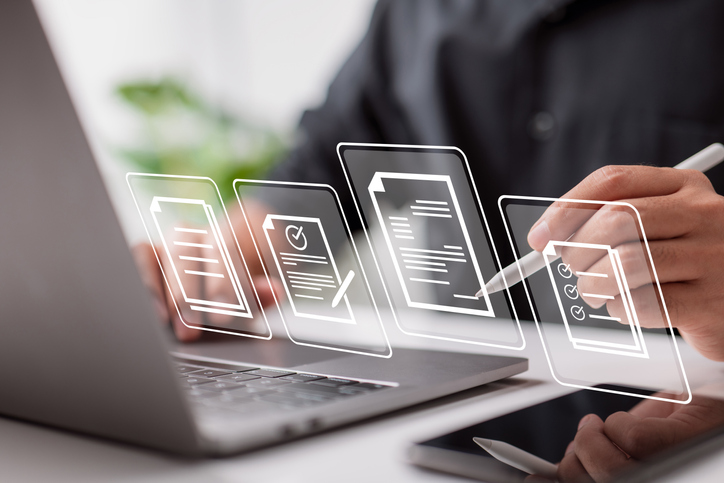 Tech & Startup​
Primexis' teams of experts work with startups in all stages of their development. Our experts can advise you on how to organize and structure your finance function.
Our areas of expertise
Supporting the strong growth of a SaaS startup in the tech sector: finance function structuring and tool selection
Creating and automating customized financial reporting
Redesigning internal controls
Collaboration & Teamwork
Concrete examples of engagements
Subsidiaries of International Groups
Client 
IT solutions group, leader in its market segment 
Engagement objective  
GAAP conversion & Last Mile Compliance
Our intervention  
GAAP conversation: US to FR GAAP

 

Tax compliance (Direct & Indirect Tax)

 

Accounting process of merger transactions

 

Testing Accounting Entries Files (FEC / SAF-T) 

 

Operational support in migrating to a new ERP

 

Assistance with the Social and Economic Committee's audits

 
Client 
Investor reports and annual financial statement preparation 
Engagement objective
Investor reports and annual financial statements preparation 
Our intervention 
Monthly investor reporting under FR GAAP & IFRS standards

 

Financial follow-up on renovation work

 

Assistance with tax audits

 

Coordinated asset managers and the hotel operations team

 

Assistance with due diligence in the context of asset transfers

 
Client 
Legal intelligence platform, turnover of 10 million euros 
Engagement objective
Accounting, Tax Compliance & Reporting
Our intervention 
Connect the client's financial data (CRM and P2P software) with our accounting solution

 

Tax Compliance

Created a monthly report

template

with the analysis of EBITDA

 

Periodic

Reporting

 
Our teams,
Our skills
Our team will provide you with advice and expertise while allowing you to benefit from the latest advancements in digitalization and collaborative work.
A dedicated team of 70 multidisciplinary employees
100% English-speaking teams
Recognized expertise in using high performing and innovative tools in optimized and standardized processes in compliance with standards in the accounting profession
Vast experience in international group services
Specific expertise in the hospitality and tech sectors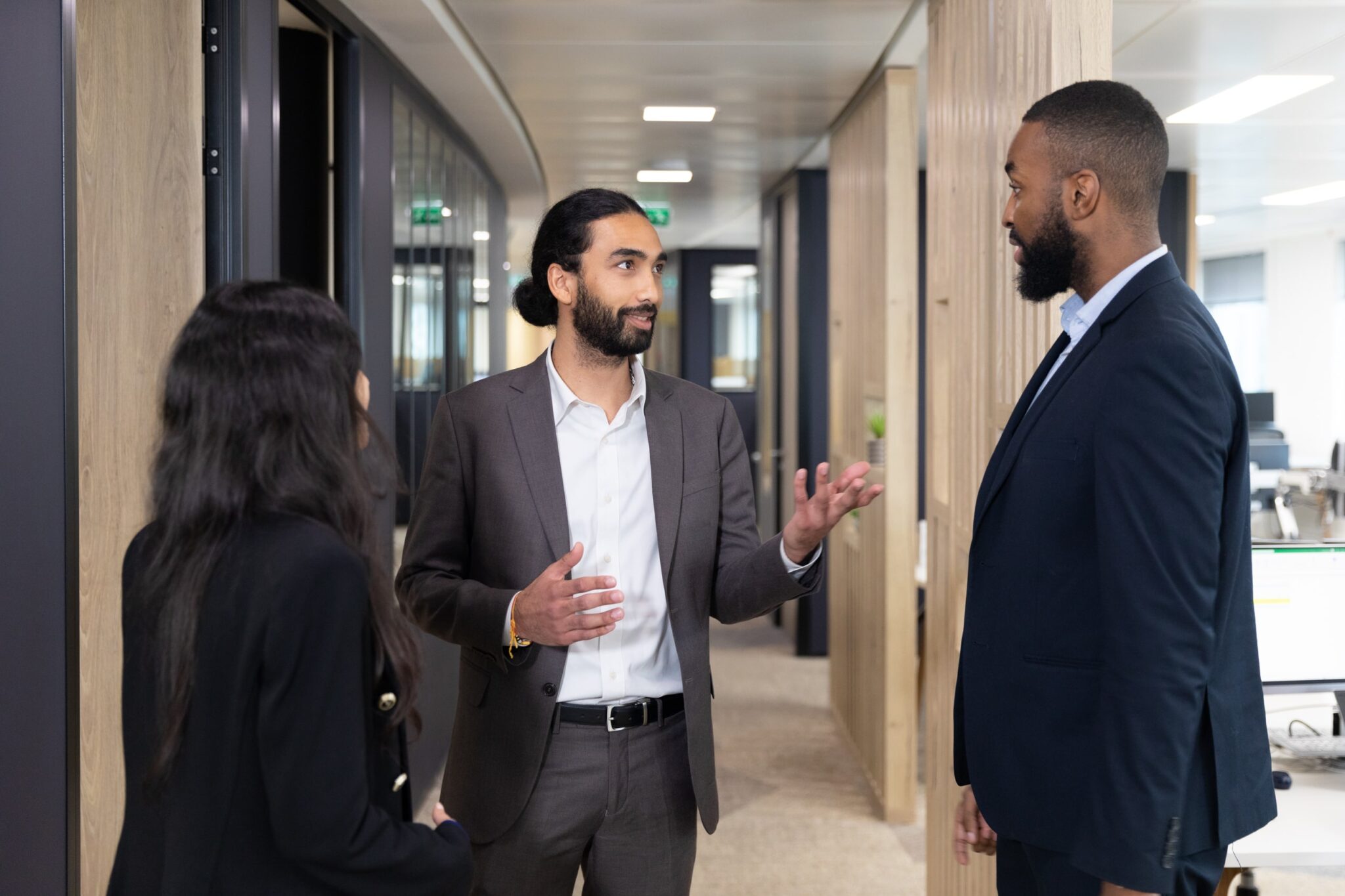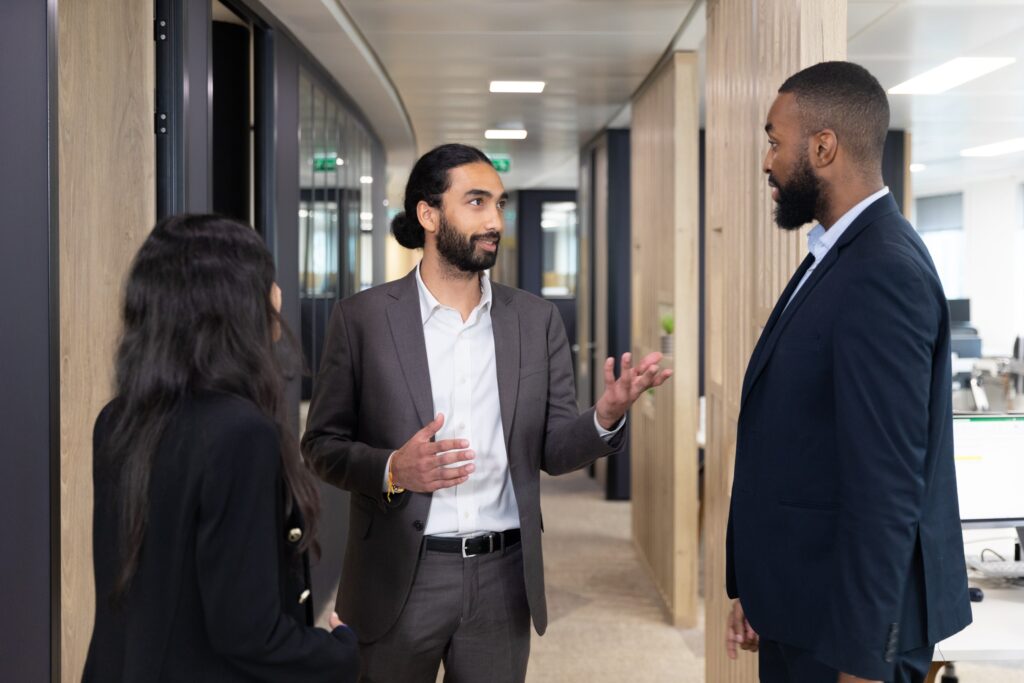 Our Credentials
They have placed their trust in us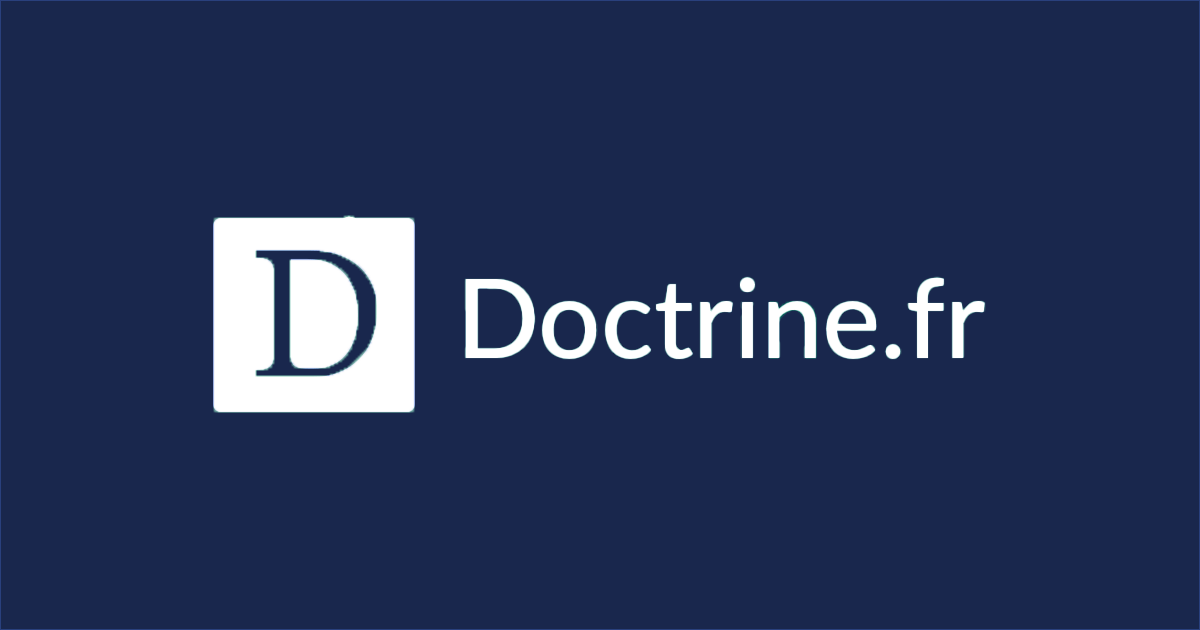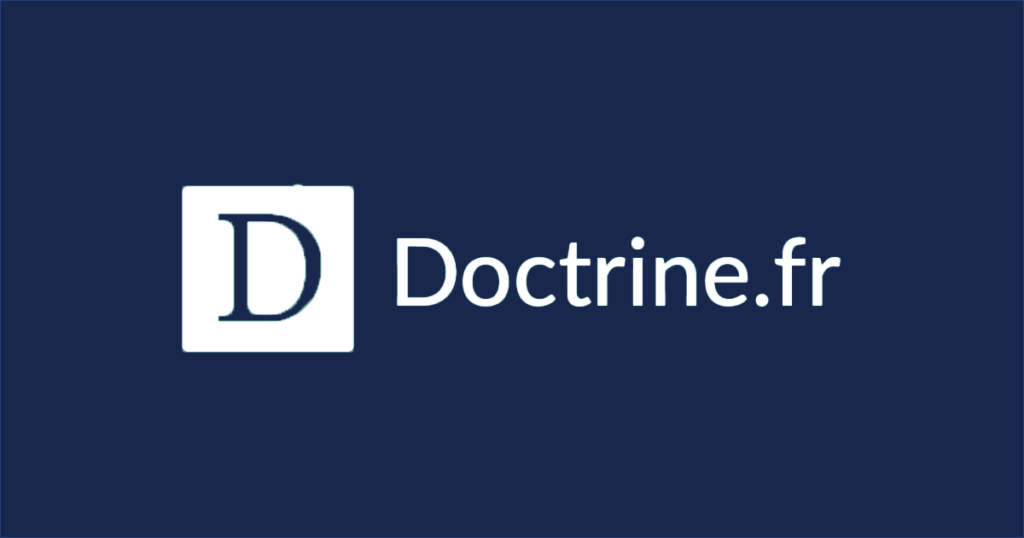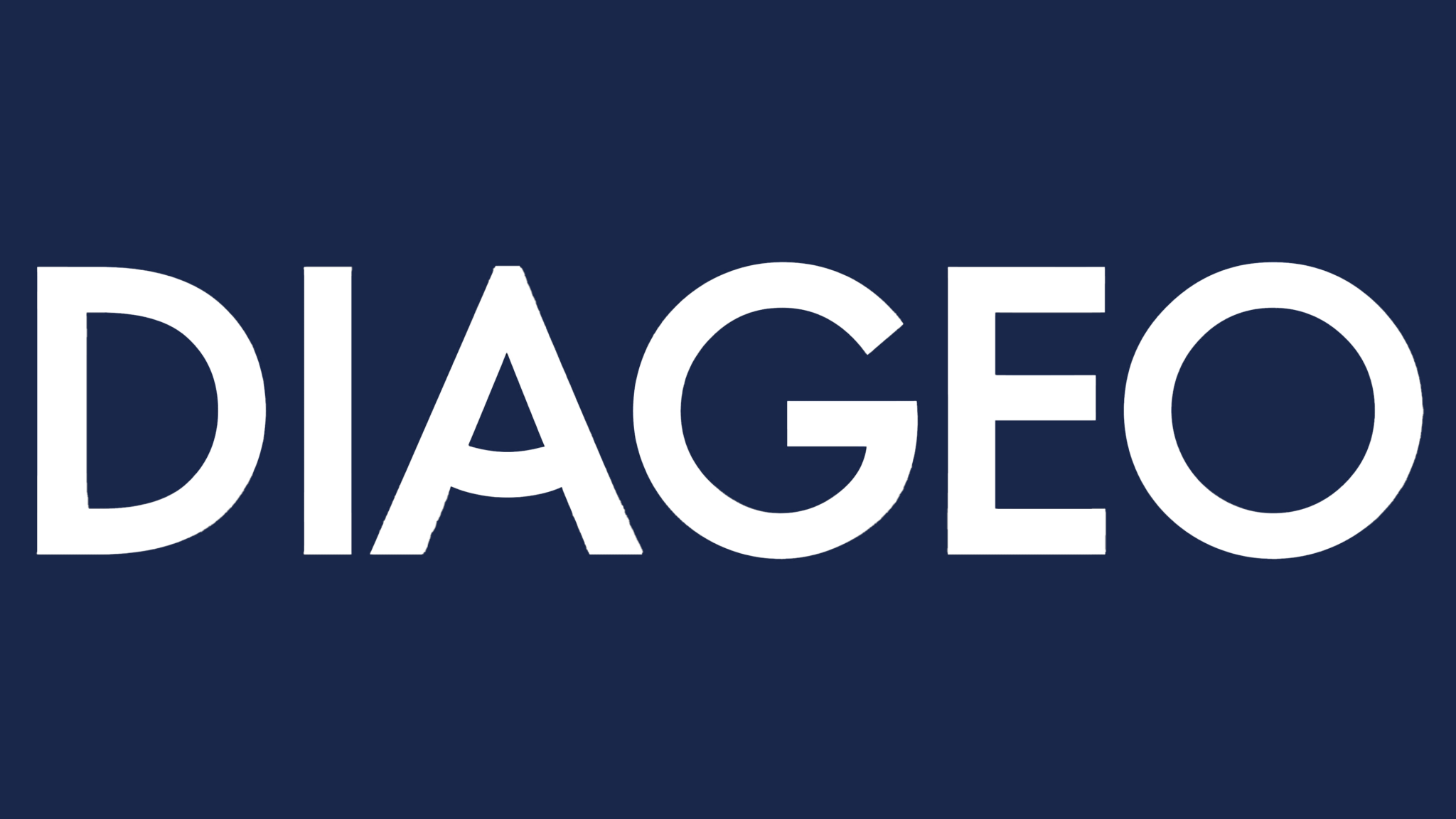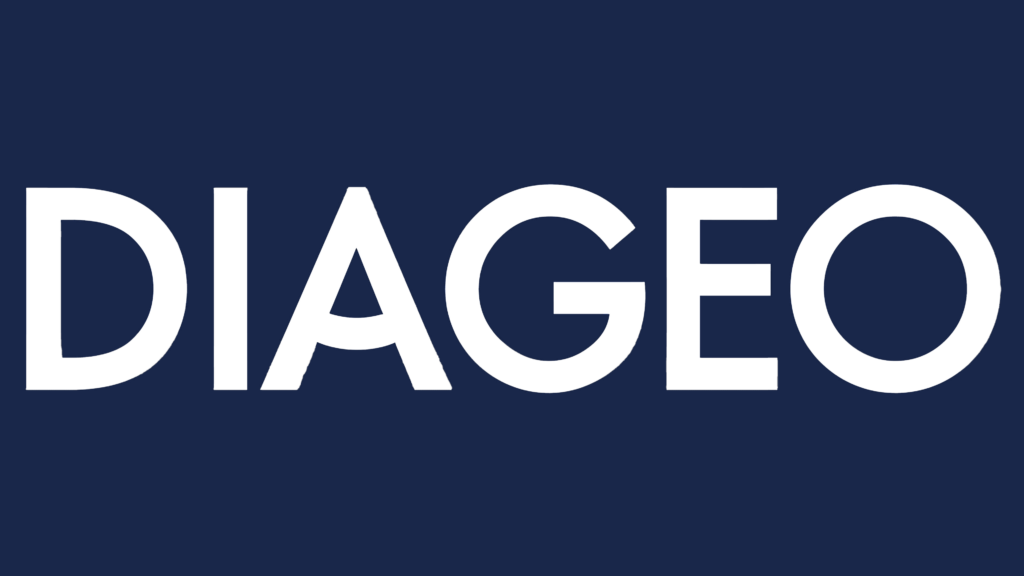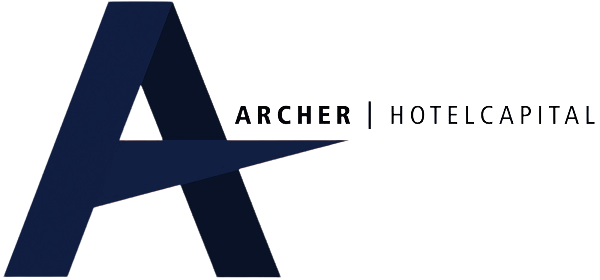 Our firm offers multi-sector assistance
Our International Network LEA Global
Private Equity Fund Services
Connect with us.
How can we help?
Contact us if you have any questions, and we would be happy to answer them.