Private Equity Fund Services
Primexis has a large footprint within private equity fund services. With 40 specialized employees, we have important credentials covering various types of client funds. We have the necessary expertise to meet your back office and middle office needs at every stage of your fund's cycle, from launch to investment completion.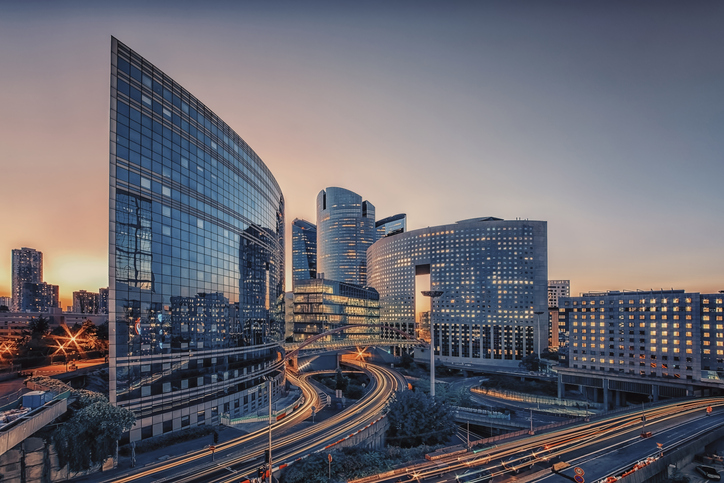 Your challenges
Would you like to outsource your administrative & finance function regarding your portfolio management company or funds? Are you looking for valuation experts? Would you like to benefit from the best financial reporting practices? Do you need to delegate part of your middle office?
Primexis' Private Equity Fund Services team will work confidentially with you to provide tailor-made solutions adapted to your needs.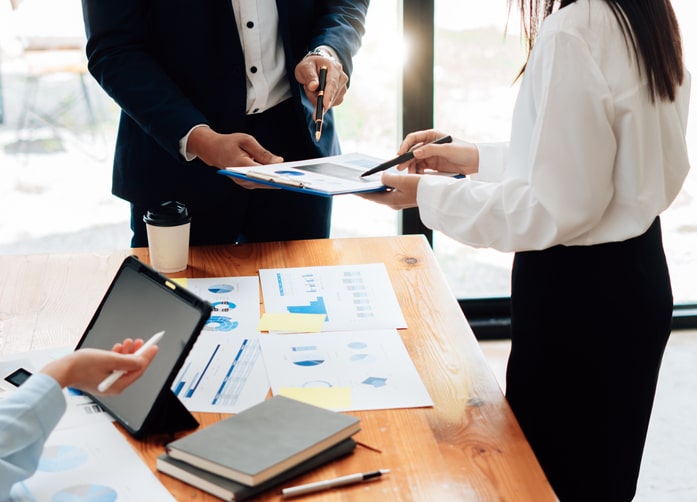 Fund Administration
We offer our services to portfolio management companies (AIFM), funds (Funds, Alternative Investment Funds or Club Deals), and ManCos.
Regulated or non-regulated, professional, or public vehicles: FPS / FPCI (SLP/SICAV), FCPR, or OPCI.
Our areas of expertise
Accounting and finance: preparing financial and regulatory statements and audit assistance
Tax compliance for funds and underlying companies
Administrative and treasury: waterfall calculations, capital account statements, vendor management (P2P), and cash reporting
Domiciliation services in Paris La Défense 
Reporting
We are the AIFMs' representative for preparing reports.
Our areas of expertise
Financial reporting of fund and its subsidiaries
Reporting to limited partners (LPs): recommendations from the Institutional Limited Partners Association (ILPA)
Managing cash repatriation and distributions
Statistics & regulatory reporting: Bank of France (BDF) & French Financial Market Authority (AMF)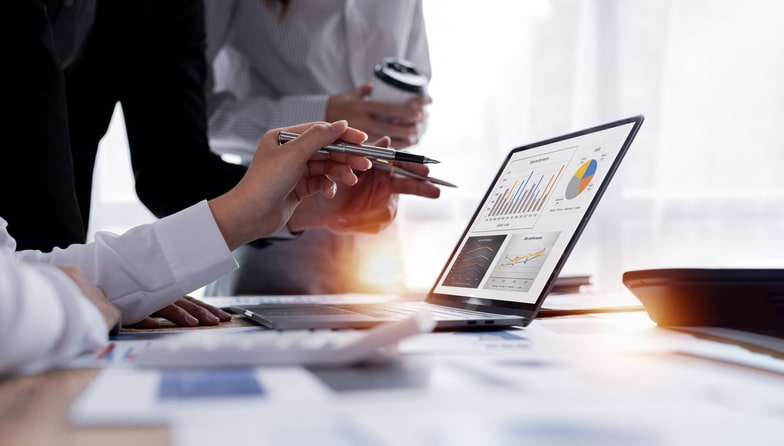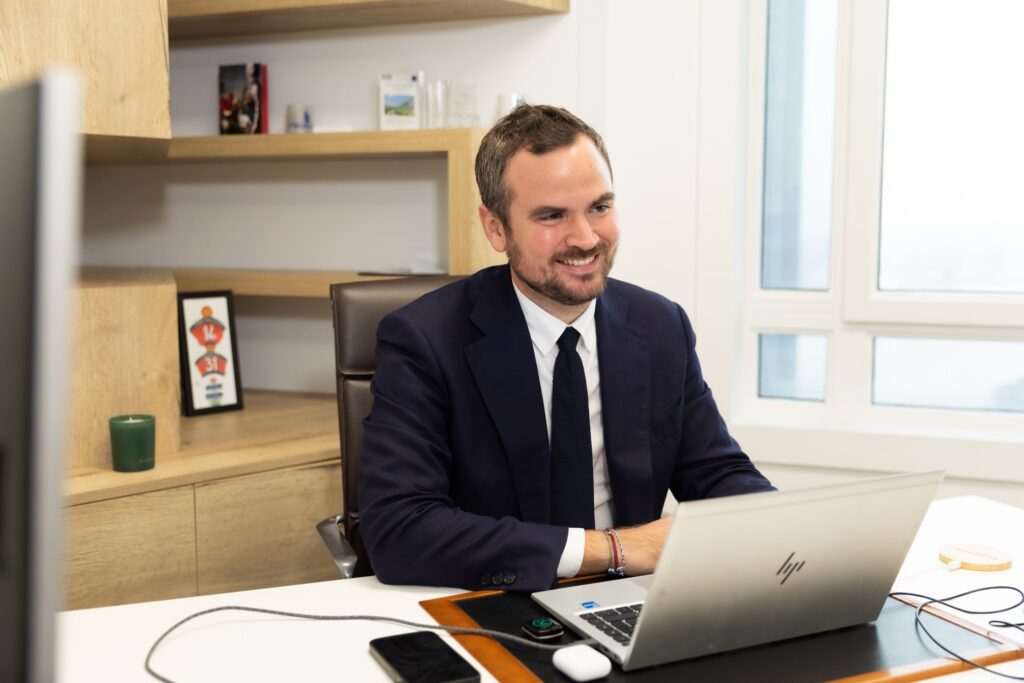 Valuation Services
Primexis has strong credentials as valuation expert within a wide range of funds.
Our areas of expertise
Fund Net Asset Value (NAV): IPEV, EPRA, INREV, and OPCI
Fund performance: IRR, multiples, etc.
Value creation analysis and "hurdle" monitoring
External surveyor in a transactional context
Investor Services
Our teams help you manage your middle office.
Our areas of expertise
Limited Partners (LPs) services: Q&A, portals, etc.
Specific reporting requested by LPs
Compliance services: regulated equity ratios, investment ratios, and tax ratios
Monitoring equity subscriptions and calls for capital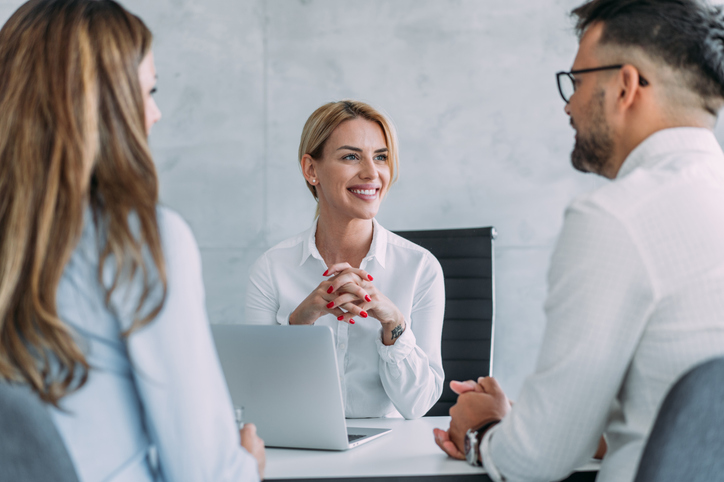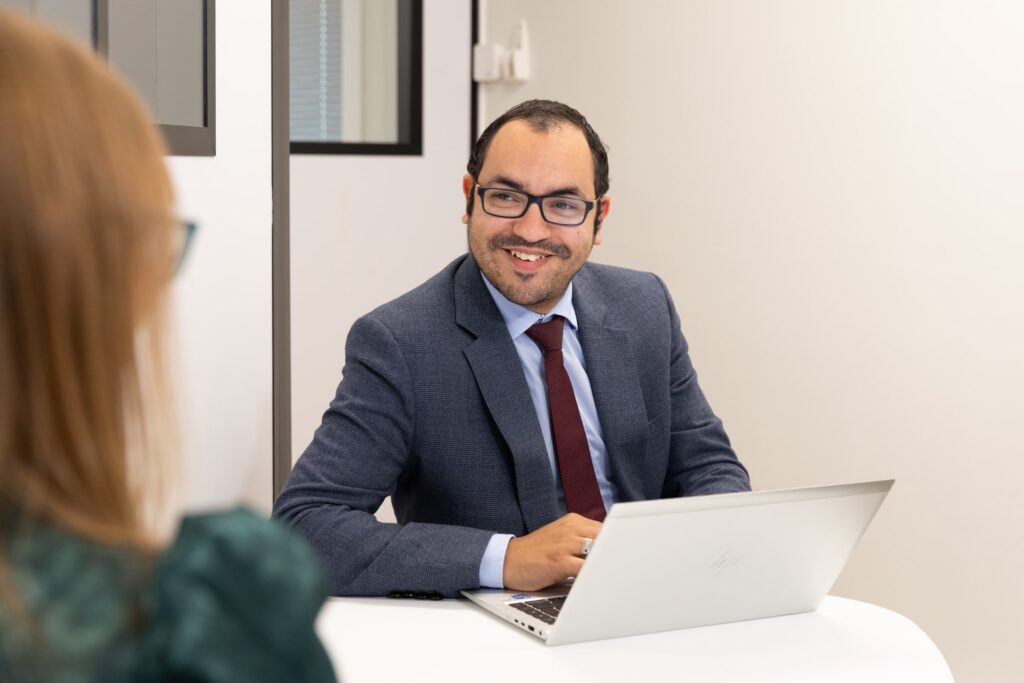 Our teams,
our skills
Primexis' team has a large footprint in Private Equity Fund Services.
A team of 40 experts specialized in fund and valuation services
100% English-speaking teams
More than 40 funds in administration
Primexis is a key player in the fund valuation under IPEV, INREV, EPRA, and OPCI recommendations
Excellent understanding of the Private Equity environment and fund challenges
Our Credentials
They have place their trust in us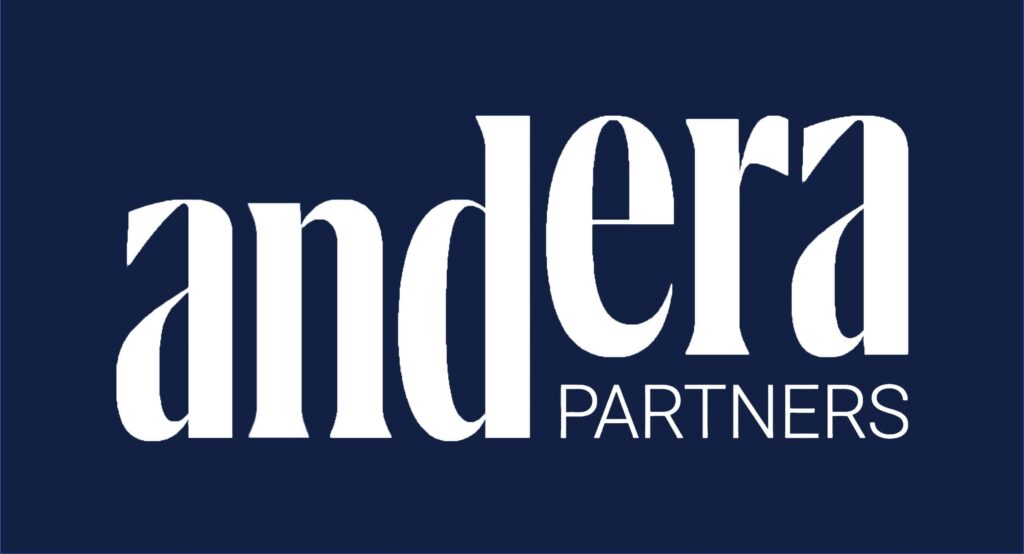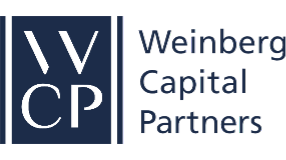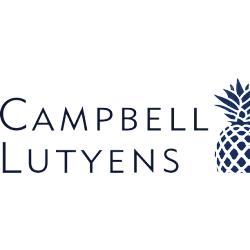 Our firm offers multi-sector assistance
International Business Services
Our International Network LEA Global
Contact us if you have any questions, and we would be happy to answer them.