Our values
We pride ourselves in being close with our clients and respecting their requirements in terms of quality and time. This allows us to offer them tailor-made services and build a trusting relationship together.
Our firm is built on a commitment in favoring proximity, reactivity, and availability, which is reflected in our day-to-day activities.
Our ambitious development strategy is based on an agile organization that complies with ethical principles.
We are also committed to preserving the long-term interest of all stakeholders by making sure to respect environmental and social norms.
Our commitment thrives on the lasting satisfaction of our customers.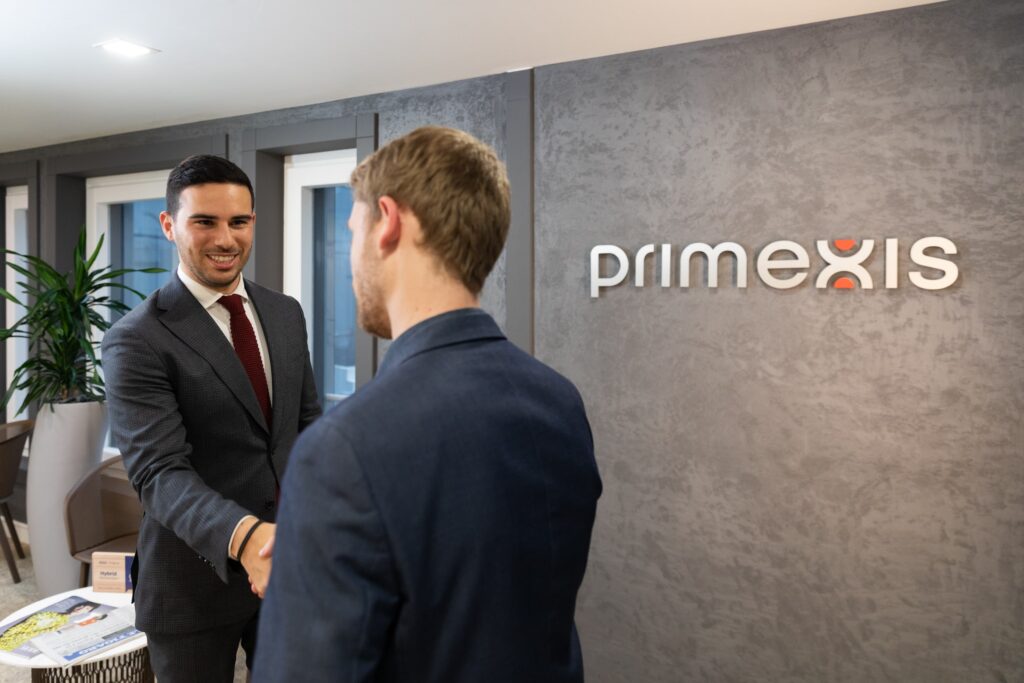 Our priority: your satisfaction
Mutual trust and common values
Three essential values have been the pillars of our performance and longevity for more than 45 years

A lasting relationship:
Proximity
We attach great importance to being close to our clients. We are available to listen closely, answer their questions, and assist them with their development

Experts at the ready:
Responsiveness
Our quick response is one of our main strengths. We strive to respond quickly and efficiently to our clients' requests, no matter how complex they are

Particular attention:
Availablility
Being available is a pillar of our customer service. We are committed to being attentive to our clients. It is essential to create a relationship of trust and offer quality services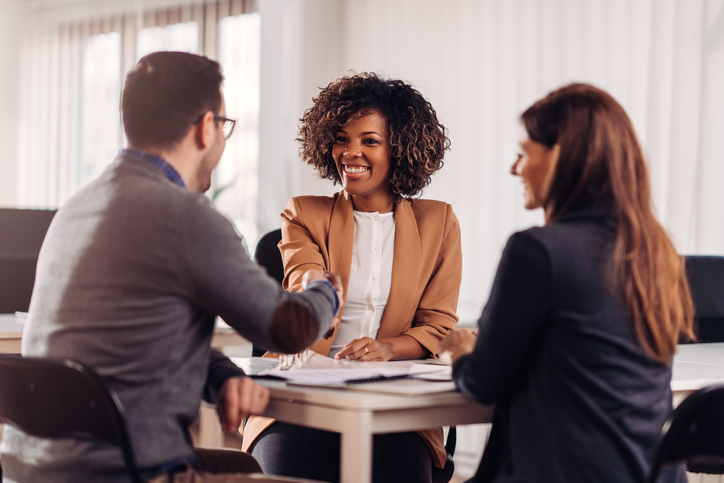 A work environment that favors excellence
Work culture focused on collective success
Our employees are at the center of our success. We are convinced that happy and fulfilled employees are successful employees, so we are committed to offering them the best working conditions so that they can give the best of themselves.
Our employees' training and continued development are our priority. We offer them opportunities to continuously improve their profession skills, help them evolve in their career, and maintain a high level of professionalism.
We are convinced that team spirit is the motor of our collective success. By working together, we are able to achieve our common objectives effectively and produce results that meet our goals.
A tight-knit relationship with our clients and our employees' experience guide our projects' success. Our teams are highly skilled and evolve in a stimulating environment, and this positive energy leads them to excel and reach their full potential.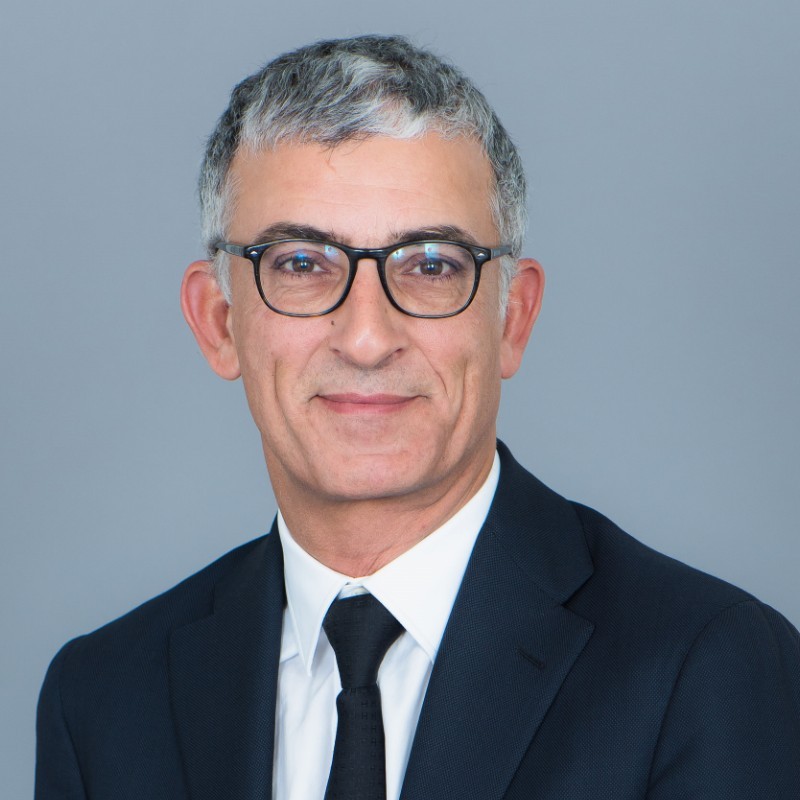 Olivier Touchard
Chairman at Primexis
At Primexis, we emphasize the values that shape our identity: excellence, commitment, and kindness. We recognize everyone's ability to take initiative, envision success, and achieve it. Our objective is to offer all our employees the best possible experience.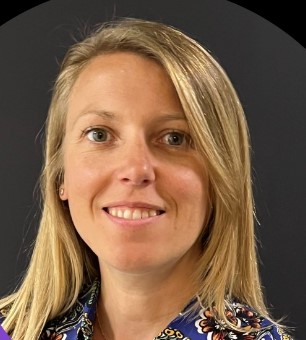 Alexandra Gerondeau
Head of human resources at Primexis
An independent firm for objective advice
Partner in Your Success
Primexis is a key player in finance consulting and accounting. Our main goal is to assist companies by delivering high value-added expertise.
We offer our clients practical and efficient solutions
Agility is at the center of our work relationships: proactive, flexible, and prompt performance
Our multi-disciplinary teams allow us to solve any issue our clients face efficiently and pragmatically
We ensure neutral and objective analyses; our actions are in-line with our state values