The power of international collaboration
LEA Global – a powerful network and leading global association
Since 2009, Primexis has been a member of the LEA Global alliance, which brings together 132 independent accounting and consulting firms from 76 countries around the world to offer our clients the capacity of international expertise. With its presence on every continent, LEA Global brings together more than 15,000 employees and represents a consolidated turnover of more than 2.2 billion dollars.
Olivier Touchard, chairman at Primexis, is a member of the European Governance Committee of the LEA Global network. 

The strength of LEA Global is found in the spirit of its members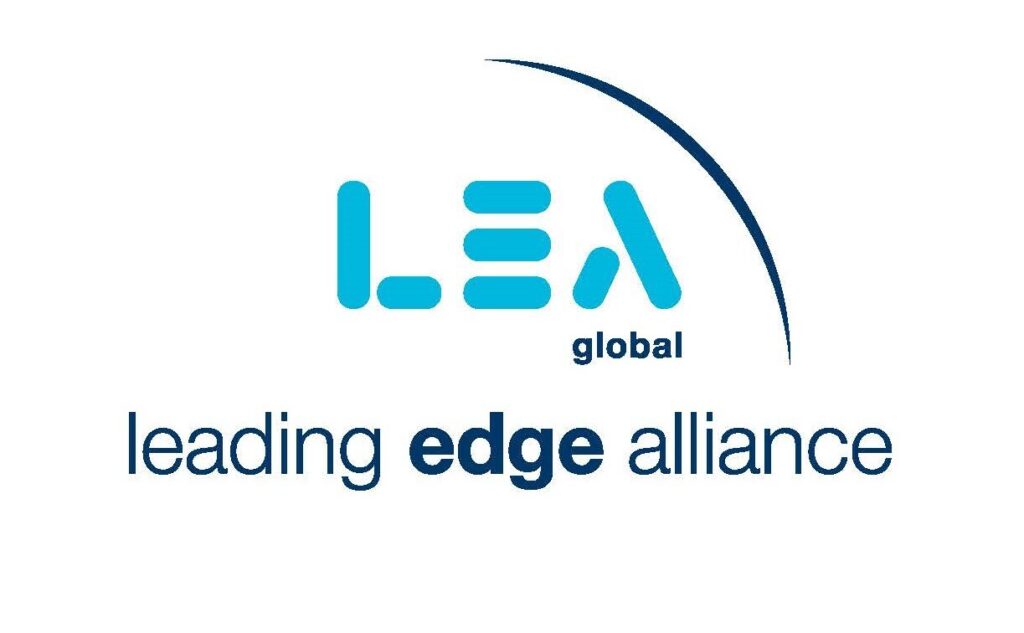 LEA Global brings together the best independent accounting and consulting firms that share an entrepreneurial spirit and aim to be leaders in their market segment.
Since 1999, LEA Global has organized numerous work groups and development opportunities and provided access to shared expertise and technical resources for its members.
Key figures
2.2
billion dollars in annual revenue
We have contacted Primexis several times to find partners who could assist our international operations. We look for a complete (payroll, HR, accounting, and legal secretariat) and efficient service because every month, we close [our books] in two days.
Primexis was able to put us in contact with the right partner every time through its network. We have implemented the efficient, high-quality service we expected, at the right price.