A firm that is close to its clients and teams
Learn about Primexis
Primexis is an independent financial consulting and accounting firm located in the Tour Pacific in La Défense. We offer recognized expertise and immediately operational solutions to companies, such as large French groups, subsidiaries of international groups, or intermediate-sized enterprises, in all sectors of activity.
Our firm and its partners are independent and want to continue to be to ensure objective expertise for their clients. Because of this independence, Primexis guarantees long-term assistance with all the advantages of a large firm.
We have recruited our 360 employees through a proven selection process and continually train our teams on regulatory and technical developments to maintain a high level of expertise.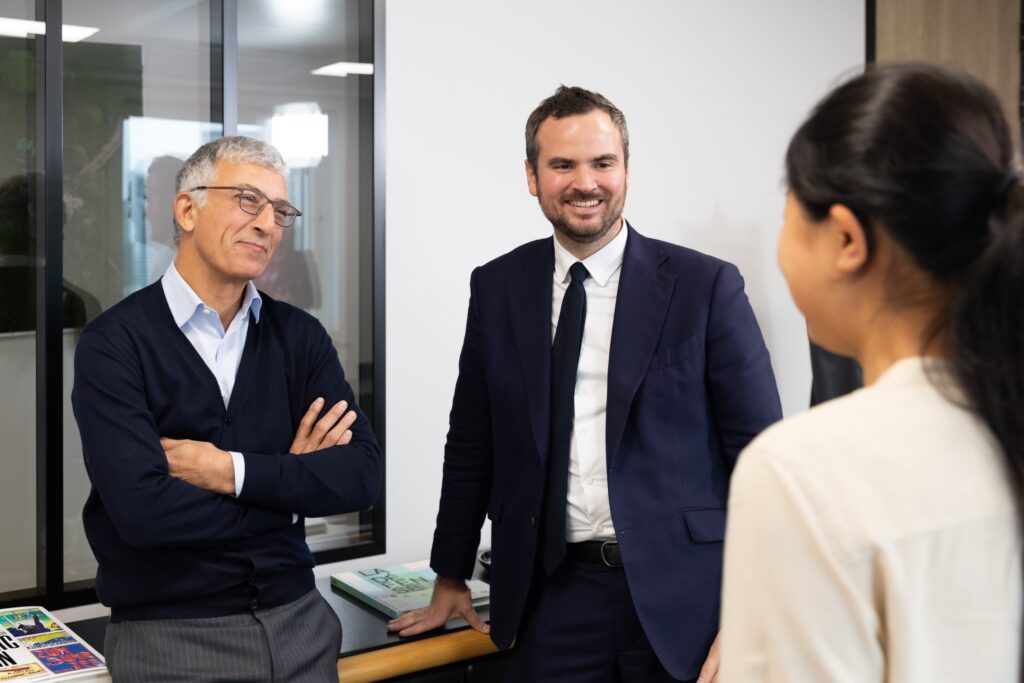 Primexis, 45 years of transformation
Primexis has a rich history dating back more than 45 years. During this time, we have evolved and adapted our services, moving from Technirevise to CPS France to finally become Primexis in 2007.
Today, the firm is recognized as one of the most important financial consulting and accounting firms in France because of the quality of our services and our highly qualified teams.
Primexis' accomplishments stem from our clients' loyalty, which is a key factor to our success. Their regularly renewed trust is proof of the recognition and appreciation of our engagements.
Since being created in 1978, Primexis has maintained a balance between innovation and tradition by continually adapting to opportunities offered by the digital world while preserving its fundamental values.
Our constant desire to evolve combined with a pioneering spirit allows us to anticipate trends and shape the future of our firm.
The best part of our story is yet to be written.
A strong reputation
Primexis affirms its leading position in the 2022 Accounting Profession Rankings
Primexis has once again been recognized as a Key Player in the 2022 Accounting Profession Rankings in France.
Our firm is proud to be recognized among the top 30 French accounting firms out of 248. In 2022, we recorded a turnover of 44 million euros, a 12% increase.
Our knowhow is valued, and our team's work is rewarded. We are very grateful to our clients for the trust they have placed in us.
Our key numbers
7
HappyAtWork certifications
44
million in turnover in 2022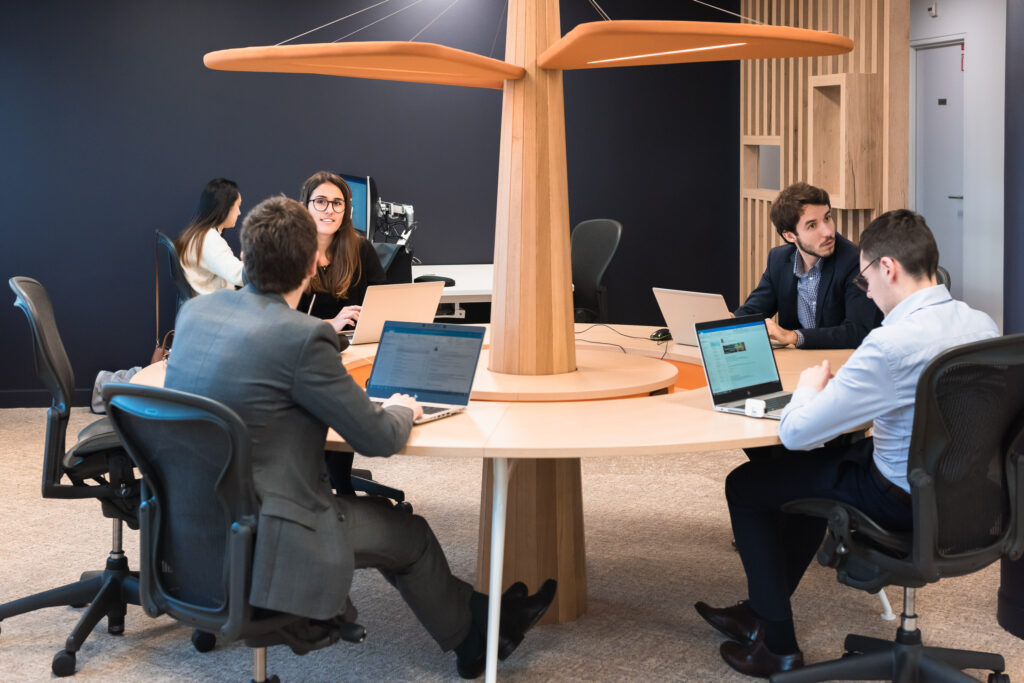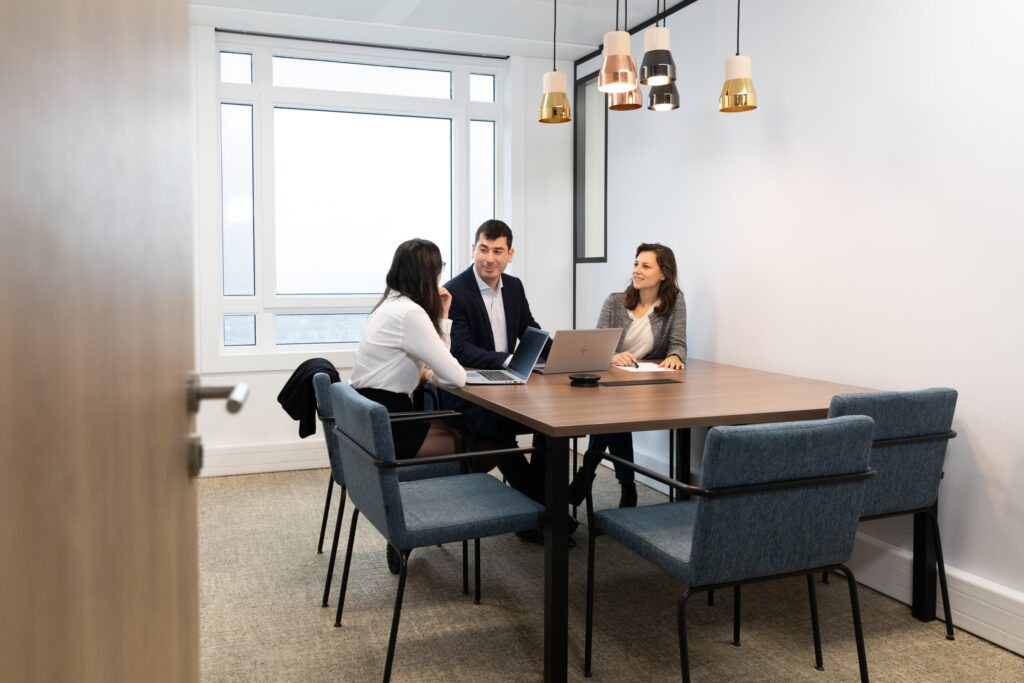 Recognition that provides confidence
Primexis obtains ISAE 3402 and SSAE 18 certifications for its procedures, a guarantee of compliance and performance
Primexis, accounting firm in France, receives SAS 70 certification in 2006. In 2011, Primexis obtains ISAE 3402 and SSAE 18 certifications.
By obtaining these international certifications, Primexis confirms the quality of its services and the effectiveness of its internal control to establish its position as the leader in outsourcing accounting and financial services to international groups and their subsidiaries.
The certification's scope covers three activities: accounting (which is highly involved within subsidiaries of international groups), the real estate sector (heavily regulated), and payroll and HRIS (outsourcing services).
"Adopting ISAE 3402 and SSAE 18 standards is the natural response to globalized offers and an increased standardization in the services market. These certifications – internationally recognized ISAE 3402 and SSAE 18 in the American market – offer our clients a new guarantee in the quality of the service procedures implemented within our firm."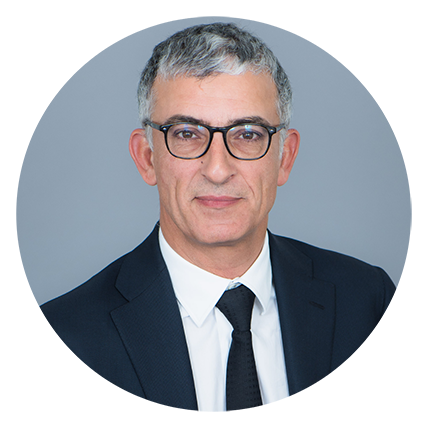 Olivier Touchard
Primexis President
For the 8th consecutive year, Primexis has received HappyAtWork certification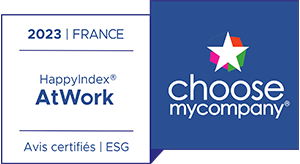 In 2023, our firm participated in the largest European survey on motivation at work. The attributed ratings are exclusively from our employees who evaluated our firm on various subjects, such as work environment, management, and professional development.
By renewing this HappyAtWork certification, Primexis is proud to again be among the companies where it is good to live and work with an overall rating of 4.43/5 and an 87% recommendation rate.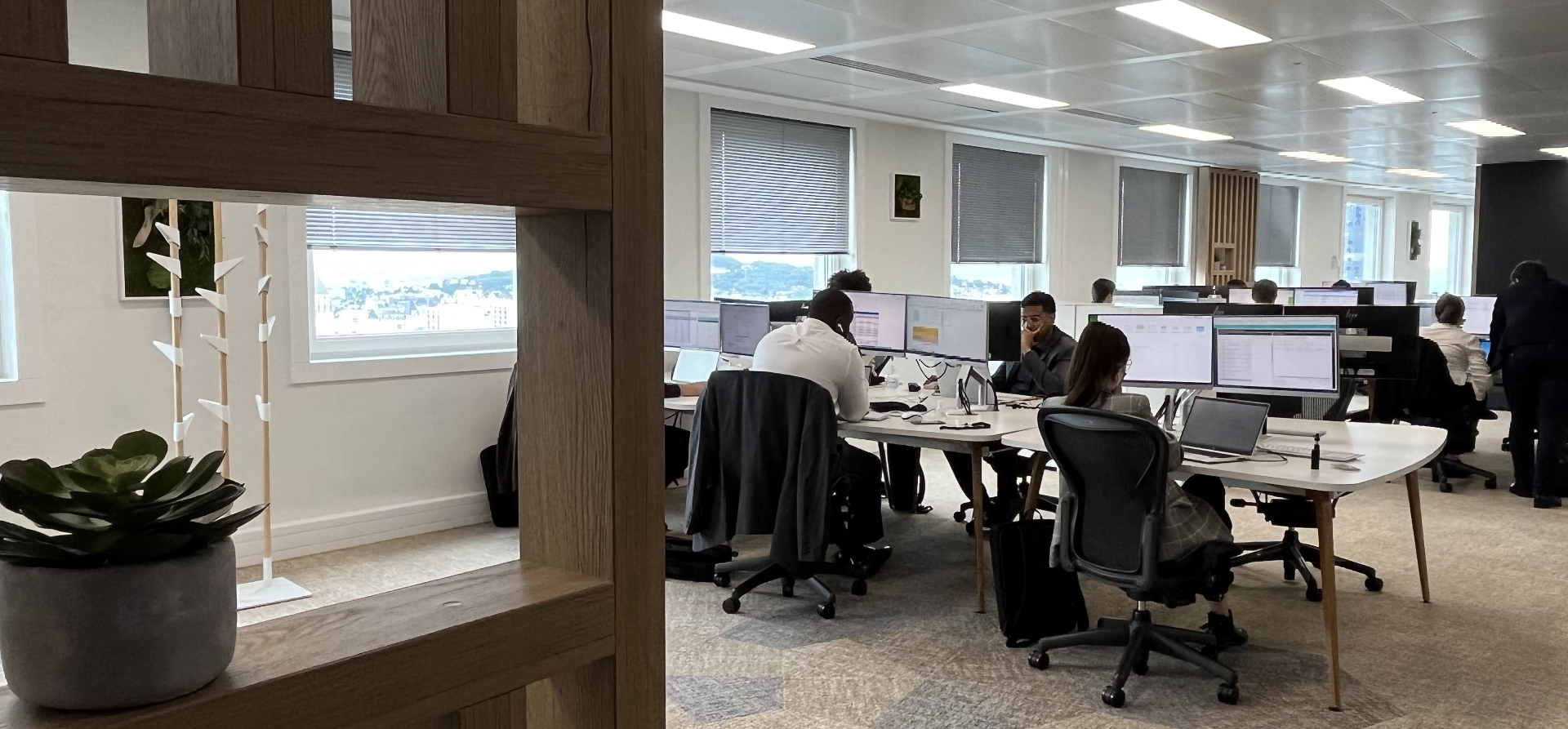 Primexis' professional gender equality index: 78 points out of 100
The gender equality index, calculated using precise indicators, measures the differences in renumeration taking 5 criteria into consideration: pay gaps, gaps in distribution of individual pay raises, gaps in distribution of promotions, number of employees who receive a pay raise when returning from maternity leave, and parity in the ten highest salaries.
Each year, we continue to monitor and improve our index to guarantee continuous progress in professional gender equality.