Our CSR approach
"We don't inherit the earth from our ancestors; we borrow it from our children."
(Proverb quoted by Antoine de Saint-Exupéry in Terre des hommes)
For many years, Primexis has been following its path towards sustainable development. With the partners' encouragement, the firm started a comprehensive review aimed at incorporating an approach for the well-being of its employees and future generations into its strategy.
This commitment aims to take the CSR impact into account when making decisions to affirm our social and environmental concerns and trying to maximize the positive impact of our actions.
Sustainable development requires swift, diligent, and concrete actions. Primexis' commitment is reflected in the following areas:
Reduce our environmental impact even more all while continuing our development
Instill sustainable development values into all our firm's practices
Involve all our stakeholders in the firm's approach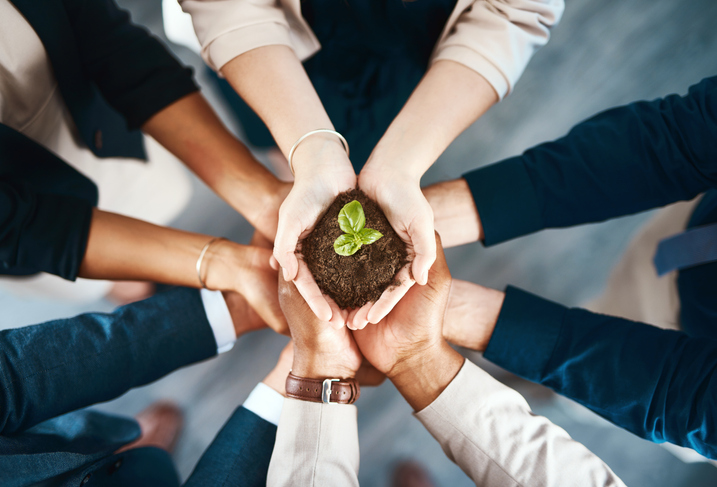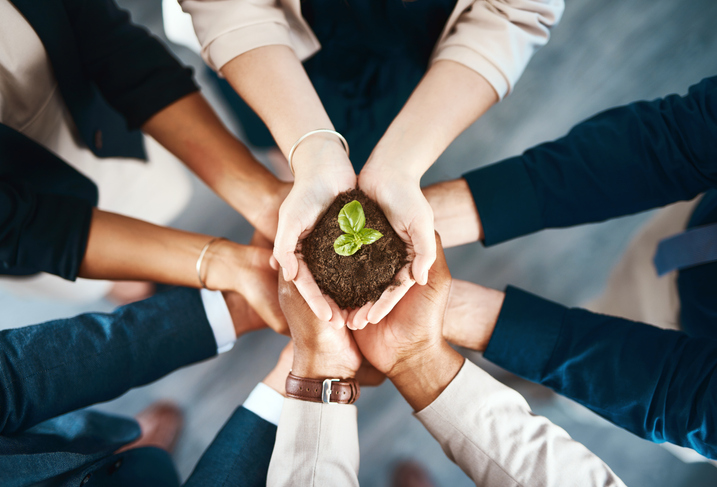 Recognition for our efforts and motivation
Primexis certified by EcoVadis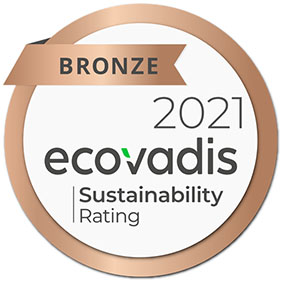 Primexis was awarded the EcoVadis certification in recognition of the initiatives that have been in place for many years – a major achievement for a first audit.
EcoVadis, one of the world's most trusted CSR assessment organizations, examines 21 criteria taken from international CSR standards in 4 main categories: environment, social and human rights, ethics, and responsible purchasing.
This certification validates the legitimacy and effectiveness of our CSR actions. It allows us to affirm our role as a committed and responsible partner.
But we will not stop there, and we are taking advantage of EcoVadis' advice and recommendations to continue improving our Corporate Social Responsibility strategy.
A responsible firm
Our CSR approach: 3 pillars that guide us daily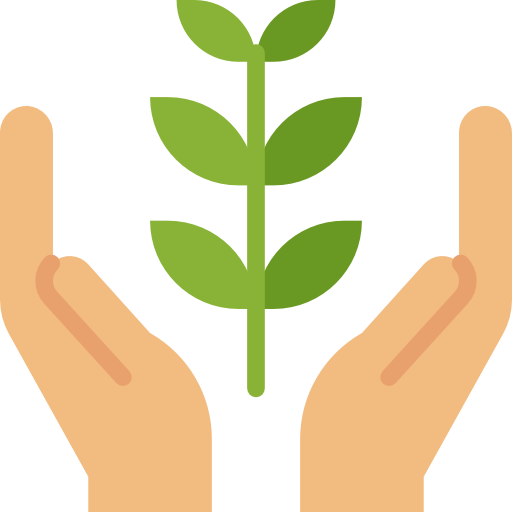 Social pillar
Have a committed HR policy
Concrete measures to develop skills and promote integration
Promote diversity to increase creativity and performance
Commitment to equal opportunities
Encourage employment of junior candidates (in 2022, we offered permanent positions to more than 40 young professionals under 26 and hired more than 15 work-study training positions)
Adopt a policy focused on preserving our employees' health, safety, and well-being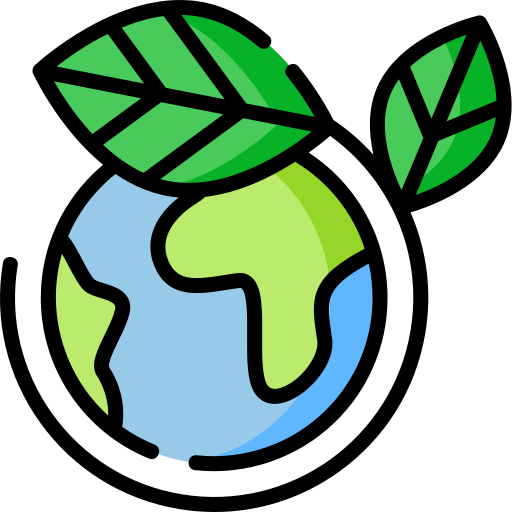 Environmental pillar
Preserve the planet's resources
Prioritize limiting our carbon footprint
Collaborate with suppliers who also adopt sustainable and responsible practices
Implemented a monitoring system to evaluate the progress made in reducing our carbon footprint and to identify the areas needing additional improvement
Raise employees' awareness of environmental issues and the need to limit their personal carbon footprint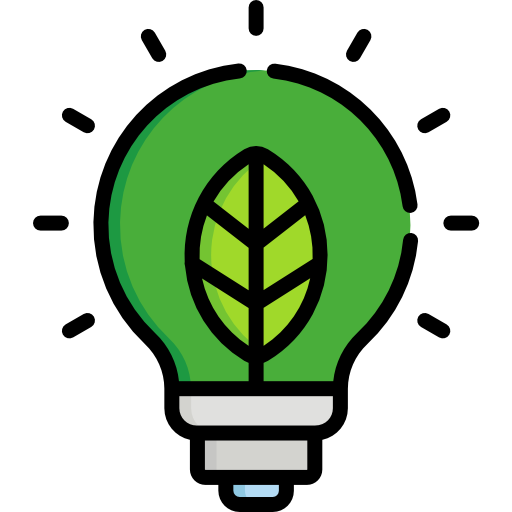 Economic pillar
Create value responsibly
Promote transparency to build trust and solid relationships with our clients over the long term 
Firm's perpetual commitment to guarantee consistent and quality services
Player in the local economy with an average of 100 recruitments per year
Collaborative annual review of work condition changes between management and employees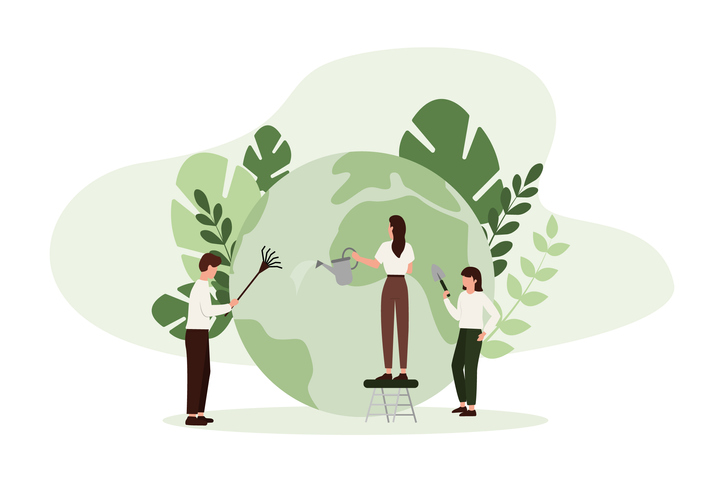 Human capital, at the center of Primexis' development
In our firm, we have created a simulating work environment for our employees by encouraging commitment and discussions. Our HappyAtWork certification for the 7th consecutive year shows our determination to ensure our employees' well-being and satisfaction.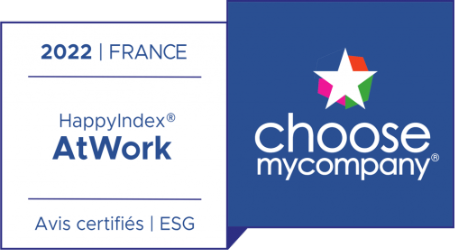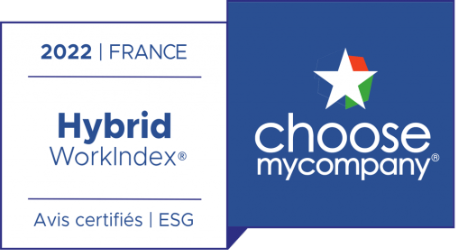 Guarantee diversity and professional equality
We believe that diverse and inclusive teams allow us to excel in our engagements. We believe that the ideas, perspectives, and talents from people from different backgrounds are essential to innovate and overcome the challenges we face.
This is why we are committed to ensuring equal access to opportunities for all our employees regardless of their background, gender, sexual orientation, disability, or any other characteristic protected by law.
Develop skills and quality of life at work
590 days of training completed by our employees in 2022 (a 20% increase compared to 2021)
Access to a catalogue of training courses in various fields: technical, managerial, and soft skills
Increase our employees' employability: 42 training courses available in the catalogue, including 10 on soft skills
Opportunity to complete English training in-house provided by a dedicated coach
Organization that encourages internal development: ¼ of the workforce promoted each year / 70% of managers promoted internally
Assistance in obtaining the DEC (Diplôme d'expertise comptable – chartered accountant diploma) through thesis coaching from a specialized external consultant and payment of additional time off, costs, and required trainings (Conseil national de l'ordre des experts-comptables – association of chartered accountants)
Teleworking up to 3 days a week
Equality between men and women: workforce 50% women on December 31, 2022
Security and confidentiality policy
We understand the importance of data security for our clients and our firm. We have implemented a comprehensive Business Continuity Plan (BCP), and this plan includes data backup measures, disaster recovery procedures, and communication protocols to manage emergency situations.
We also have a business continuity management system in place to regularly assess potential risks and update our plan accordingly.

Taking action is commitment
Our concrete actions for a sustainable transformation
Reducing our carbon impact
Prioritize employee commutes on public transportation
Cover 50% of Véligo subscription costs (electric bicycle rental service)
Introduced sustainable mobility package
Implemented videoconference system for meetings to reduce employees' commute
Gradually replaced our vehicles with hybrid vehicles
Reduced the number of bays in our internal data center from 7 to 2
Limiting our paper use
Paper free policy
Use FSC and PEFC certified paper – certificates that ensure the wood production respects the procedures guaranteeing sustainable forest management
Implemented electronic signatures and electronic safes for administrative documents
Eliminated individual printers in favor of photocopy machines: reduced printing by 53%
Optimize recycling waste and obsolete computer equipment
Provide recyclable products
Removed individual collection bins in favor of selective sorting bins in common areas
Use coffee beans
Systematically recycle our computer equipment
The Climate Fresk, workshops to raise awareness of the climate emergency
The Climate Fresk is a collaborative and creative workshop aimed at determining the actions we can take as a firm to limit our environmental impact, encourage internal innovations and initiatives, and adapt our service offerings to these new challenges.
Primexis organized this workshop with the firm's partners and managers to increase their knowledge of environmental issues.