Primexis is certified in ISAE 3402 and SSAE 18
for its International Business Services, Accounting,
Payroll and Real Estate Management services 
In November 2006, Primexis was first awarded the SAS 70 Type II certification, becoming the first French accounting firm to be SAS 70 certified, and has subsequently renewed the certification each year. Since 2011, Primexis has been certified in ISAE 3402 and SSAE 18 to meet international and U.S. requirements.
This is of significant importance for Primexis because of its large client base of French subsidiaries of international companies, including many US organizations that are required to comply with the Sarbanes-Oxley Act. The Sarbanes-Oxley Act requires companies to strictly monitor the quality of their financial reporting and internal control procedures. Being ISAE 3402 and SSAE 18 certified means that Primexis meets these requirements.
With Primexis, small- or mid-cap companies will receive the same level of review as large companies. We guarantee the same level of involvement and quality. Being certified in ISAE 3402 and SSAE 18 means we can serve large firms, but for small-cap and mid-cap companies, it also guarantees high-quality.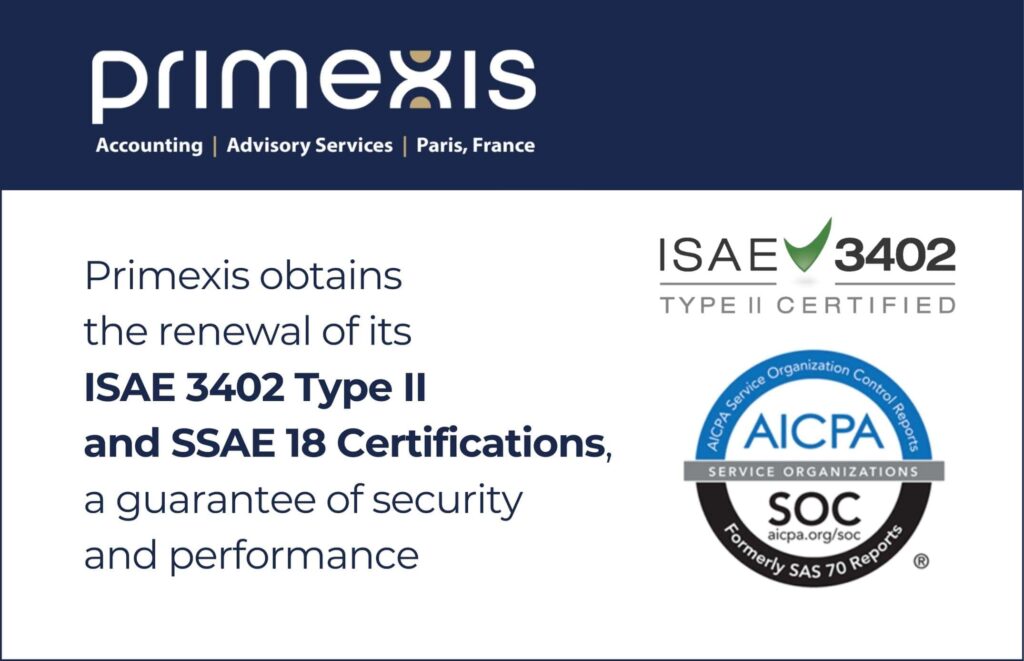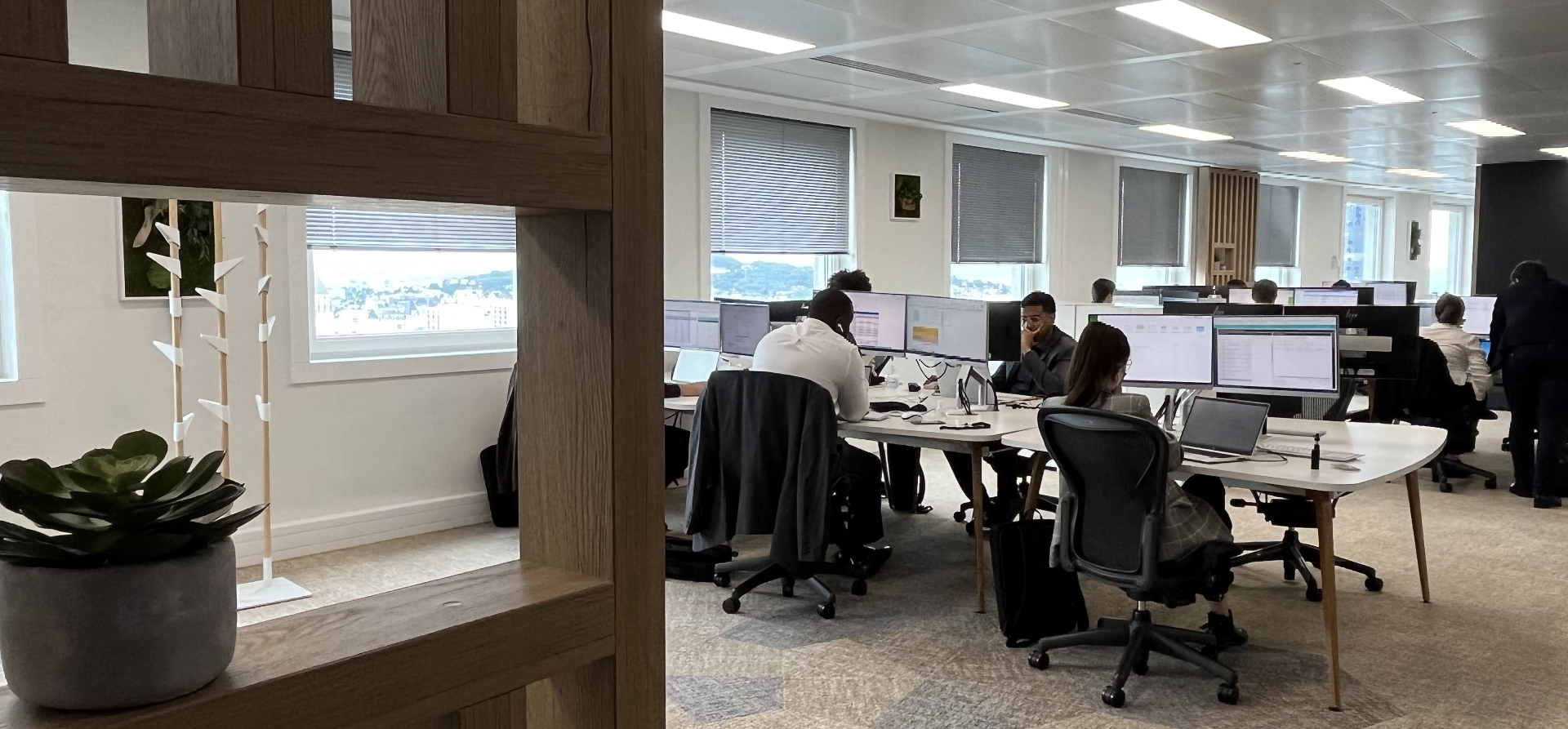 ISAE 3402 and SSAE 18, an international standard for internal control
The SSAE 18 (Statement on Standards for Attestations Engagements) is in line with the standards of the American Institute of Certified Public Accountants (AICPA), an American standard and one of the few international standards for internal control. The ISAE 3402 (International Standard on Assurance Engagements) certification is the most comprehensive of its type. 
It includes an initial assessment at the time of certification and additional regular reviews to ensure that the procedures put in place are properly implemented. ISAE 3402 and SSAE 18 provides the right methods for a company to continually improve its procedures. For each service audited, a control grid is established with a list of objectives, monitored activities, test plans, observations, and recommendations. These ensure continuous improvement. 
Our Credentials
We Value Our Relationships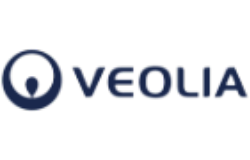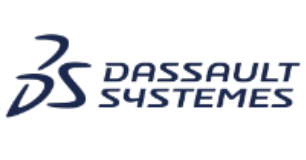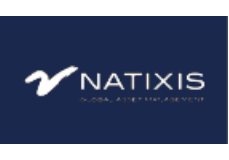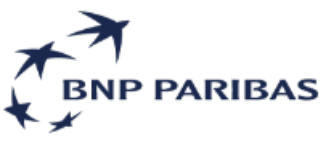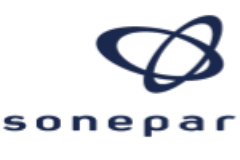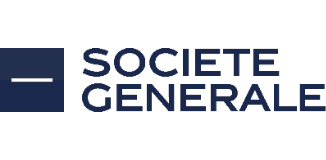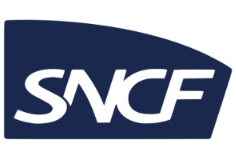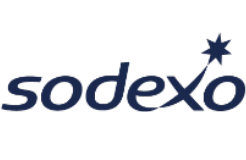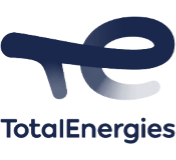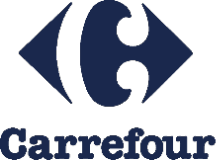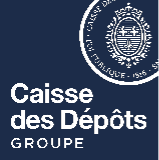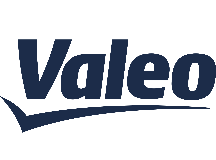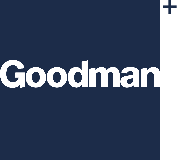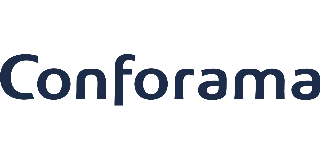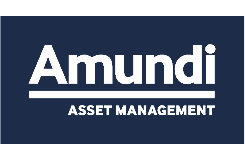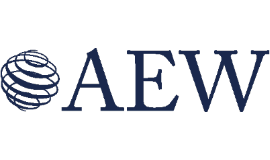 Our firm offers your multi-sector support