Assistance & Training
​
Good human resources management is essential for companies that want to be competitive and sustainable. The subject is delicate and often requires particular skills and a personalized approach. According to your needs, Primexis can provide you with adapted solutions for optimal staff management. Time-sharing operational management and payroll or software training are among our keys to your success.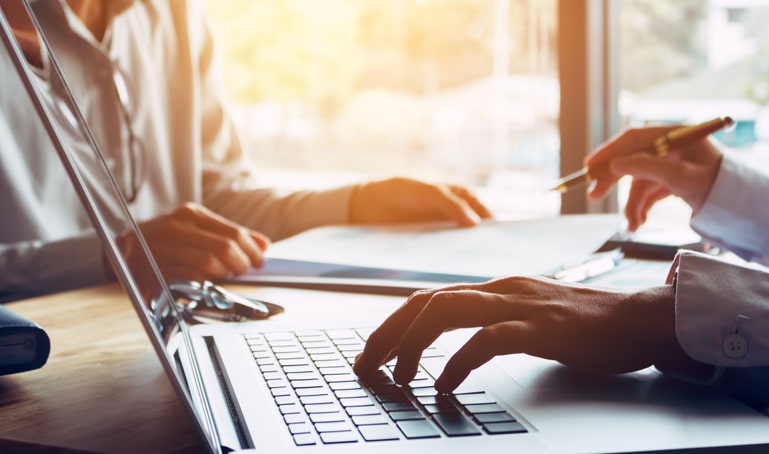 Your challenges
Are you looking for a professional to manage an HR and/or payroll project with you? Are your teams facing a temporary increase in work? Would you like to secure your Employment Protection Plan (PSE)? Would you like assistance in managing your staff? Do you need to train your payroll team?
Primexis' HR Assistance and Payroll training specalists can offer you tailored solutions.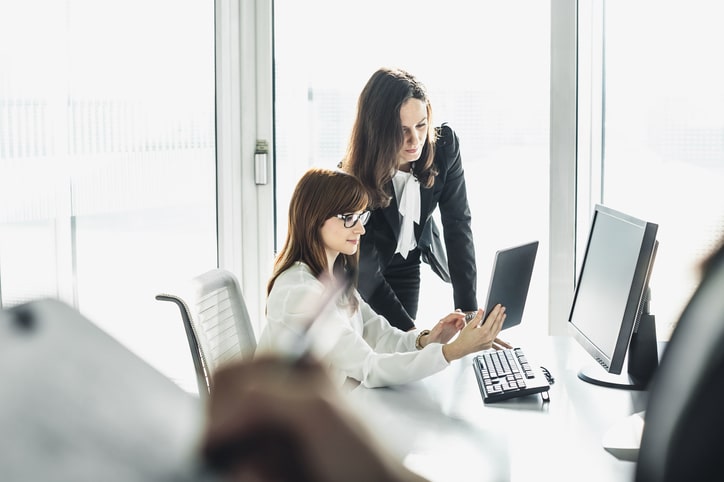 Outsourced Services
The secondment of our experts on a time-sharing basis allows you to call regularly or occasionally on a professional. Outsourced services are a flexible solution to provide mastered key skills quickly.
Our areas of expertise
Reinforce the HR team when implementing a project
Temporarily replace an HR employee
Temporarily replace a payroll supervisor
Administrative Management of the Employment Protection Plan (PSE)
An Employment Protection Plan (PSE) is highly regulated and requires structured preparation, short deadlines, and long-term management. To help your team manage the extra work, we offer you operational support for your PSE.
Our areas of expertise
Preparation phase: understanding your context, analyzing the plan's methods, planning procedures, and putting operating methods into place
Operational phase: calculation simulations, payroll management, deadline monitoring, budget monitoring, and coordinating players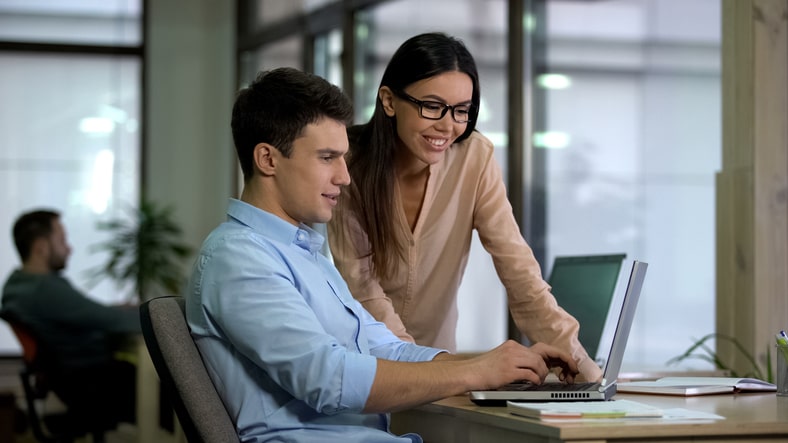 Payroll Training
​
Payroll management requires being up to date on the latest regulations and best practices. Our team only provides trainings (INTRA) where the content is determined with you, in your context, and in your current situation.
The professional training, which can be carried out in-person or online, allows trainees to be independent in their work.
Our scope of training expertise
Payroll techniques
Social contributions and declarations
Carrying out controls
Software Training
As an integrator partner and certified expert in various applications, our team of consultants can help you master their use and configuration.
Our different level offers
Daily Basic: consulting and extracting databases
Advanced: expert use of the software
Discovery and Advanced configuration
Software: Silaepaie, SilaeRH, SilaeRHPRO, Jenji, Edoc, RHSUITE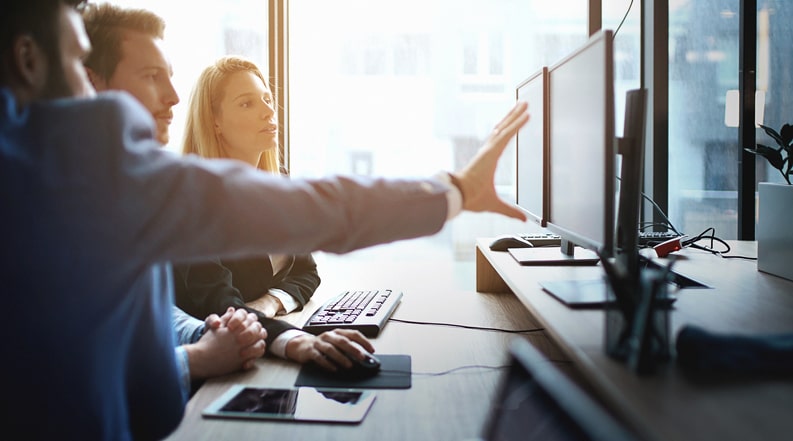 Collaboration & Teamwork
Concrete examples of engagements
Administrative Management of the Employment Protection Plans (PSEs)
Payroll and Software Training
Client 
International player in the packaging sector (20 employees) who wants to implement a Social and Economic Committee (CSE) 
Engagement objectives  
Advise, plan, and assist the director in carrying out elections for its CSE  
Results obtained  
Implementing a CSE has contributed to promoting health, safety, and working conditions in the company, which was a particularly sensitive issue for this company

 

The company was able to implement company agreements

 

The employees felt more inv

olved and considered because they

had been

consulted

beforehand about the management's decisions

 
Client 
Closing a subsidiary of 250 employees, a global distribution group 
Engagement objectives  
We assisted the group's human resources department in the operational management of

the

ir

PSE

 

We secured the plan's calculations, followed the deadlines, and coordinated the players' actions
Results obtained  
Created a unified and dedicated team involved in the same way as the staff on site

 

Controlled the plan's social challenges by anticipating

actions

and

responding to questions

quickly

 

Rolled out a plan over a period of more than 12 months without litigation

 
Client 
Improve payroll and staff management teams' skills 
Engagement objectives  
Train various members of the client's team (staff administration, payroll, and manager) and handle the entire cycle, from production to finished product 
Results obtained  
Increased confidence and independence in daily actions

 

Developed skills and created a

collective

 

Created a dynamic environment for learning and sharing about each profession's tasks

 
Our teams,
our skills
Primexis' team is involved in all components of the HR function with specialists in staff management, training in payroll techniques, and operational management of redundancy plans for SMEs and intermediate-sized enterprises (ETIs).
Payroll experts who train your teams on payroll principals and specificities, declarations, and taxes
Consultants able to help you master your software: Silae, Silae RH, Silae RH Pro, Isirh
Proven experience in managing employment protection plans
Experienced management as reinforcement to manage your human resources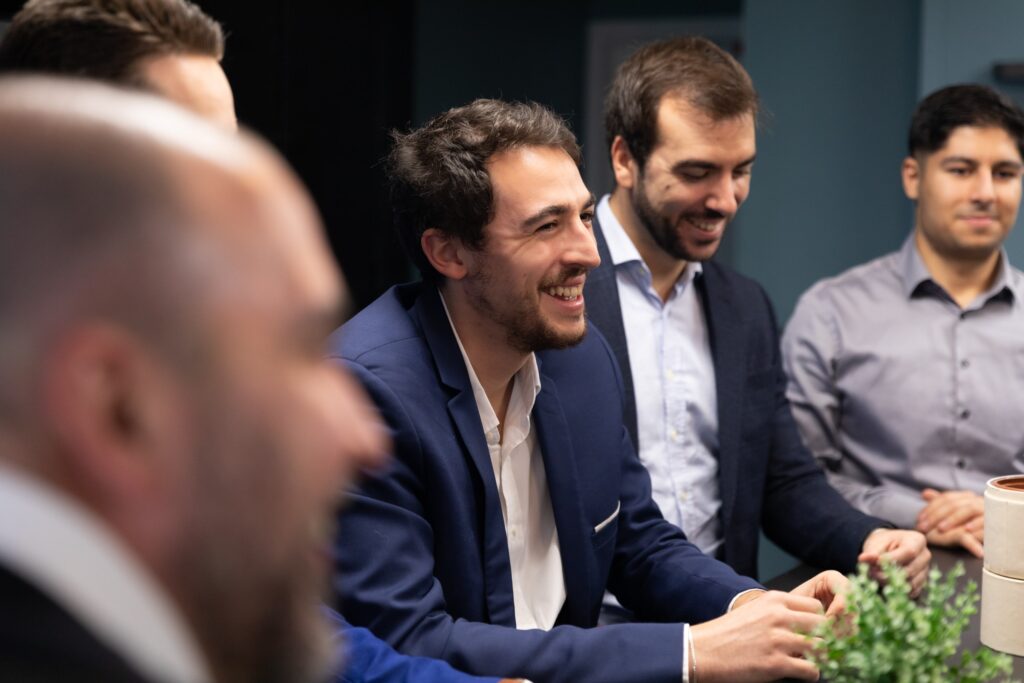 Our Credentials
They have placed their trust in us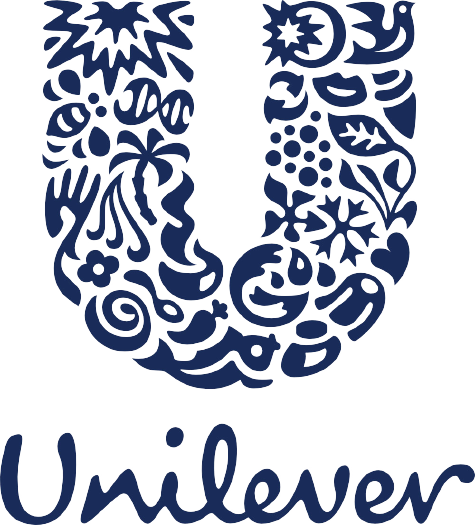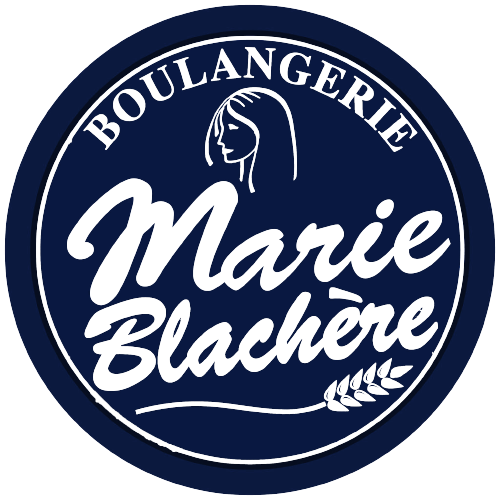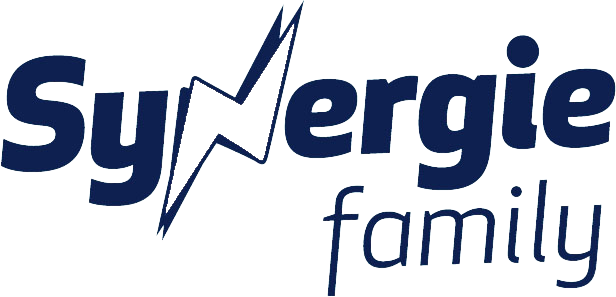 Our firm offers you multi-sector assistance
HR Projects & Diagnostics
Connect with us.
How can we help?
A website can't tell you everything. Contact us if you have any questions, and we will be happy to answer them.