Software & Services
Primexis is a major player in payroll and HRIS services for SMEs and intermediate-sized enterprises (ETIs). Our 30-person team is made up of experts in the fields of payroll and HRIS software integration as well as staff administration and payroll management. Our firm can handle all or part of your activities. In France, and abroad, we have the technological solutions and the teams to address your challenges.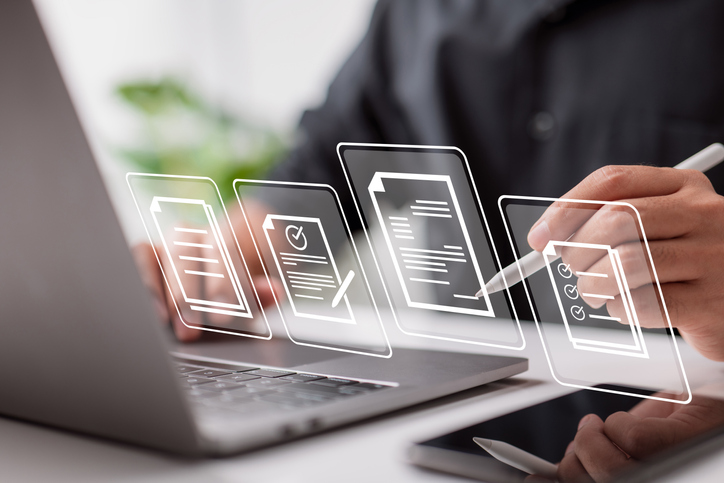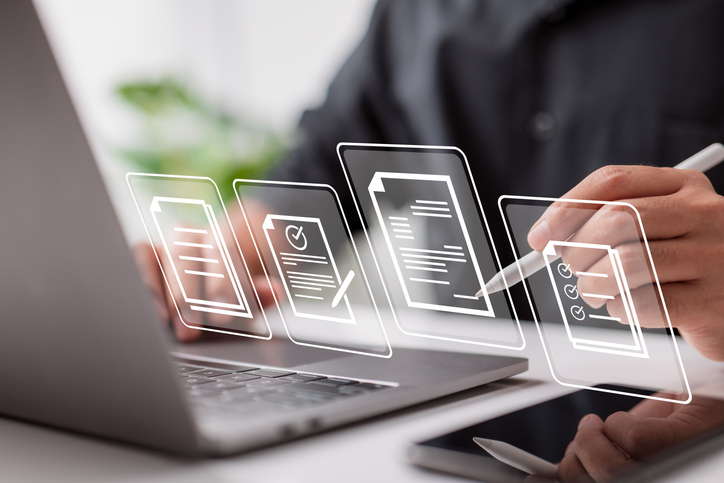 Your challenges
Are you looking for a reliable and efficient payroll software? Are your challenges to reduce risks and guarantee compliance? Would you like to equip your HR team with advanced technology? Would you like to delegate all or part of your administrative tasks? Is digitalizing processes a major challenge for you?
Primexis' Payroll and HRIS team has the expertise to offer you tailored solutions and an approach that perfectly combines the flexibility of digital technology and the rigor of work.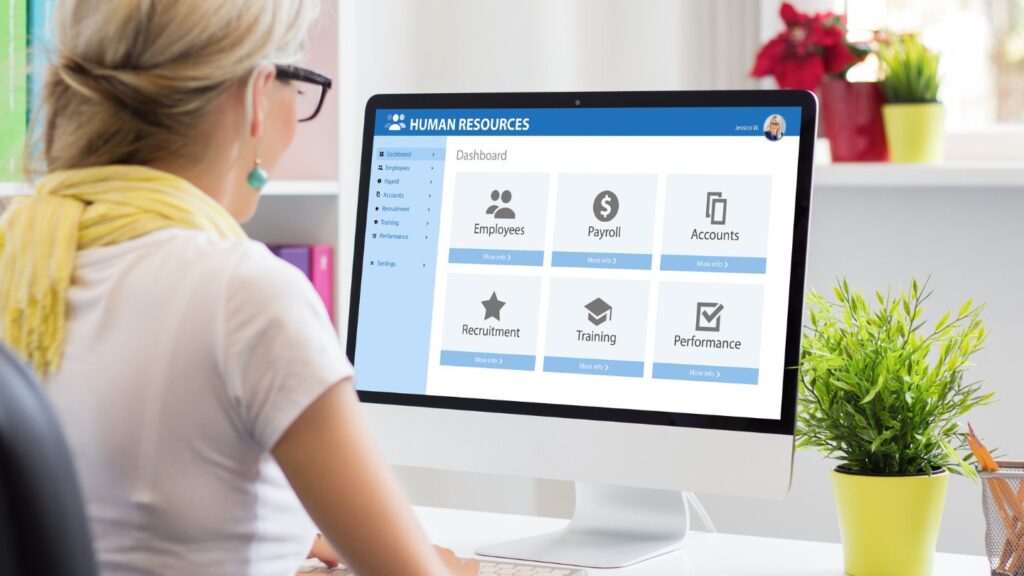 Payroll & HRIS Software
Primexis provides, integrates, and manages a complete, innovative, and adaptable payroll and HRIS software suite. Whether you want to remain independent or to outsource your management, we have the solution adapted to your needs.
Our scope of expertise
Integrating SaaS payroll software: Silae, Silae RH, and Silae RH PRO
Implementing and managing HRIS (ISIRH)
Paperless pay slips (edoc)
Implementing and managing HR BI: economic, social, and environmental database (BDESE), social balance sheet (bilan social), and gender equality index
Outsourcing Payroll
Free yourselves from payroll and social obligations, ensure compliance, and optimize management processes. Our teams are experts in these sensitive assignments that are strategic for your company.
Our scope of expertise
Partial or complete handling of payroll processing
Formalizing and documenting processes and procedures
Social declarations, daily social security indemnities (IJSS) management, and tax management
Monitoring legal and collective agreements
Assistance with audits by French social organizations
Company BI: gender equality index, economic, social, and environmental database (BDESE), social balance sheet (bilan social), and individual social report (BSI)
Provide pension accrual (IFC / IDR) reports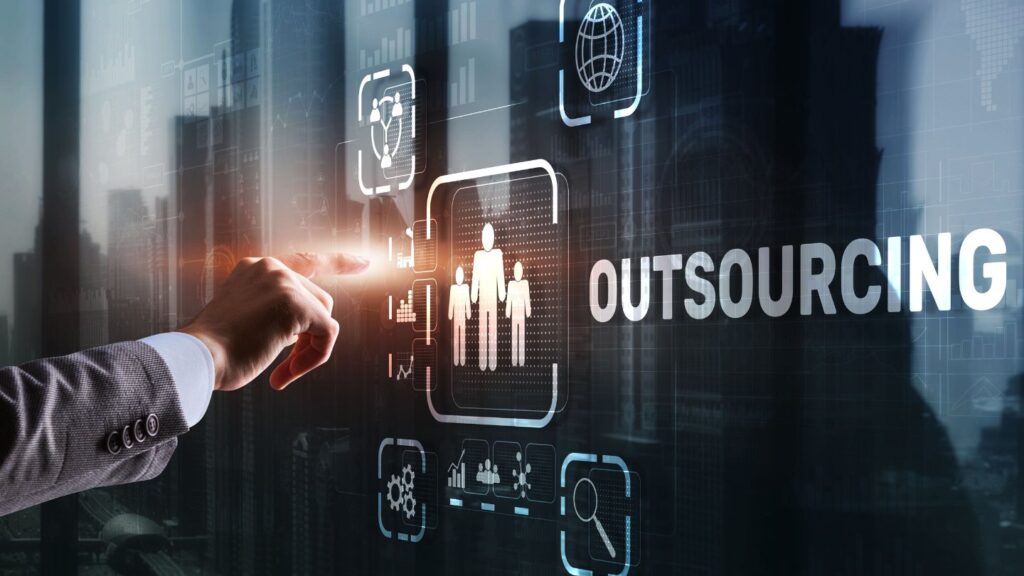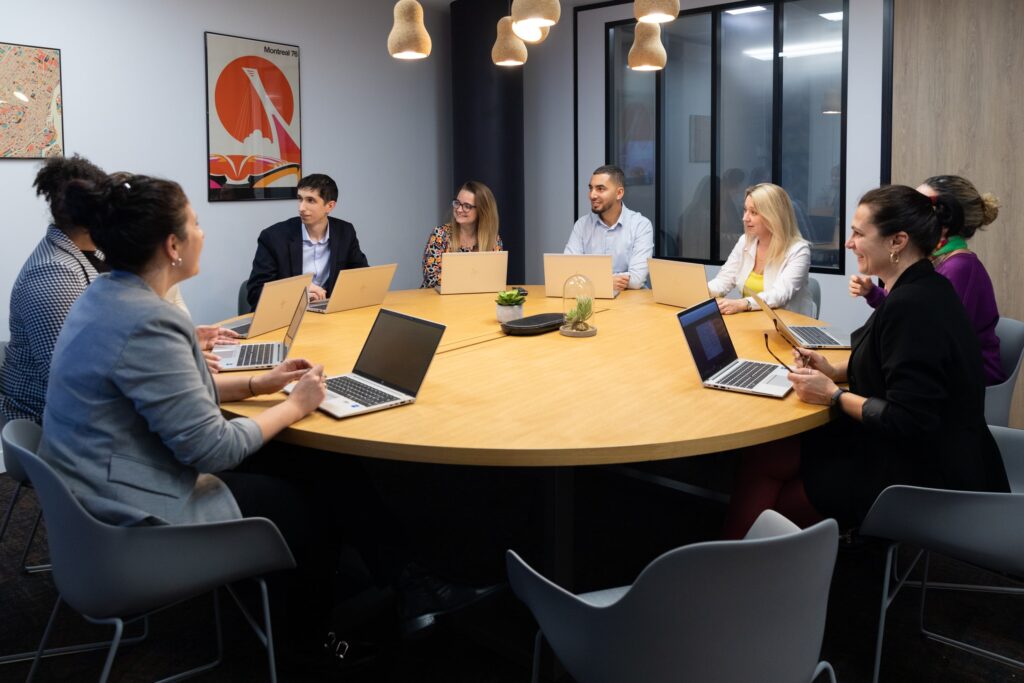 International Payroll
Primexis' English-speaking teams manage the French payroll of large groups or foreign company representatives.
Our scope of expertise
Setting up administrative and legal procedures: register and declare with French organizations: URSSAF, French National Institute of Statistics (INSEE), health insurance fund (caisse d'assurance maladie), and additional pension funds
Managing pay slips and social contribution declarations: staff administration and assistance with human resource management
Payroll and HR reporting in English
Worldwide payroll with our partners
Staff Administration Management
SMEs must ensure the proper management of their staff through a certain number of administrative, legal, and compulsory operations. Our teams can handle all or part of these day-to-day operations and provide you with relevant advice.
Our scope of expertise
Managing new employee process: preboarding, contract, and onboarding
Monitoring deadlines, surveys, and statistical declarations
Administrative management of trainings and medical visits
Producing certificates and amending contracts
On-site or remote assistance
Operational advice on best practices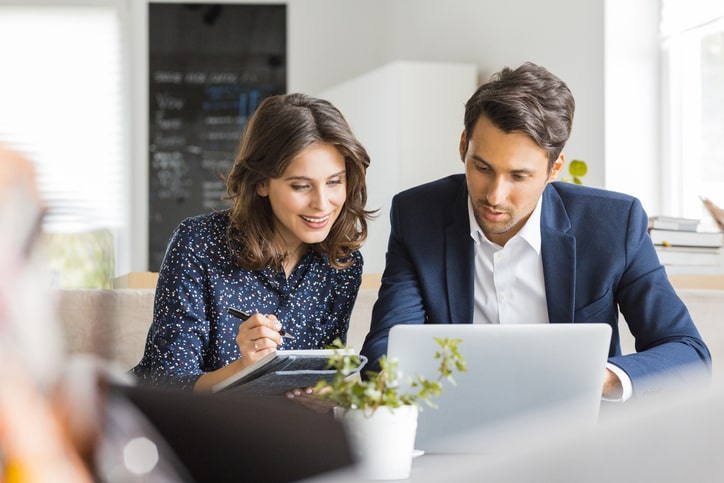 Collaboration & Teamwork
Concrete examples of engagements
Payroll and HRIS Software
Staff Administration Management
Client 
Group with many companies (real estate sector) wanting to optimize its staff and HR management 
Engagement objectives 
Working with the HR Department to optimize its payroll and staff management. Implementing a full HRIS (connected to the payroll software) to digitalize and streamline HR actions: onboarding, evaluation, interviews, and trainings
Results obtained 
Improved user experience by using a single HR software

 

Increased

productivity and simplified and

centralized HR actions

 

Digitalized HR Department by providing modern software
Client 
A new company integrated into a pharmaceutical group 
Engagement objectives 
Integrating a new French company owned by a German group. Working with and supporting the French teams in their operational management of payroll. Implementing a standardized organization and dedicated support team to take care of numerous administrative tasks  
Results obtained 
Stabilized payroll operations with a newfound serenity

for the French teams

 

 

Structured exchanges, managed relationships to ensure the necessary support, and dealt with structuring issues

 

Client team became more available for its employees and carried out transversal HR projects

 
Client 
Companies based in France and operating in global groups looking for English-speaking teams 
Engagement objectives 
Manage payroll and provide relationship and reporting (in English) for the group's French companies 
Results obtained 
Facilitated

communication

and

understanding of

local and global

issues

 

 

Serenity for the French teams

was

made possible through the support provided in managing the group's

requests

 

 

Customized reporting in compliance with local and global expectations

 
Client 
Company with less than 100 employees wanting to secure its HR actions  
Engagement objectives 
Offering managers advice on staff management and providing them with adapted daily services by implementing simple, innovative, and intuitive digital solutions  
Results obtained 
Quality assurance: handled staff administration: preboarding, contracts, and affiliations
Trusted partner: advised and managed HR obligations and procedures: elections and drafting agreements
Business support: the managing team focused on the company's development
Our teams,
our skills
Primexis' Payroll and HRIS team is specialized in the day-to-day management of staff administration and payroll in French and international environments.
A team trained in payroll techniques and constantly monitoring regulatory changes
Vast experience in international groups and extensive knowledge of the organization of medium-sized groups in France and abroad
Consultants at the cutting edge of technology and capable of assisting you with structuring your next HRIS
Good command of the main tools on the market which allows us to intervene at any time to support your team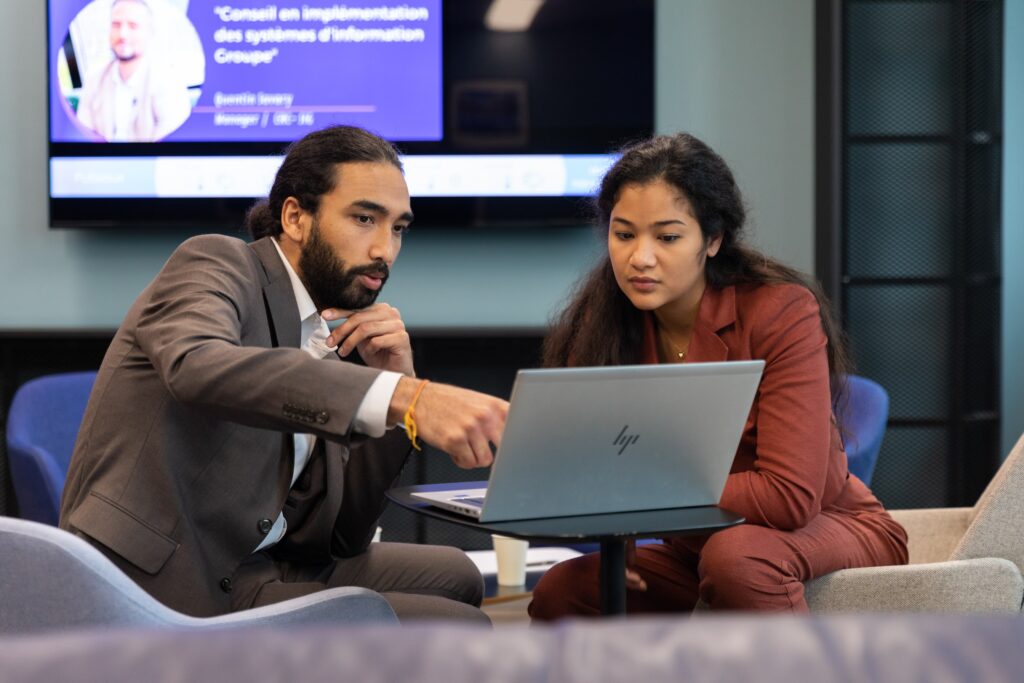 A trustworthy partner to many companies
They have placed their trust in us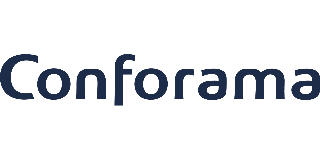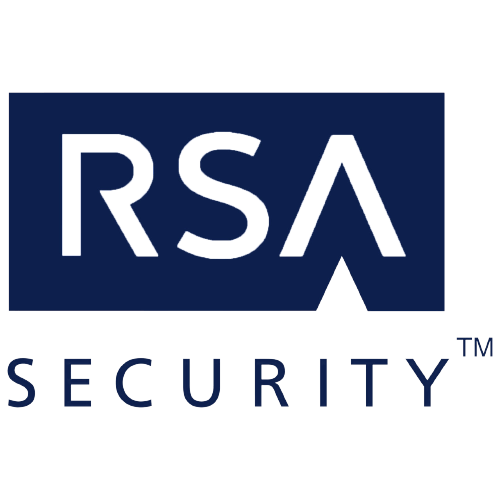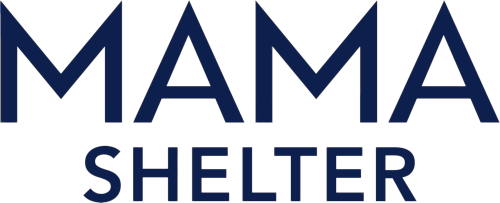 Our firm offers multi-sector assistance
HR Projects & Diagnostics
Connect with us.
How can we help?
A website can't tell you everything. Contact us if you have any questions and we will be happy to answer them.