Group Consolidation & Reporting
Primexis is the reference partner for finance departments for Group Consolidation and Reporting issues. Our 40 specialists are sector experts who have mastered the regulatory obligations and information systems. They also know how to support groups in optimizing and rendering their financial and non-financial information reliable.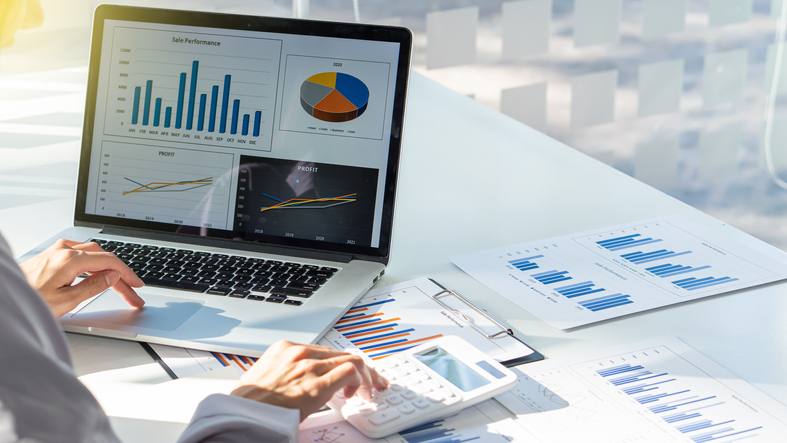 Your challenges
Do you want to secure your closing? Are you looking for a manager to take over your Consolidation and Reporting team? Are you looking to outsource all or part of your consolidated accounts preparation process? Do you need support in implementing a new IFRS standard into your group, or do you want to adopt IFRS for the first time? Do you want support in developing your group reporting tool?
Primexis' Group Consolidation and Reporting team can provide you with a solution tailored to your needs.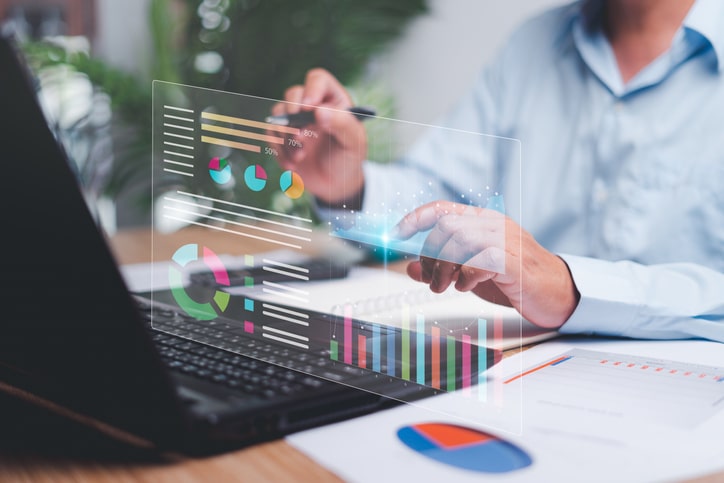 Consolidation & Reporting Assistance
Our consultants can reinforce your teams throughout the entire process of preparing consolidated accounts and also in numerous group reports such as, CBCR, Solvency II, ESEF, green taxonomy, or CSRD.
Our areas of expertise
Lack of resources: vacant positions or vacancies caused by employees working on internal projects
Integrating new entities following external growth operations or business combinations: impact analysis, standardization and implementation of group rules, or training on tools
Assistance with complex operations
Outsourcing the Consolidation & Reporting Function
We take care of all or part of your consolidation function:
Creating a dedicated team of specialized consultants with a manager, who will be your point of contact
Process management: instructions for subsidiaries, data integration and approval, consolidated accounts production, and presentations for the finance department
Primexis Cloud: access to and customization of our reporting and consolidation platform for your reporting needs
Our areas of expertise
First-time consolidation using IFRS or French standards
Initial public offerings, LBOs, carveouts, or spinoffs
Lack of critical mass to build or maintain a dedicated team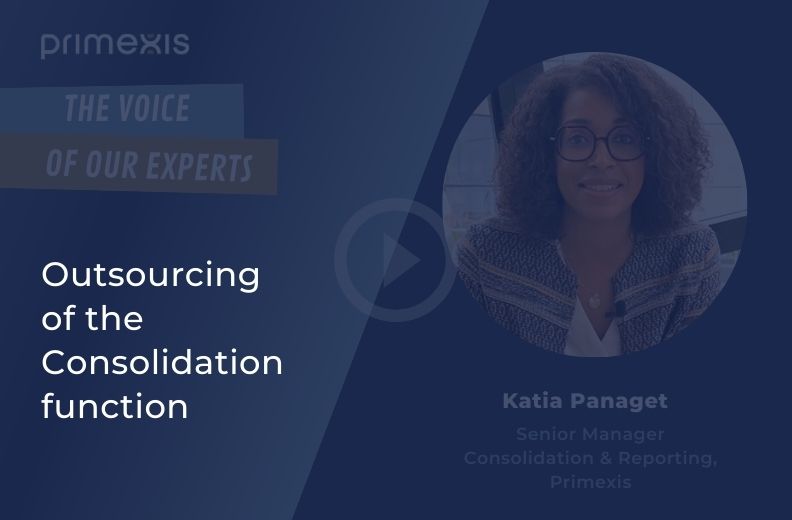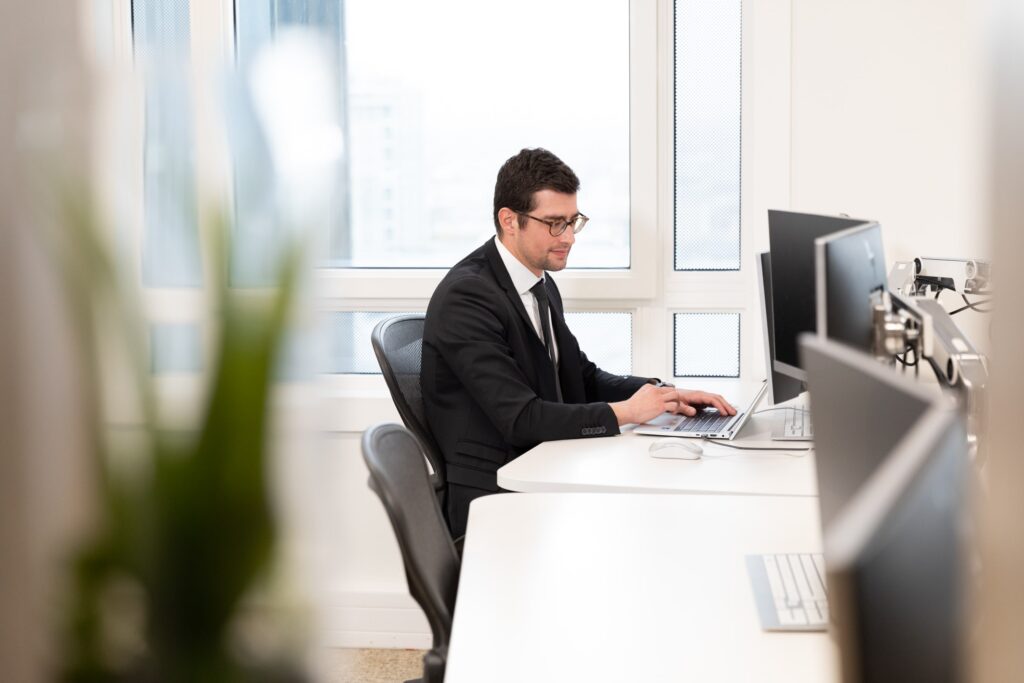 IFRS & Standards Accounting Consulting
Primexis' expert teams can advise you on changes in standards and regulations and also on strategic decisions that will impact your group's structure. We can help you understand the impacts on financial indicators and learn about organizational and information system challenges.
Our areas of expertise
First application of new accounting standards
Transitioning to IFRS accounting standards
Carrying out simulations and impact assessments on your acquisitions, transfers, and any restructuring operation of your group
Implementing new reporting regulations: CBCR reporting, green taxonomy, or ESEF (iXbrl)
Optimization & Project Assistance
Our teams work with you to improve consolidated reporting times and the quality of your financial information by optimizing your process and/or offering you new software solutions in conjunction with our Group Information System (SIG) team.
Our experts are also regularly called on to assist with information system overhaul projects: scope statements, testing and data migration, or change management. They provide project management assistance to guarantee that the consolidation and reporting department's needs are taken into account.
Our areas of expertise
Projects to reduce closing times (fast close)
Implementing internal control standards
Implementing new EPM solutions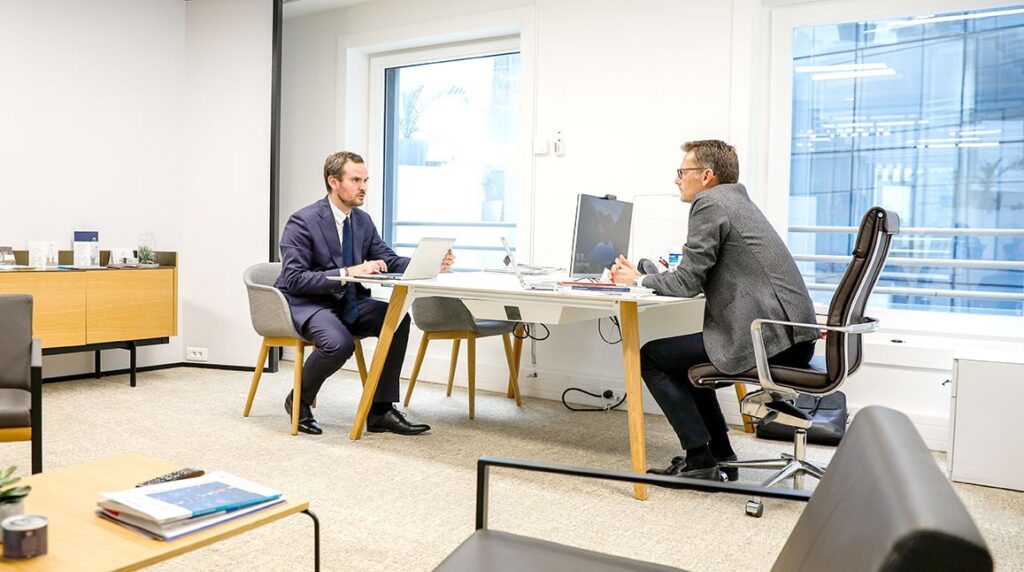 Collaboration & Teamwork
Concrete examples of Engagements
Consolidation and Reporting Assistance
Outsourcing the Consolidation and Reporting function
Optimizing management and new reporting
Client  
CAC 40 group, turnover of 29 billion euros 
Engagement objective
Operational assistance and advising  
Our intervention 
Operational assistance

with quarterly closings

 

Reinforcement on specific projects

 

Implemented new standards (IFRS 9)

 

Redesigned tax proof monitoring tools

 

Processed IFRS acquisition operations and monitored PPAs

 
Client 
Group under an LBO specialist in the fields of quality control, security, and certification, turnover of 900 million euros 
Engagement objective
Transition to IFRS standards as part of a growth project 
Our intervention 
Presented divergences by standards

 

Collected and assessed impacts of standards

 

Prepared transition documents (First Time Application)

 

Presented to auditors 

 
Client 
Major player in insurance brokerage, turnover of 800 million euros 
Engagement objective
Outsource the function and implement management reporting 
Our intervention 
For more than 10 years, Primexis has been responsible for the group's consolidated accounts. This solution enabled us to effectively support the group's development (several LBOs) and successive acquisitions. 

 

Our teams also developed various group reports on the Primexis Cloud platform: consolidation and reporting using a SaaS mode on SAP FC software.

 
Client 
Group under a global LBO specialist in IT infrastructure maintenance, turnover of 200 million euros 
Engagement objective
Implement various actual and projected management reports 
Our intervention 
Primexis' project team, made up of specialists in Group Information Systems, Consolidation, and internal management, developed consolidated reports (monthly actuals, budgets, and forecasts) based on geographical location for the monitoring needs of the investment fund, finance department, and operations divisions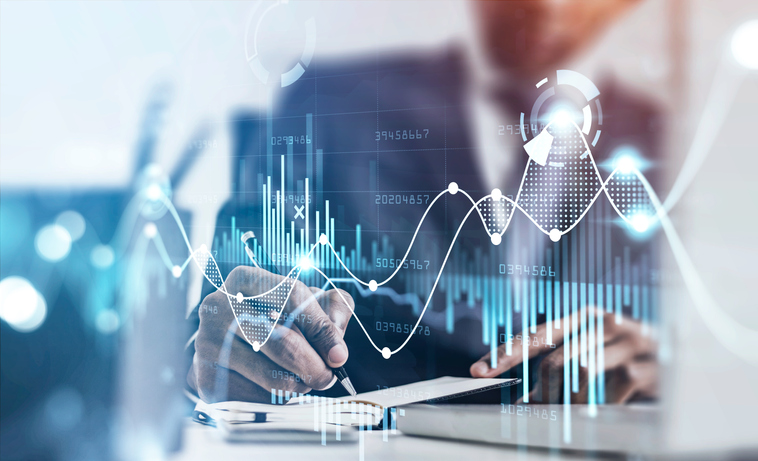 Décideurs Magazine ranks ours Consolidation
and Reporting team as a Key Player
in the 2022 Rankings
"Partners of the Finance Department – Consolidation"
A reference thanks to our clients' trust and our employees' commitment and efficiency.
Our teams,
Our skills
Primexis' Consolidation and Reporting team is specialized in operational reinforcement in all sectors of activity.
A team of specialists trained in the latest changes in accounting and standards, who are constantly monitoring the changes in IFRS, CSRD, and ESEF standards
Extensive experience in international groups and listed companies, as well as vast knowledge about the organization of medium-sized groups in France and abroad
Extensive and regular practice in preparing consolidated accounts under French standards and IFRS
Experts in the main consolidation tools on the market: SAP FC, Oracle HFM, Tagetik, Onestream or Invoke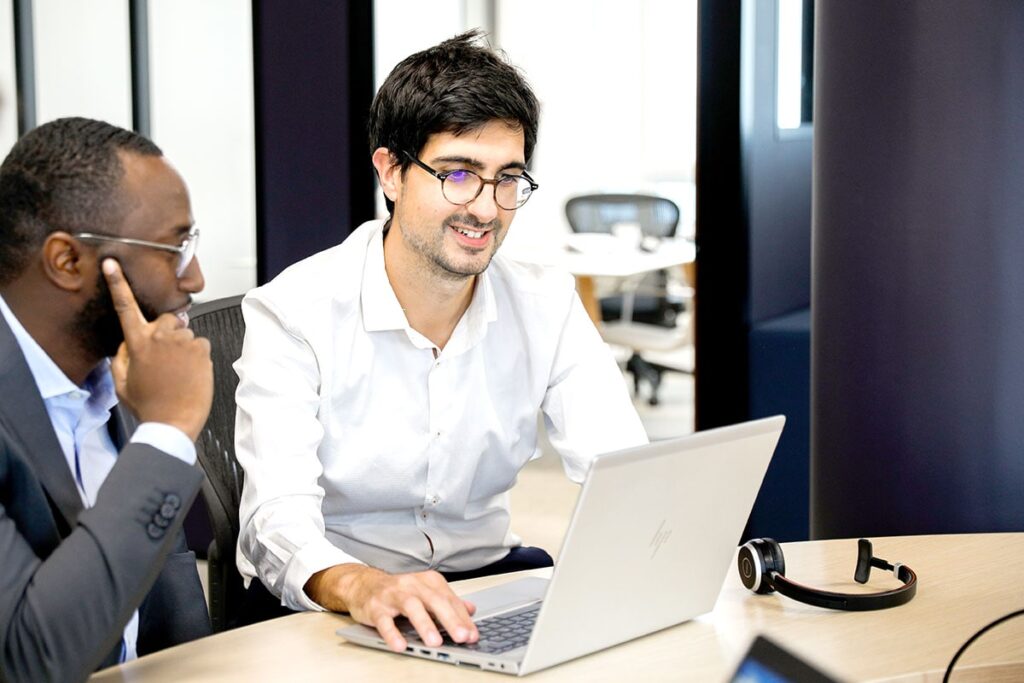 A trustworthy partner to many companies
They have placed their trust in us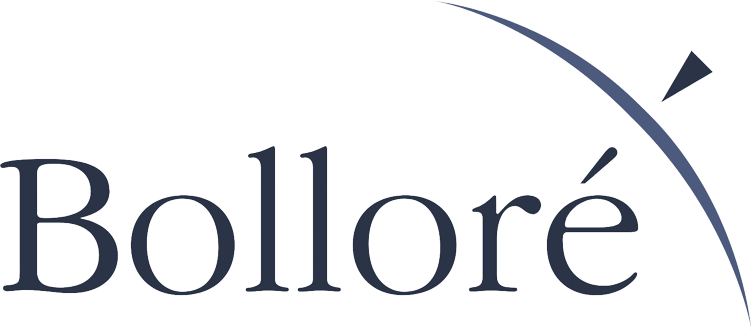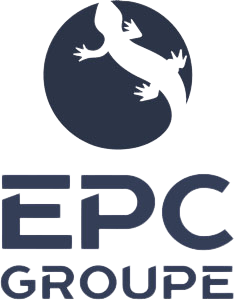 Our firm offers multi-sector assistance
Information Systems Group (SIG)