Primexis to present its real estate expertise
at MIPIM 2023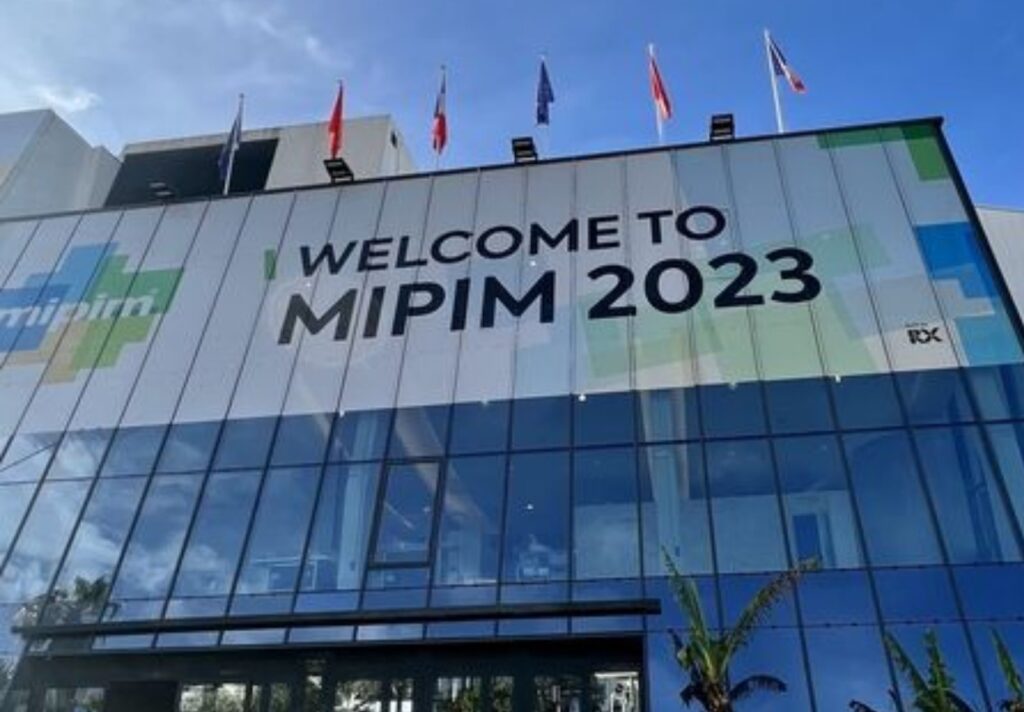 Primexis' experts in accounting and financial advisory in the real estate sector will be at Palais des Festivals in Cannes from March 14 to 17, 2023, to attend MIPIM 2023.  
For the 17th consecutive year, our team is attending MIPIM, the largest international exhibition dedicated to real estate professionals. This four-day event brings together the most influential players from all sectors of the real estate industry and offers the opportunity to network and attend conferences to learn about the trends and challenges of this growing sector. 
At this event, we will have the opportunity to meet our clients, partners, and other professionals from the real estate industry and to learn about the latest trends and discover new and exciting projects. 
This year, our firm is represented by Daniel Wickers, Alexis Gasto, Jack Capps, and Selim Boutaleb.  
If you are looking for detailed information about our real estate expertise, please visit our dedicated page. You will find detailed information about our services and offers as well as concrete examples of projects that we have successfully carried out for our clients.  
With more than 45 years of experience in France, our specialists can provide you with the in-depth and tailored expertise you expect.