Primexis becomes a member of France Invest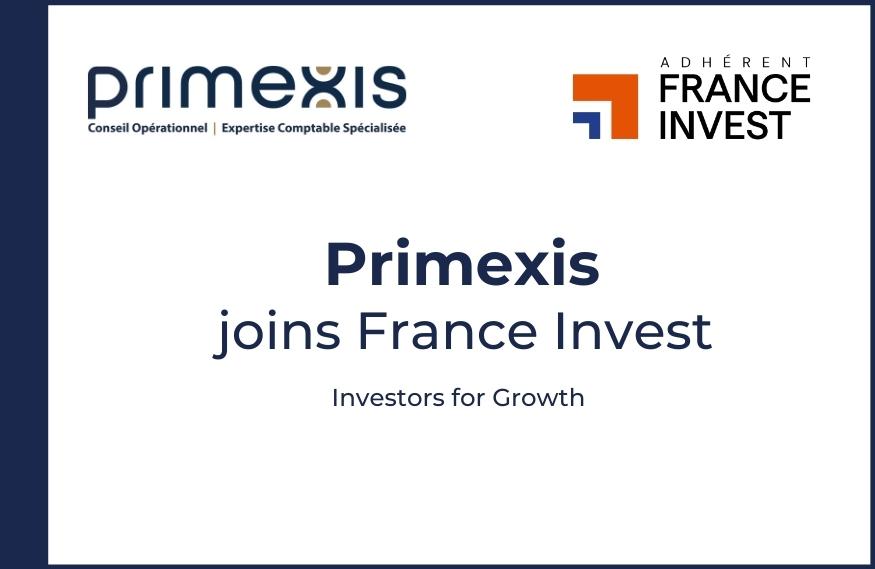 Primexis is pleased to announce that it has joined France Invest, which brings together more than 400 French management companies and nearly 180 consulting firms.  
By joining the community of private equity professionals, Primexis will be able to share its expertise in accounting doctrine and financial reporting for funds and LPs. It will also allow Primexis to meet leading private equity players and to strengthen its commitment to the French private equity environment.
France Invest is an environment that favors exchanging, reflecting on, and sharing best practices within the financial ecosystem. We look forward to participating in its meetings and events and collaborating with other innovative companies.
Primexis shares France Invest's values and commitment to sustainable and fair investments. We are particularly attentive to issues such as ramping up the fight against climate change, integrating biodiversity in the private equity investment cycle, as well as promoting diversity and inclusion, which are central to France Invest's concerns.