Primexis takes part in the
LEA Global World Conference 2023
in the United States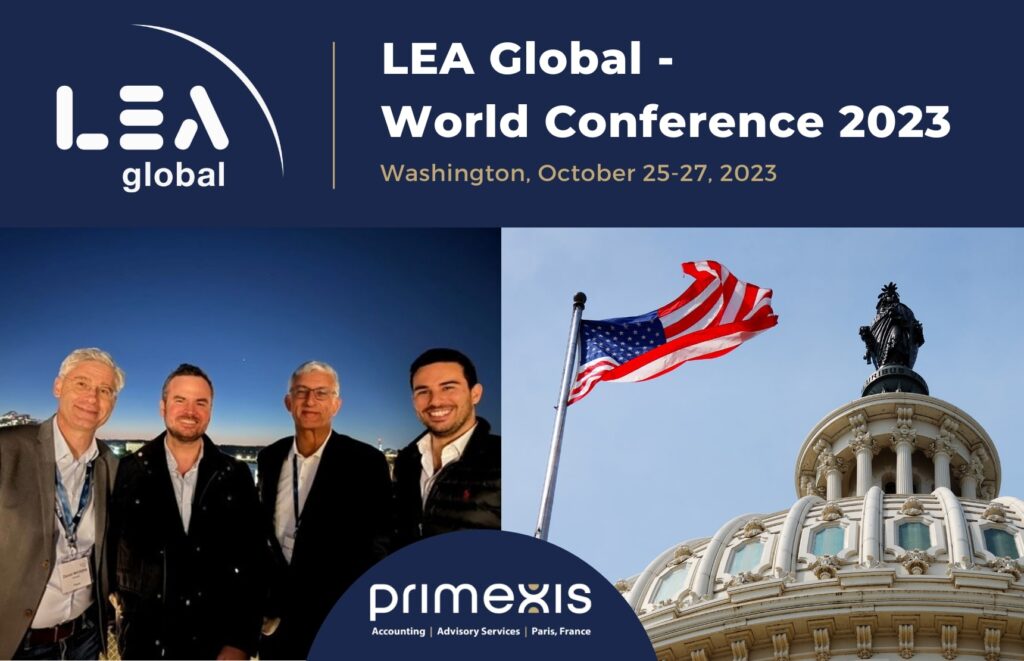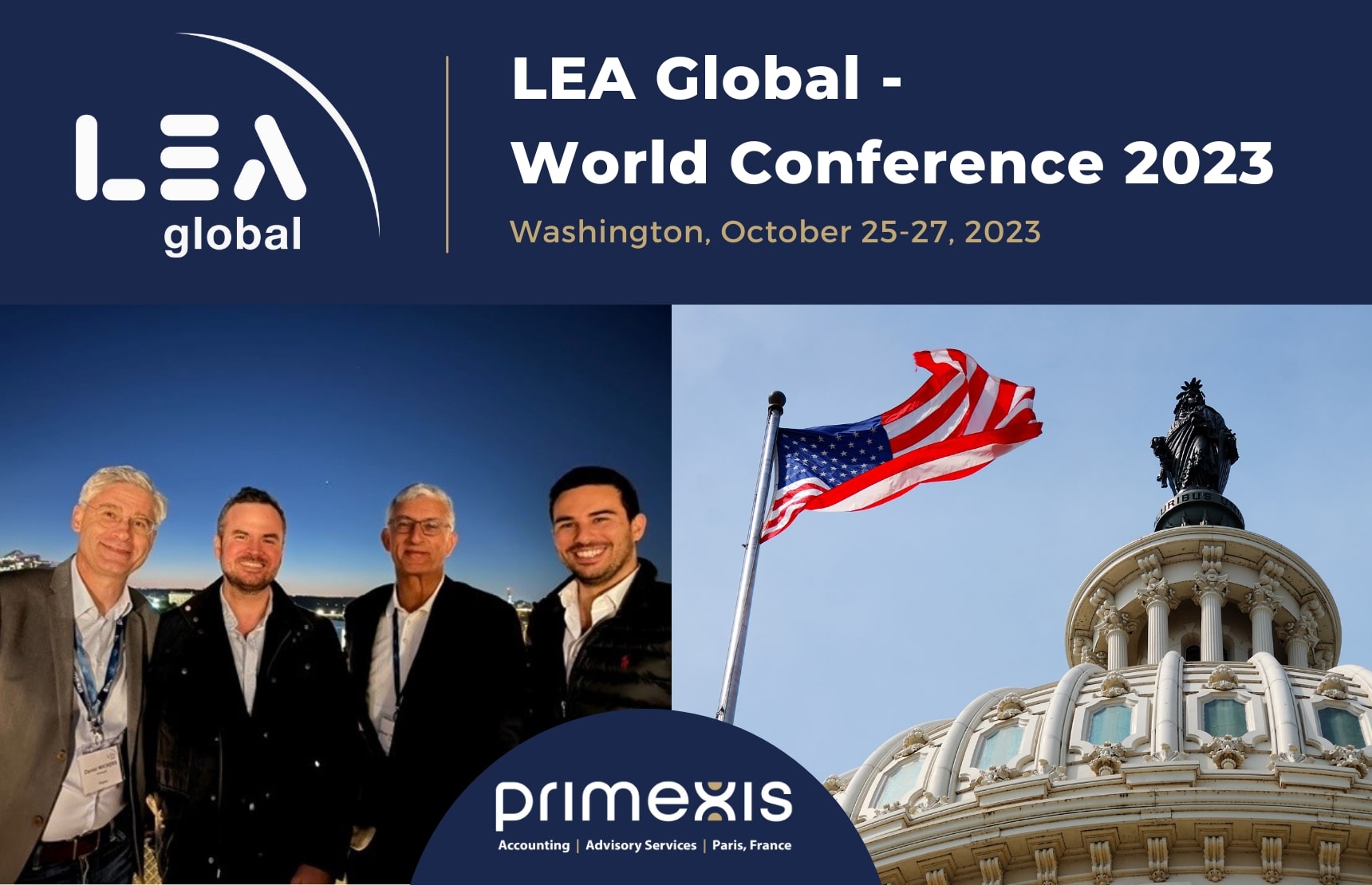 From October 25 to 27, 2023, Washington DC will host the LEA Global World Conference 2023, connecting members in the LEA Global association. Primexis is there to meet our partners and take part in workshops, conferences, and exciting events.
This year's central theme is "New Horizons," an approach that invites us to explore current topics, such as predictive and generative AI, capital investments, and development strategies.

Founded in 1999, today, LEA brings together more than 170 independent accounting and consulting firms worldwide. Primexis joined this association in 2009 to offer its clients international assistance.