Primexis attends 2023 LEA European Conference in Rome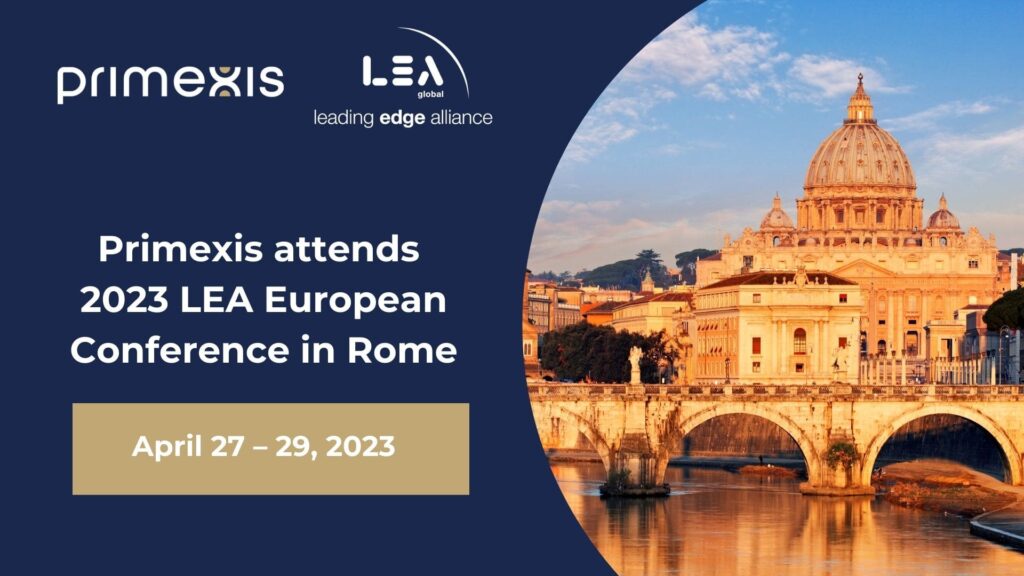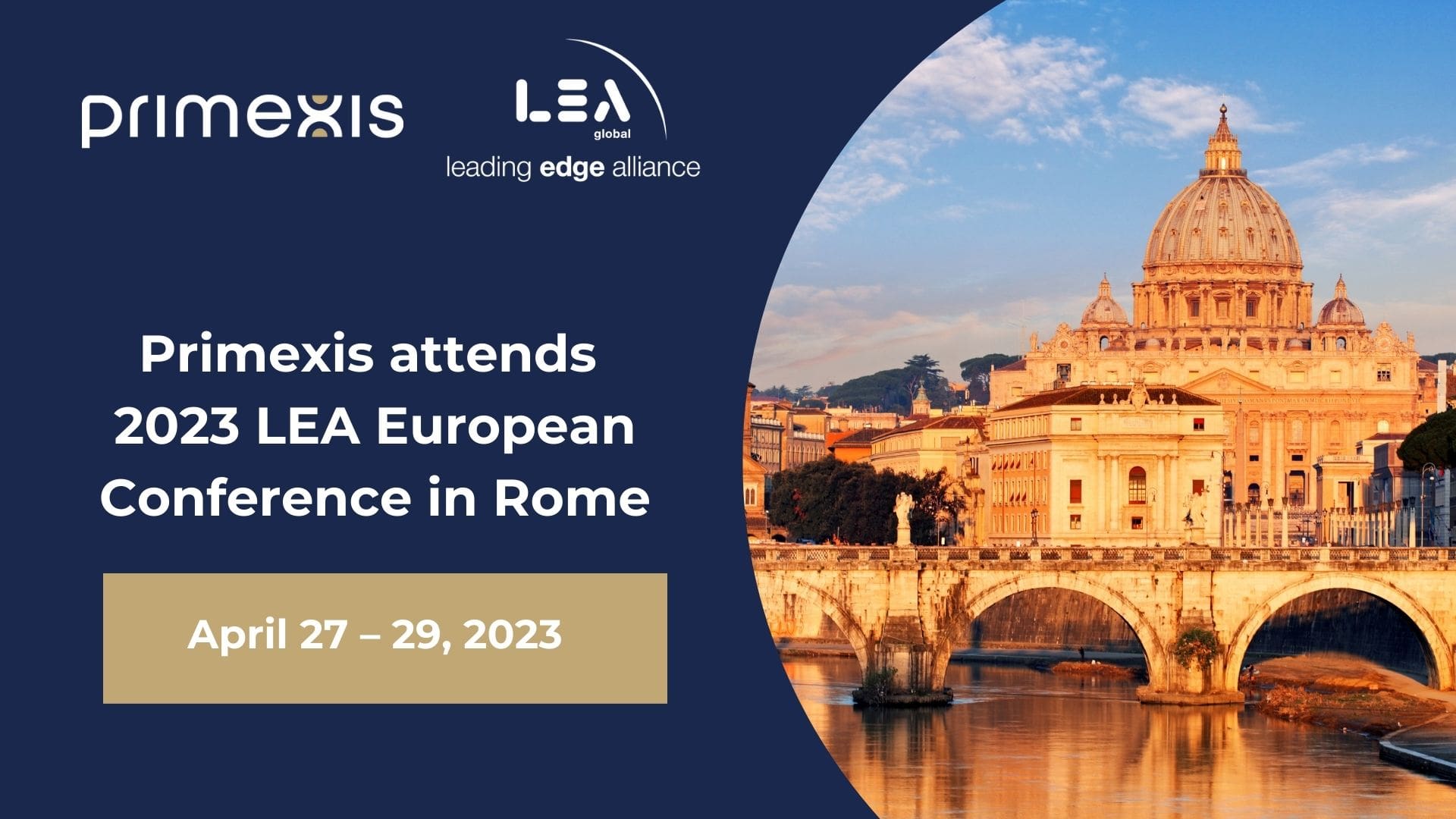 Primexis is at the 2023 LEA European Conference in Rome from April 27 – 29, 2023. This event is bringing together more than 140 LEA members around the theme "Expanding Our Horizons."
Olivier Touchard, chairman and member of the LEA Global's European governance committee, Daniel Wickers, partner, Alexis Gasto, partner, Jack Capps, director, and Alexandra Gerondeau, head of human resources, are representing Primexis at this annual conference. They have the opportunity to meet with European partners, attend conferences, and lead roundtables.
In 2009, Primexis became the first independent French firm to join the LEA Global association in order to offer its clients the possibility of international assistance.
LEA Global was founded in 1999, and today, includes 130 independent accounting and consulting firms from around the world, with a consolidated turnover of more than 2.2 billion dollars.