Primexis assits Abénex with the sale of th OPPCI "FIRE" 38 Grand Frais stores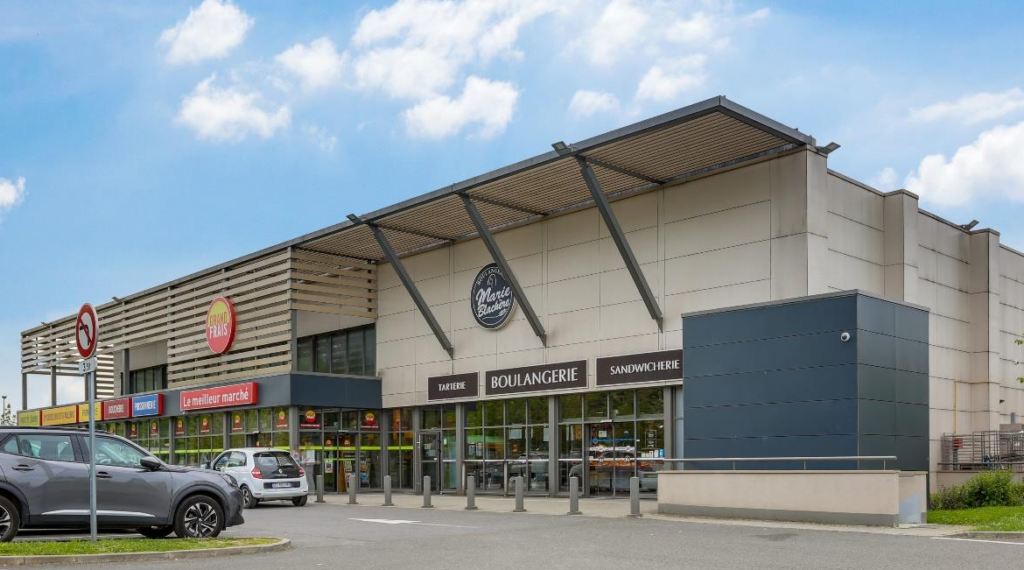 Abenex Capital has successfully completed the sale of a portfolio of 38 Grand Frais stores to La Française Real Estate Managers.
This share deal was completed with a valuation of approximately 190 million euros in real estate assets thanks to the participation of Abénex acting on behalf of investors.
Primexis' team of real estate experts, Daniel Wickers, Perrine Dessemond and Magalie Lory, advised Abénex throughout the transaction.