Finance BPO
With a dedicated team of 70, Primexis offers you a tailor-made Finance BPO package that allows you to anticipate and quickly adapt to the changes in market conditions. Our solution enables you to focus on your core business by offering flexibility in operational management and cost rationalization.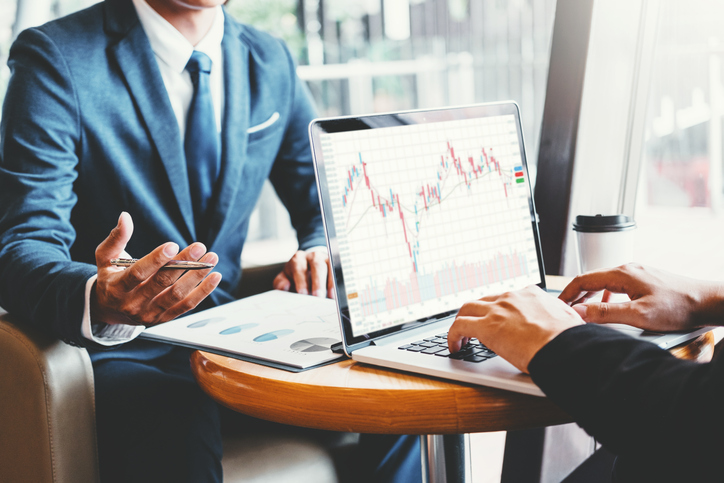 Your challenges
Are you lacking internal resources? Is the ROI of implementing an internal finance function too long? Would you like to outsource your finance function following a reorganization (merger, sale, or carveout)?
Our Finance BPO solution is at your activity's service. Our professional can share their insight and best practices with you.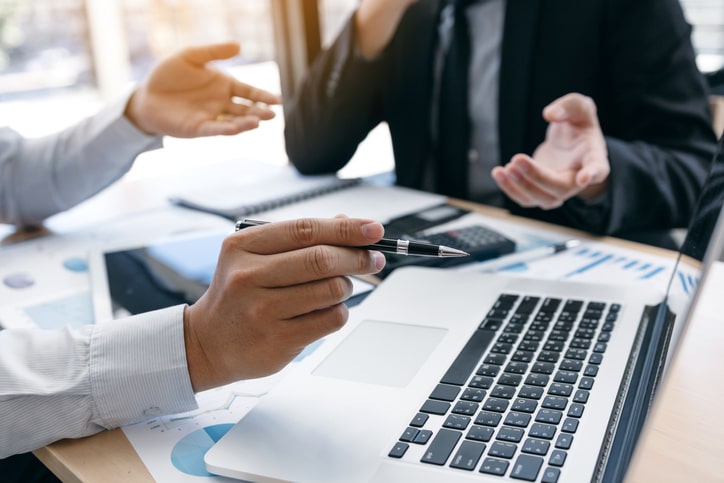 An Organization at Your Service
We are your one-stop shop: covering a broad scope of needs from accounting, consolidation & reporting, to payroll and controlling.
A dedicated team of 70 employees with high-level management to ensure service continuity
Independent, qualified, and internal IT teams: high-standard, formalized backup IT processes in compliance PCS-PRA / DRP
The best tools on the market available: shared SaaS software, data security and reliable storage, personalized reports delivered regularly, and a collaborative space (SharePoint or Teams)
Service continuity: outsourcing risk (staff turnover or absences)
A Personalized & Flexible Offer  
Project management
Scope of specifications and define organization and transition plan
Flexibility
Personalized organization, availability, and scalability
Process performance
Order to cash, Purchase to Pay, Record to Report, and Financial Planning & Analysis
Skilled and available team
Relationship based on trust, high-quality exchanges, impartiality and independence, and responsiveness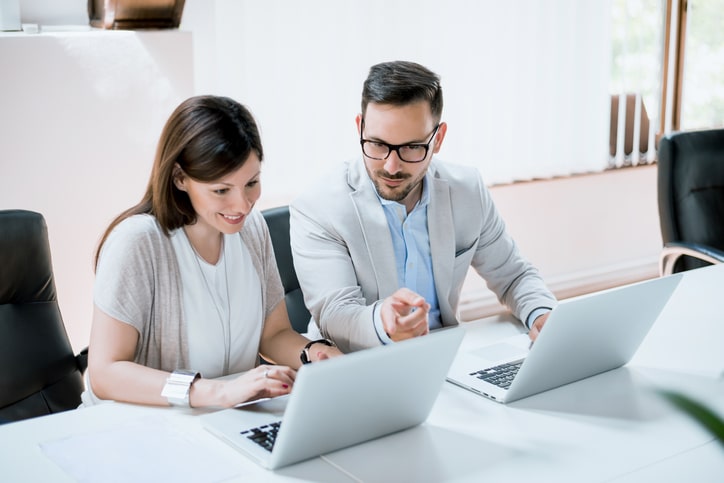 High Performing Tools 
A proven core model: we use the best tools for each function and coordinate the group's operation.
A range of high performing and innovative tools
Accounting: Cegid, Sage
Great and recent innovation in payroll processing: Silae
Integrate purchase and expense invoices: Yooz
Process expense reports: HRIS
Graphic reports, modularity of reports, and data access: Power BI
Cash management: Kyriba
Consolidation: SAP BFC and Oracle HFM
We also have the ability to adapt to your technical environment (tools and process).
Collaboration & Teamwork
Concrete examples of engagements
Retail Activity Carveout of a Major Clothing Brand
Teleshopping Activity Carveout of a Media Group
Outsourced Administrative and Finance Function of an Industrial Group's Holding Companies
Client 
B2C furniture group, turnover of 2 billion euros 
Engagement objective
Take over accounting and finance function of 22 companies in a carveout 
Our intervention  
Organized the migration of part of the group's activities to Primexis' administrative and accounting solutions within 1 month

 

Assisted with bookkeeping, relations with trusts, preparing payments, customer invoices, tax returns, and payroll management

 

Completed

monthly

reporting

in group's format and cash flow

reporting

 

Tax Consolidation
Client 
Major French clothing brand 
Engagement objective
Onboard the retail activity to our Primexis solutions 
Our intervention 
Outsourced accounting, administrative, tax, and corporate functions

 

Migrated Purchase to Pay tools

 
Client 
French media group's teleshopping activity 
Engagement objective
Transfer finance function and HR to Primexis' tools in preparation for the BU (business unit) sale within 3 years 
Our intervention 
Outsourced all finance and administrative function management

 

Managed purchase

 to pay

process, payroll, cash flow and tax

returns

 

 

Produced

financial

repor

tings

Migrated group tools to Primexis' Purchase to Pay and Data Visualization solutions

 

Implemented new HRIS to optimize human resources management, expense reports, and simplify the information channel

 
Client 
French industrial group, turnover of 140 million euros 
Engagement objective
Take over administrative and finance function of group's holding entities  
Our intervention  
Bookkeeping

 

Established payments, customer invoices, and tax and social declarations

 

Payroll management

 

Completed monthly

financial

reports in group format and cash flow reports

 

Tax Consolidation
Our teams,
Our skills
Our team will provide you with advice and expertise from the project phase to the execution phase.
A dedicated team of 70 employees benefiting from high-level management and formalized processes. We ensure our clients of a continuity of service and activity
An independent and qualified IT team: Primexis' internal team, high-standard IT back-up processes, and PCA-PRA and DRP compliance
Extensive expertise in outsourcing finance functions: accounting, reporting, and tools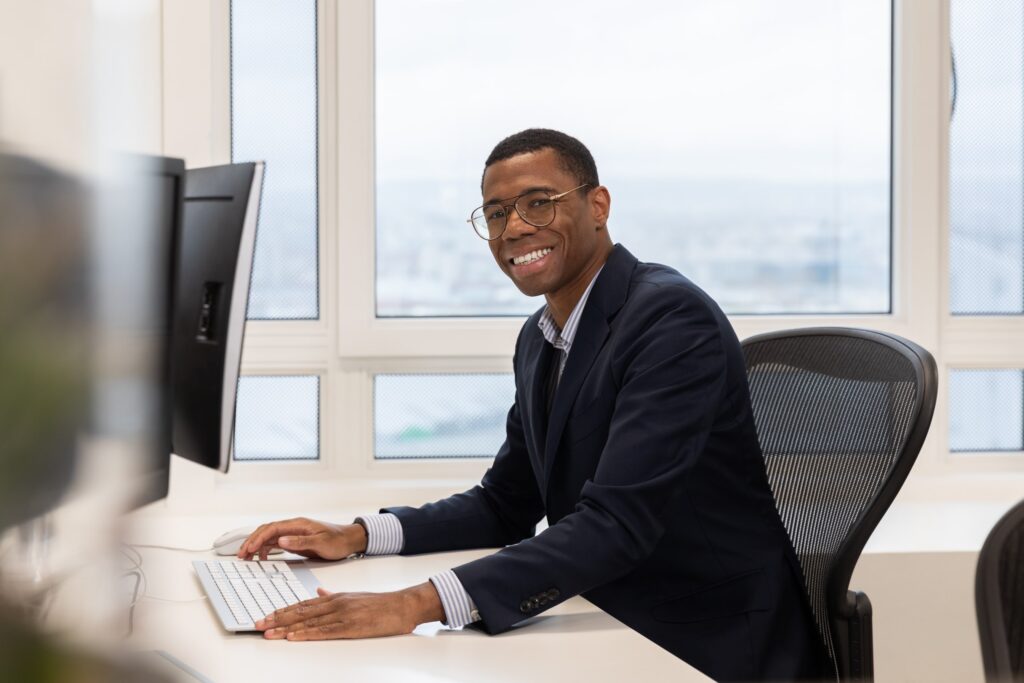 Our Credentials
They have placed their trust in us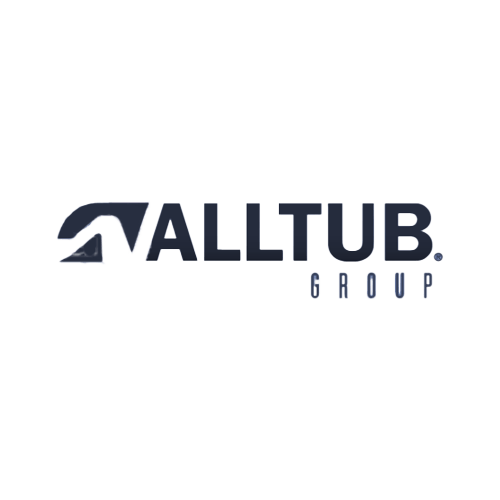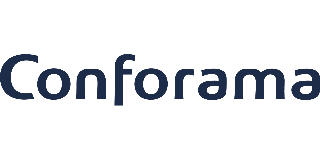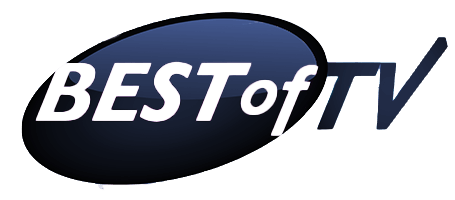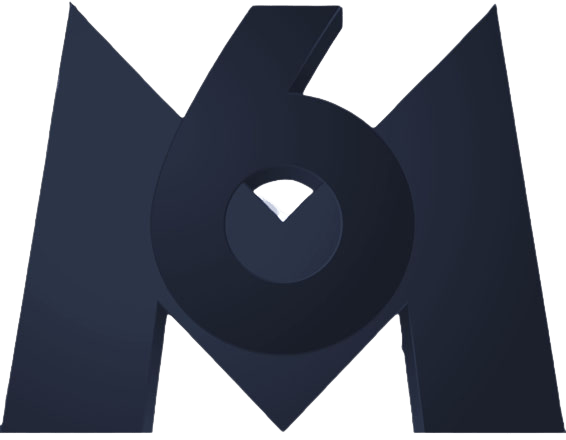 Our firm offers multi-sector assistance
Our international network LEA Global
International Business Services
Need assistance with your project?
Our team of experts is at your service to help you find solutions that are adapted to your needs. We are here to support you throughout your project whether it is for custom advice, tailor-made services, or to answer your questions.